Event Information
Location
The Hope Centre
Units 39-47
The Walnuts Centre
Orpington
BR6 0TW
United Kingdom
Refund policy
Contact the organiser to request a refund.
Eventbrite's fee is nonrefundable.
A weekend full of fun, laughter, hearing from God, worship, teaching & much more. Whatever age or background, this is for you!
About this event
Real women. Real lives. Real opportunities. Real outcomes. Real answers.
Friday evening 20th 7:00pm - 9:15pm
Saturday 21st May 9:00am - 4:30pm
Keep your eyes peeled for the full itinerary to come soon!
£15 per ticket for adults and £10 per ticket for youth aged 15-18 (includes drinks, snacks, lunch and goodie bags)
At Real, you can come expecting to be encouraged with inspiring speakers, panelists, worship and two out of five seminars to choose from, as we hear testimonies of God working in people's lives and dig into knowing his purposes for your own life.
To give you a sneak peak of what we'll be covering, we've listed below the names and a brief description of what our five seminars are to entail...
Real Motherhood – Whether dealing with childlessness, infertility, single motherhood, parenting teens or children who've left the home; how to thrive in every season of motherhood.
Real Relationships – Are you single, dating, in a Christian or non Christian relationship or married to a non Christian? How do we build relationships the Godly way?
Real Loss – Grief is not just about the loss of a loved one, but can be the loss of a dream, loss of hope, loss of a relationship or a career ambition. How do we deal with the loss of the life we hoped we would have?
Real time – Whether it be family, work place, market place, ministry, home life or church life, we will be looking together at what it means to pause in His presence within the demands of our everyday busy lives.
Real Mission - Where is your mission field? What is your mission? What has God got in store for you? We all have a mission to fulfil. Some are called to a life of full time mission, but truly each of us has a mission field we need to know how to identify and manage.
Meet two of our guest speakers...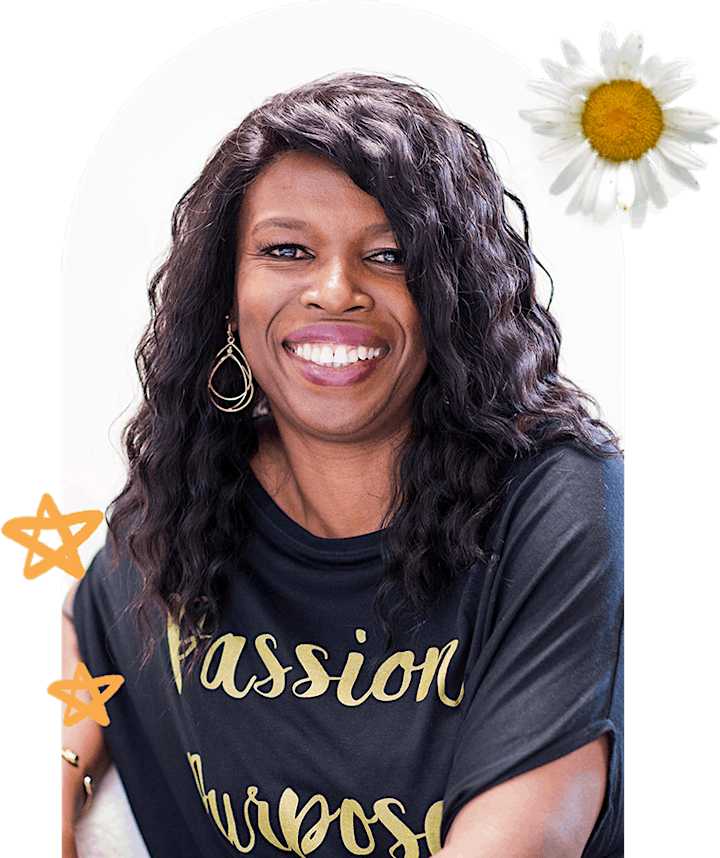 Kemi Koleoso is a wife, mother, pastor and speaker. She trained as a nurse and worked in the National Health Service in England for over 25 years, specialising in Palliative care, and also lectured in that field.
Kemi leads Courage Sisterhood, the women's ministry of Jubilee Church London which runs bible-based events for women here in the UK and internationally. This includes the Courage Conference which is an annual event in London that gathers women of all ages and from all walks of life for a time of worship, bible-based teaching and inspiration.
She is married to Tope who is the Senior leader at Jubilee Church London where Kemi serves on the senior leadership team alongside him. She has 2 grown up sons, Femi and TJ, and enjoys reading, walking and having a good laugh with friends.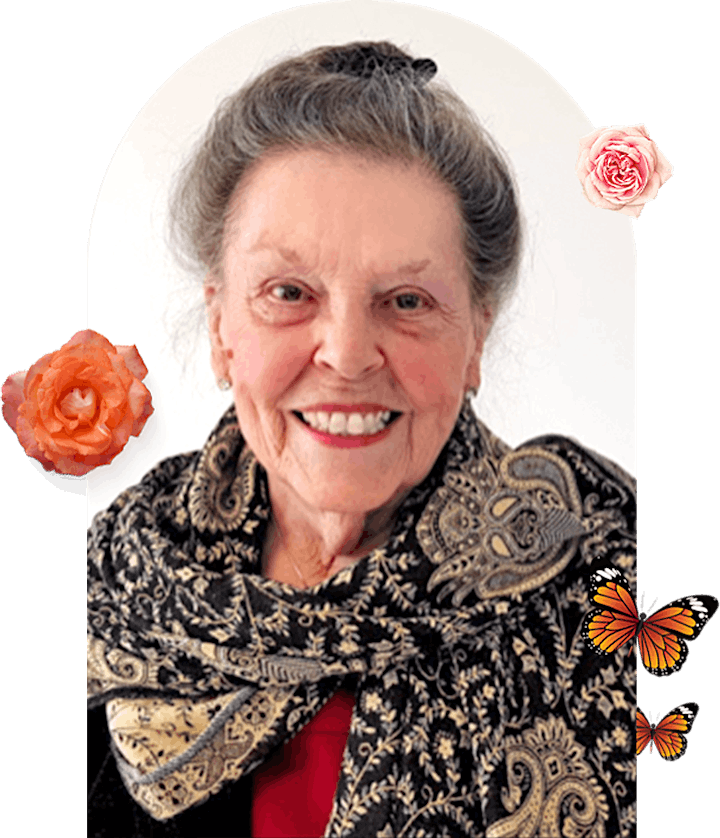 Beryl Moore, radically born again at 48, asked the Lord to restore the years the locust had eaten, and He did. Her constant theme is intimacy with the Almighty, along with the need for personal responsibility and willing obedience - preferably instant!
She's not as fierce as she may at first appear; consumed with the love of her life, Jesus, she desires that all should be radical lovers of Him - He deserves nothing less.
We are so expectant for God to move and are really looking forward to you being with us at Real! See you there!
Date and time
Location
The Hope Centre
Units 39-47
The Walnuts Centre
Orpington
BR6 0TW
United Kingdom
Refund policy
Contact the organiser to request a refund.
Eventbrite's fee is nonrefundable.