Reality Bites: What Can VR Do For Your Business?

Wednesday, 12 October 2016 from 08:00 to 13:30 (BST)
Event Details
It is early days but this technology has the power to revolutionise the way we live on a day to day basis. It could be how we communicate, select our next holiday, test drive a car, expereince a roller coaster. When it comes to our wellbeing, it could help diagnose and treat numerous situations.
Are you tired of battling to get your customers attention? Want to know how to create immersive experiences for you customers and their virtual surroundings? This technology has real applications for your brand but you need to make sure you are using it in the right way.
This event has been designed to help you get a real understanding of the opportunity surrounding Virtual Reality, Augmented Reality and 360 video. Not only will you hear from great speakers you will get to try the tech too.
With every new channel brings a new opportunity for brands to reassert their dominance, demonstrate their purpose or simply try and wane the strength of the competition. The existing focus on using collaboration and innovation around technology as a way to drive competitive advantage is only going to intensify with the explosion of virtual reality. Some are saying this technology could be the Holy Grail (another one!) for marketers and brand advertising when it comes to engagement and a whole new level of interactivity and awareness. So what are you going to do with it?

Event Agenda*
8.15am: Registration and play
9.00am: Welcome
9.15am: What can VR do for your Business & Brand?
By taking their ability to excite the senses from the real to virtual world, Jaguar is gaining a competitive edge and driving business success. See how they've learned to get their customers closer to their products and build emotional brand connections, during their most exciting year in virtual reality.
 9.45am: VR within the Context of Retail Innovation
How can brands leverage VR to narrow the gap between experience/storytelling and transaction? What needs to be taken into consideration at home and in physical environments? Testing the technology can be surprisingly simple and adaptable. Don't make the mistake of waiting for someone else to get it right and then trying to match it.
10.05am:  What 3 Years of VR has Taught Us
Framestore Chief Creative Officer and Co-founder Mike McGee speaks on the lessons learnt from three years experimenting with virtual reality technologies, delivering in the process an array of innovative, award-winning experiences for some of the world's biggest brands.Combining deeply immersive scenes with Framestore's signature, Oscar-winning visual effects, Mike will demonstrate the importance of narrative, artistry and craft in this fast-paced new field.
10.30am: Panel Debate: Can brands be in VR?
Question our panel as they debate if brands should be in the space. Ask not what VR/AR can do for your brand, ask what your brand can do for VR/AR.
11.10am: Get Involved – Caffeine Hit, Demo Time & UNConference Style Discussions
How do you categorise VR? Where does it sit within the marketing team? How do you define the roles and how does your agency support you? What do you need to be doing in order to deliver a seamless experience to your audience, one where the limitations between linear and interactive are blurred?
This is your opportunity to experience VR first hand and ask our partners any questions you may have about how you can use VR
11.55am: Fireside Chat: Creating the right content is crucial
Focus on your ability to control an audience's environment through a fresh canvas for crafting and delivering messages? What do you need to do to create content that will better inform your customers and generate an emotional connection?
12.45pm: What is the business case for VR?
Many businesses are using VR in their marketing, with even charities starting to get on the bandwagon. But is it right for your brand, and can it help you turn cool marketing into cash? Marketers can use this technology to make a splash, drive attention, show customers and prospects a side of the brand they haven't seen before but what do you need to consider before entering the virtual world, and how does this medium fit with the integrated branding expereince?
1.15pm: Closing Remarks
1.30pm: Event Finishes
SPEAKERS CONFIRMED
Jason Lovell, Senior Product Manager-VR, Samsung Electronics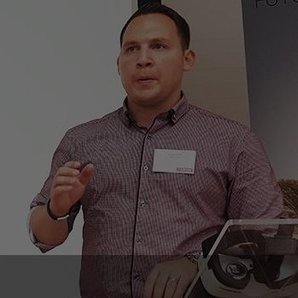 Ilicco Elia, Head of Mobile, DIGITASLbi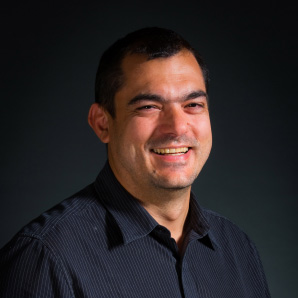 Tamara Sword, Founding Director, TRM&C Ltd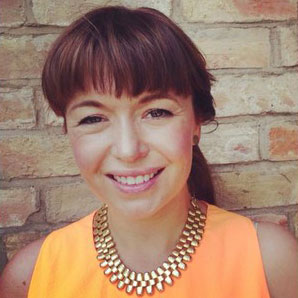 Matt Gee, Head of Digital Transformation, Isobar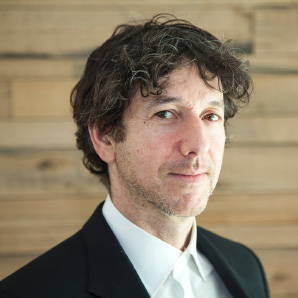 Isabelle Baas, Managing Partner, Digital, Starcom Mediavest Group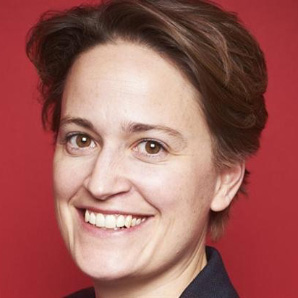 Sol Ghafoor, Digital Strategist, Publicis London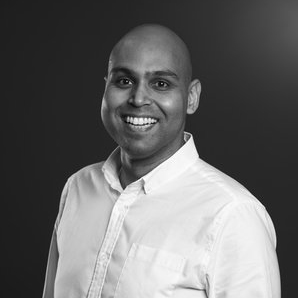 Alex Spencer, Online Editor, Mobile Marketing Magazine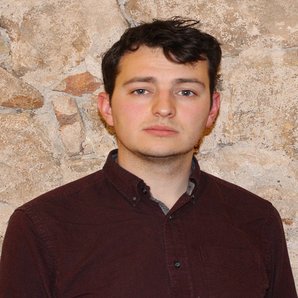 Greg Furber, VR Director, REWIND:VR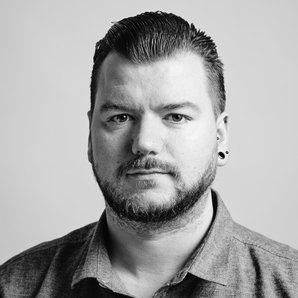 Becky Power, Creative Director, Mindshare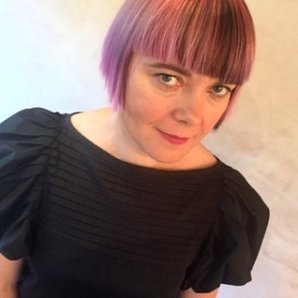 Chris Cardew, Head of Strategy, Mindshare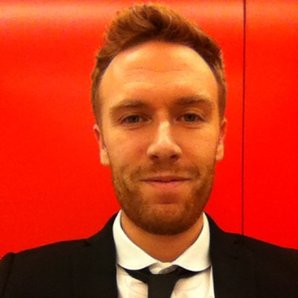 Simon Windsor, Joint Managing Director, Hammerhead VR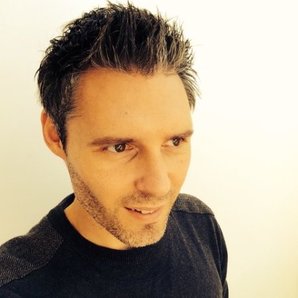 Mike McGee, Chief Creative Officer & Co Founder, Framestore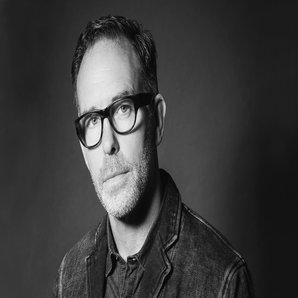 Gabriel Hartnell, Fundraising Manager, WWF

* Please note the schedule is subject to change
When & Where

Bounce
121 Holborn
EC1N 2TD London
United Kingdom


Wednesday, 12 October 2016 from 08:00 to 13:30 (BST)
Add to my calendar
Organiser
Life Is Too Short is a B2B event content curation and strategy agency. We are fanatical about creating content for like-minded people who are passionate about being the best at what they do. It could be generating topics, creating alternative formats or simply getting people together to have a great debate.
Find out more @ www.lifeistooshort.london