Event Information
Location
Campfire Kennedy Town
4/F, Cheung Hing Industrial Building
12P Smithfield
Kennedy Town, Hong Kong Island
Hong Kong
Description
Come along to our meetup for rebellious entrepreneurs at Campfire Kennedy Town in Hong Kong!
Thinking of starting a business? Growing your start-up and looking for peer support? Or maybe you just want to find out where the opportunities are in your city? Join us!
What is Yena?
Yena's is a global community for rebels. Our Rebel Meetups, aimed at under 35s, bring together young and ambitious individuals to help them start and grow remarkable businesses. Come along, meet like-minded people and grow your network to give your and your business the best start possible!
Dress code: Come as yourself! There are no false personas at Yena – we want you to be as comfortable as you can. Smart casual is the norm though.
For questions and enquiries please email info@joinyena.com.

See you there!
Yena is proud to host this meetup in partnership with Campfire!
Campfire is a global network of customised shared spaces, leading the evolution of how people work, live, learn and play — Bringing them together to go further, faster. Founded in 2016 amidst the hustle of Hong Kong, we're building the next generation network of shared spaces that fosters all aspects of modern life.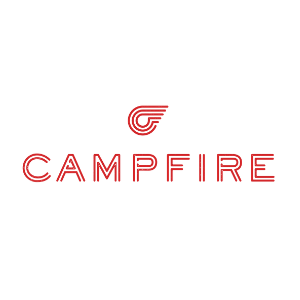 Date and Time
Location
Campfire Kennedy Town
4/F, Cheung Hing Industrial Building
12P Smithfield
Kennedy Town, Hong Kong Island
Hong Kong