An exciting new solo exhibition 'REBELS AND LEGENDS' from UK artist Adrian Thompson-Boyce at Blackwater Gallery
About this event
Saturday 19th June 2021 from 7pm - 9pm.
Blackwater Gallery is ready to present our latest exhibition and first on site exhibition for 2021. Bringing you both an audio and visual experience for the evening, 'REBELS AND LEGENDS' is a culmination of a stunning portfolio of work from Adrian Thompson-Boyce.
Adrian Thompson-Boyce is a British Artist whose work focuses on the intrinsic art of drawing. With a background in graphic design, Adrian has had a career designing album covers for the likes of ASV, Sony, and Decca along with a host of independent labels for many years which evolved his eclectic taste in music.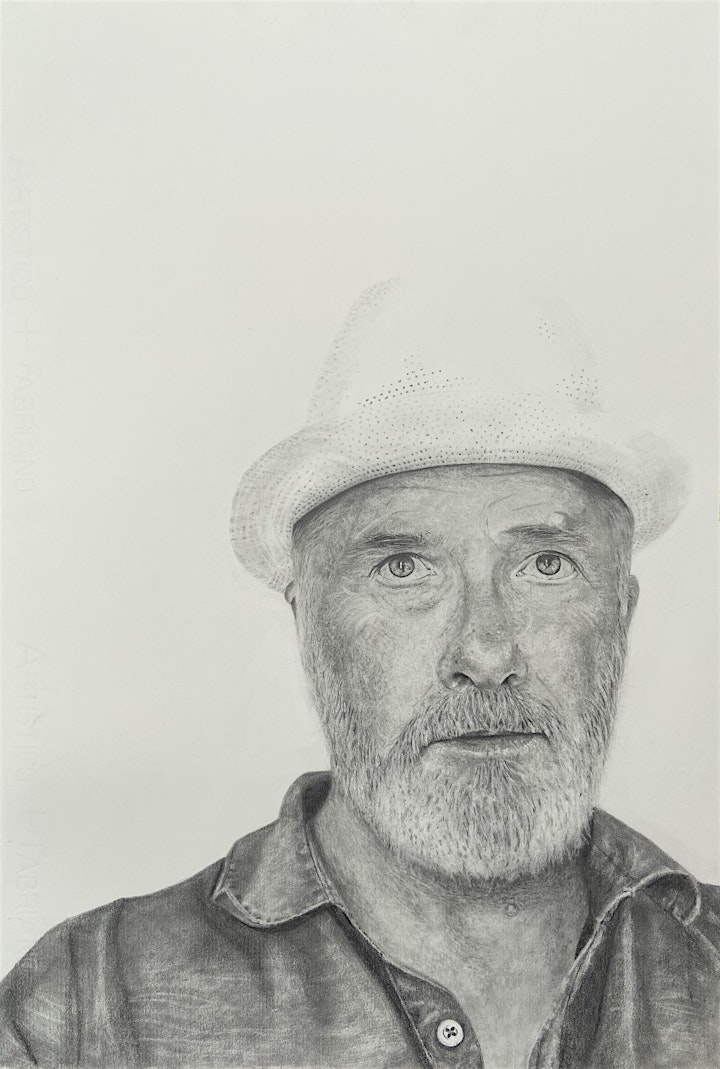 As an award winning artist with collectors across the globe, the link between his love of music and drawing triggered an instinctive journey for his latest collection.
"I always listen to music whilst I draw, I have some classics that are always on the playlist, however, I enjoy listening to the music of my subjects, it allows me to capture some of their artistic personality and style"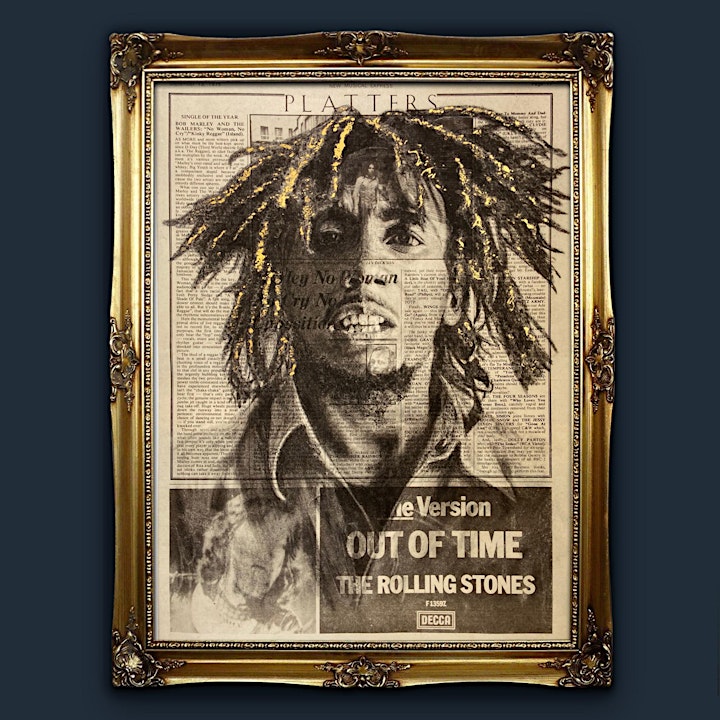 This is an exciting new solo exhibition from UK emerging artist Adrian Thompson-Boyce. Adrian's rock and roll portraits have captured the eye of musical memorabilia collectors from across the country. We are incredibly excited to share a collection of new works with you in this latest exhibition.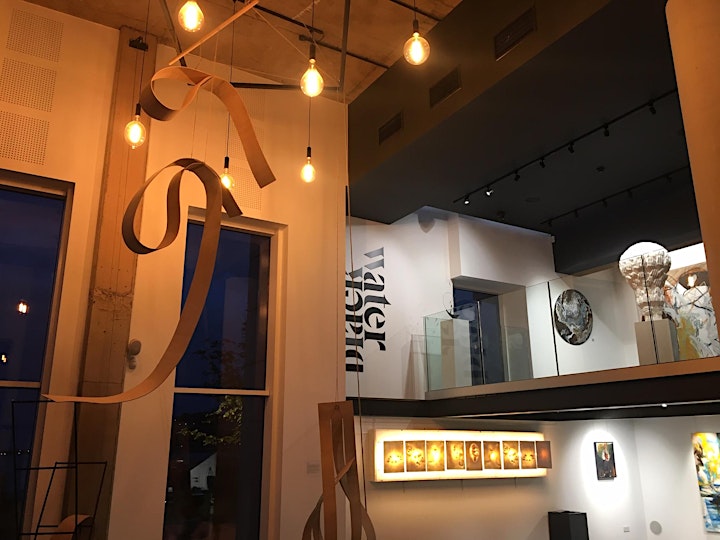 ABOUT BLACKWATER
Blackwater is a fantastic new contemporary gallery space in Cardiff.
Founded in 2019 and based in Cardiff Bay, Blackwater is located looking directly over the water. Our exhibition area offers a minimalist industrial backdrop to a progressive array of artist works. Our mission is to offer a platform for both emerging artists, and a space for diverse and often viaually emotive art styles in Wales.
We like to give you an immersive event at Blackwater Gallery, this exhibition will be combining the artwork of Adrian Thompson-Boyce with an on site DJ experience during the exhibition.
Complimentary refreshments will be provided during the exhibition.
Organiser of REBELS AND LEGENDS - Art Exhibition by Adrian Thompson-Boyce at Blackwater
Founded in 2019, at Blackwater Gallery we are committed to the belief that art should be celebrated and enjoyed by everyone. Emerging Artists can weotk their whole lives for that one break, we want to nurture that talent, remove self doubt, and let these individuals flourish. 
We are fearless in our aim to bring a groundbreaking selection of talent to Blackwater Gallery, we are unshakable in our belief that the Cardiff Art scene can stand shoulder to shoulder with London, New York, and Paris.