Description
Rebrand, Refresh or Reinvent?
A Hot House Event.
This 11th September, join myself, Paula Gardner of Scarlet Thinking, and two of my Hot House speakers for an evening of networking, business wisdom and stories.
In the elegant setting of Dion's underground Champagne bar, right next to the beautiful St Paul's Cathedral, we will be mingling and listening to three women tell their stories of how they reignited their businesses in very different ways...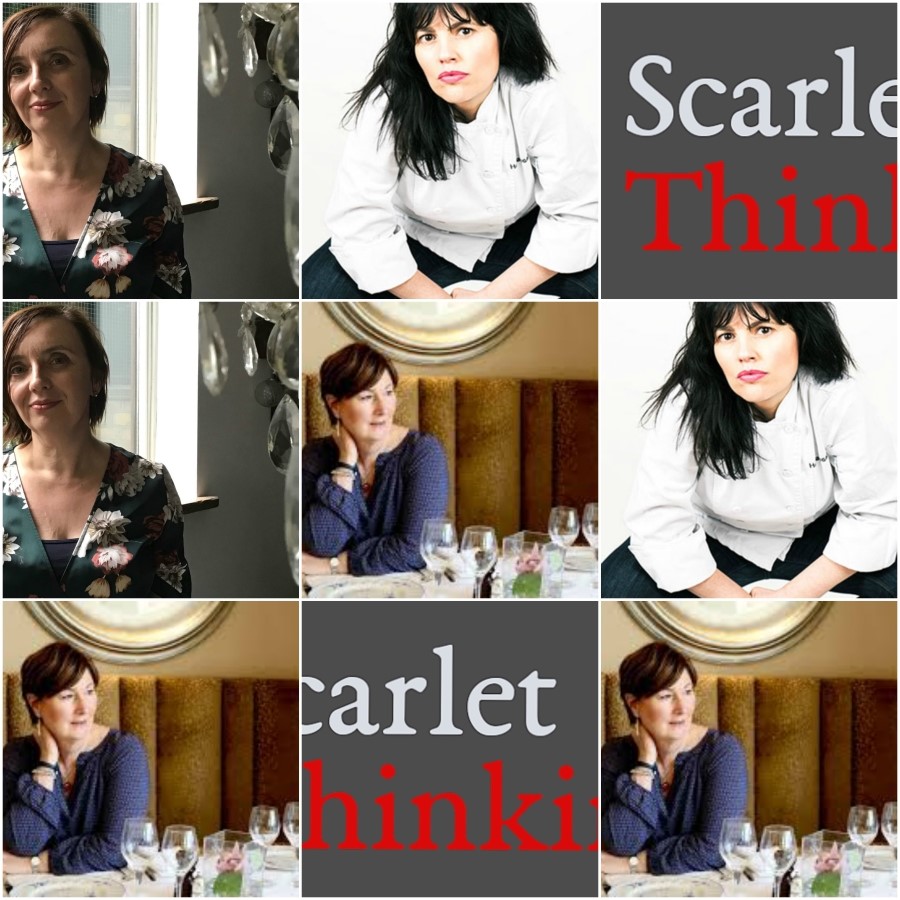 Rebrand
Paula Gardner, founder of Scarlet Thinking's Hot House, tells the story of how, after over 10 years running Do Your Own PR, she had become bored. With two published books on PR and marketing under her belt, Paula was embarrassed to admit that she was feeling unchallenged. It not only sounded ungrateful but also felt as though she was insulting her existing clients. Shifts in her personal life, however, propelled her into making changes that included going back into formal education and doing a Masters which changed the whole way she now does business.
Paula talks through how she navigated her anxieties about what people - especially her clients - would think, and how she took what she had previously been doing and rebranded that to create something fresher, more compelling and - for her - something so much more exciting.
Refresh
Private chef and food educator Hulya Erdal of Made by The Chef shares her story of how she decided to use her skills and knowledge to offer an altruistic arm to her business, working with under priviledged children and families on healthy eating and cooking on a budget. She explains what it means for her, from both a personal and business point of view, helping her refresh both her brand and her feelings about her work.
Hulya talks about how she looks at refreshing her business on an annual basis, looking at new avenues that help her evolve.
Reinvent
Holistic health practitioner Jo Tocher of Life After Miscarriage talks about her realisation of her true path, and how everything she had been learning and practising the last 20 years was leading up to this. No stranger to changing business direction, Jo talks us through the practical and emotional steps she had to make - and the timeline of how long it takes to start to re-establish yourself in something different. She shares her thoughts on what can make the process easier and shares some of the issues that, if not dealt with, can hold you back.
Overall, Jo describes how she has created a business that inspires her more, and feels more congruent with her own journey. Her message is not to be afraid of reinvention, as you will no doubt find that everything you've done in the past leads you to where you are meant to be.
There will also be a time for questions.
Book your place now and take advantage of the early bird buy one get one free offer!