Pavel se přiznává: Jsem na značky! Pomáhá budovat a vylepšovat brandy. Podílel se na značkách jako BLESK, Aha! nebo Jipka.
About this event
Co znamená skutečně rebrandovat společnost s mnohamilionovým obratem?
Na co vše je potřeba myslet?
A jak se pozná, že se to podařilo?
Provedu vás úspěšným rebrandingem vývojářského studia, které Deloitte pravidelně řadí mezi nejrychleji rostoucí společnosti ve střední Evropě. Nechám vás nahlédnout do reálných dat a podělím se s vámi o můj checklist pro rebranding.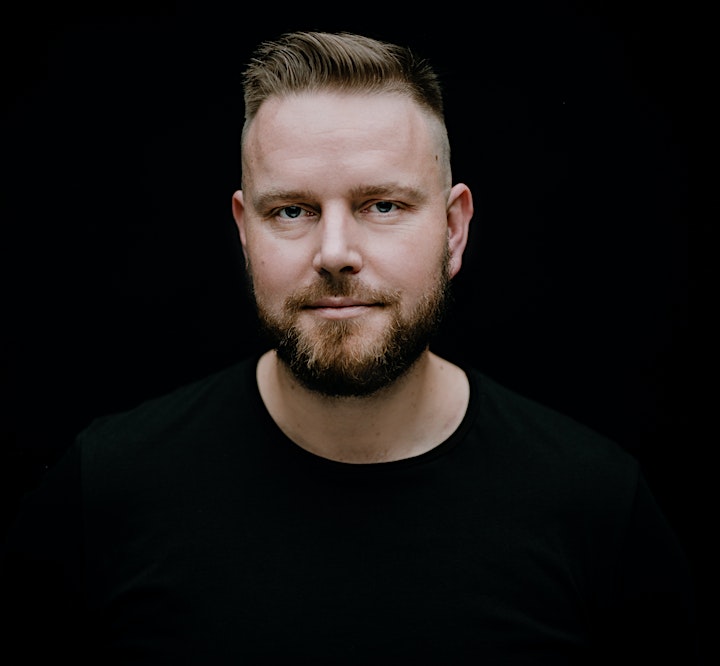 Zavádíme Black list. Bohužel
Rozhodli jsme se pro nepopulární věc. Přivádíme zajímavé přednášející nejen z Brna, konzultujeme s nimi široce témata, aby byla zajímavá a přinesla naší komunitě užitek v praxi. Trávíme s organizací hodně času a bez nároku na naši odměnu.
Stává se pravidlem, že ačkoliv je někdo přihlášen a nechce nebo nemůže přijít, tak buď nedá vůbec vědět, případně dá vědět až v den akce.
To nás pak staví do situace, že v den akce sháníme náhradníky. Je nutné je oslovit, vyčkat jejich rozhodnutí, oslovovat dál apod. To zabralo naposledy v den přednášky čas srovnatelný s předchozím domlouváním akce. Na každou akci máme teď registraci plnou během několika desítek minut včetně dalších náhradníků a bylo by škoda, aby pak nebylo plno i v Baroku...
Proto jsme se rozhodli používat blacklist s platností na dvě akce. Pokud se někdo přihlásí a na blacklistu dočasně bude, bude jeho místo v registraci uvolněno.
Při příchodu vždy děláme prezenčku, takže se nebojte ozvat, že jste přišli, ať si vás potvrdíme. Případně s námi můžete prohodit pár slov :-)
Organizer of Rebranding není jen o změně loga - Pavel Cahlík
Jsme tým lidí z jižní Moravy, kteří věří, že SEO nikdy neumře. Organizujeme setkání laiků i odborníků na on-line marketing. Naším cílem je přinášet užitečné informace, debatovat o novinkách a budovat komunitu.
O organizaci se stará: