Event Information
Refund policy
Refunds up to 1 day before event
Eventbrite's fee is nonrefundable.
Rebuilding Attachments Workshop with Maria Sorokopud
About this event
What is an attachment? And how do we continue to carry our attachment stories into adulthood?
We begin the story with a primary caretaker, someone who shows us how to attach, to relate, to coregulate and to see others and care for them. If you had an attuned caretaker, then you are most likely to be secure in your attachments. You know what's good and bad for you, you know when to say yes and no and you know how to explore the world with joy and curiosity.
But what if this wasn't the case? What if the primary caretaker wasn't available, and was dealing with their own problems and traumas? What if they showed small windows of attachment while ignoring a bigger picture of possibilities? Is this something that you can regain? This is the question that I will explore during this workshop.
In this workshop we will explore these questions. Maria will speak about styles of attachment and how they work in children and adults. She will provide a basic structure for analysis of attachments, that can be used with clients And will share her experiences of the two TA approaches that she uses in her practice: Berne's Hungers and Script Currencies
This 2-hour workshop will be recorded and you can use the ticket function to pre-purchase the recording before the event. This will be useful for colleagues who are not able to attend the event live and also for those who attend the event live and want to watch again.
This workshop will be hosted on the Zoom meeting platform where we will use our camera and microphones to interact with each other as a group.
To support practitioners in this time of extraordinary circumstances we are offering access to this group for a self-select fee.
The self-select fee is a radical inclusion policy to open learning for all colleagues. The guide price for this event is £20.00, however, we appreciate that income varies greatly in different locations and circumstances. Please contribute what you can to help us maintain inclusive professional training.
All the colleagues at ONLINEVENTS and the presenters we collaborate with are committed to working in a manner consistent with the BACP Ethical Framework, which can be accessed on the link below. When registering for this event you are agreeing to be present and interact in a manner that is consistent with this Framework.
https://www.bacp.co.uk/events-and-resources/ethics-and-standards/ethical-framework-for-the-counselling-professions/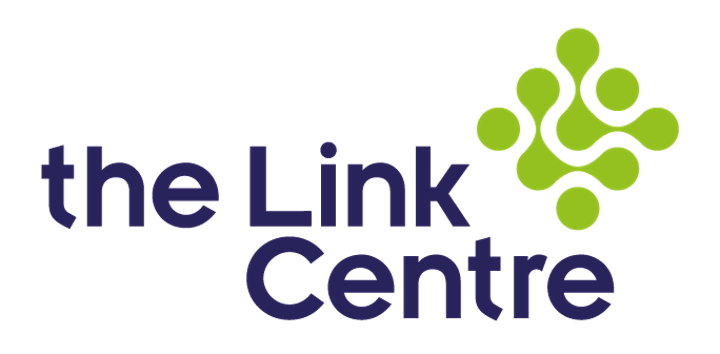 This workshop in a collaboration between The Link Centre and onlinevents
At The Link Centre we pride ourselves in delivering high quality options tailored to needs of clients and delivered in a relaxed, comfortable yet stimulating environment in which people feel safe to learn and develop. We work with individuals, groups, organisations, and educational establishments using the depth of our psychological knowledge, to facilitate growth and development.
Our training centre is located in the heart of the countryside, in Plumpton, East Sussex. It provides a variety of training rooms, extensive parking, and disabled access, to help meet the needs of individuals attending our courses. As well as this the centre has extensive grounds that can be enjoyed during lunch and tea breaks.
We also offer in-house coaching, training and consultancy that is tailored to the needs of our customers.
Our trainers and consultants are all fully qualified, experienced, skilled and accredited to both national and international level.
For more information about The Link Centre please click the link below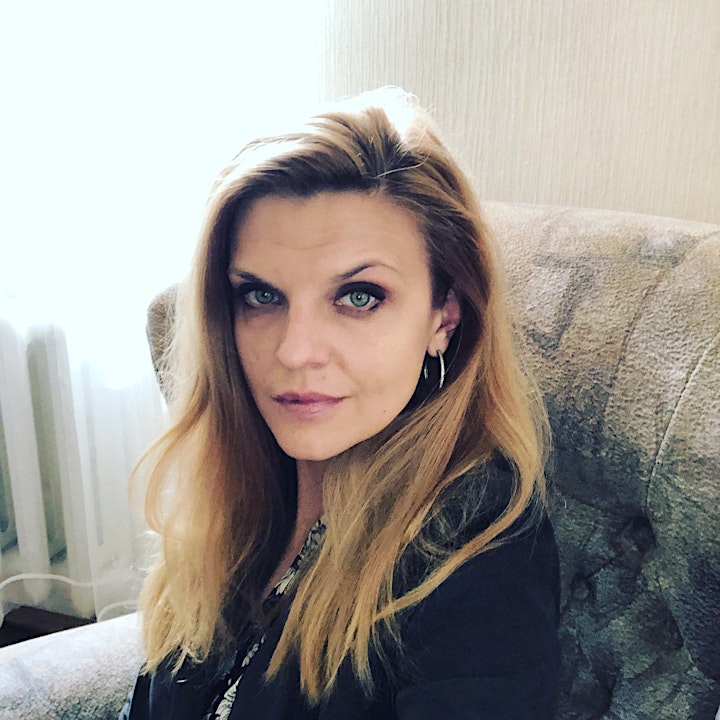 Maria Sorokopud
Maria is an experienced GP who specialises in Gastroenterology and is a Transactional Analysis Psychotherapist
While working in the field of medicine, Maria noticed that the approach of Western medicine is often focused on the treatment of the symptom(s) that the patient is displaying, but rarely pays attention to other possible causes.
Keen to expand her knowledge in this area, Maria went to Moscow to study kinesthetic psychology and the basics of Chinese medicine.
After taking a break from the medical field, Maria decided to train as a Psychotherapist and has studied: - coaching in Erikson's coaching international, NLP (practitioner) BDG, Kyiv Ukraine and Transactional analysis (completed, P-CTA candidate).
Date and time
Location
Refund policy
Refunds up to 1 day before event
Eventbrite's fee is nonrefundable.
Organiser of Rebuilding Attachments - Maria Sorokopud
Sandra and John are a sibling team who are proud to be serving the helping professions for more than 10 years with online interactive learning. The workshop programme is being offered alongside the Onlinevents CPD Library which we believe is the world's largest online library of video and audio learning, with instant certification for the helping professions including counsellors, coaches, teachers, supervisors and nurses.
100% Learning Guarantee
Our number one priority at onlinevents is your learning. Which means we stand by our learning experiences 100%, no matter what, no holds barred, no ifs, no buts.