About this event
We understand rebuilding yourself and your life after experiencing abuse is not easy without having a clear direction of what that looks like - whether you have experienced abuse in your childhood or adult life.
In this workshop we look at the impact that trauma has had on your life and provide you with practical tools to enhance your:
Healing Journey
Processing and Balancing Your Emotions
Rebuilding A Connection with Yourself
Roadmapping Your Journey Forward
Reconnecting with Your Self-Love & Self-Worth
This workshop is facilitated by Reina Pathan.
Get to know more about Reina and her work here: https://drive.google.com/file/d/1z2O0LykQF7OflzIFCwj6jRw7SMcNILT5/view?usp=sharing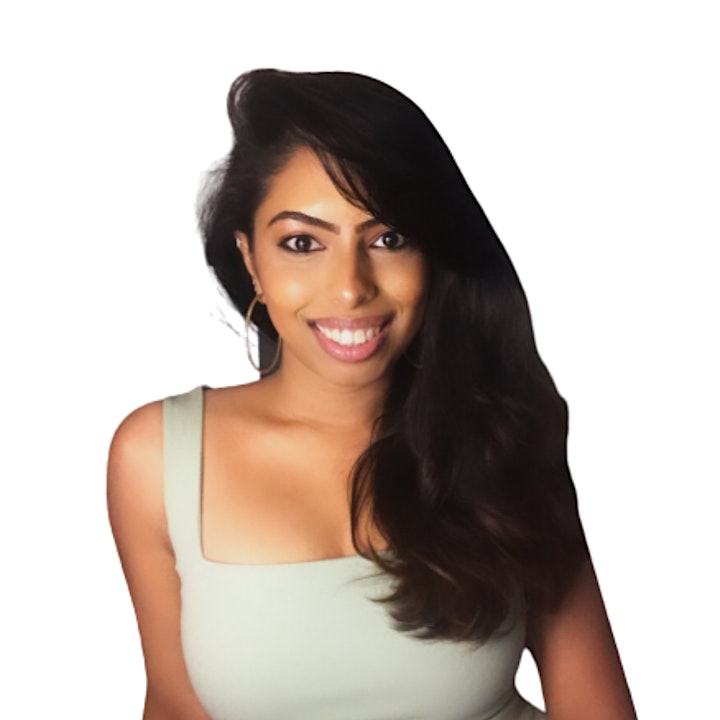 Organiser of Rebuilding Yourself & Your Life After Abuse
We are a global initiative dedicated to transforming the lives of girls and women who face internal conflict as a result of oppression, abuse, neglect, sexual abuse and trauma.
Our team:
Reina Pathan - Founder, International Human Rights Lawyer, Success Coach & Facilitator
Sophie Leota - Editor & Communications Coordinator