Our Annual Conference will again be held on Zoom over the mornings of the 6th & 7th November. Registration is free with donations welcome
About this event
Keynote address in memory of Oliver O'Grady with an Appreciation by David Munro and Joe Fitzpatrick
Gordon Noble - 'Burning Matters: the Rise and Fall of an Early Medieval Fortified Centre. A New Chronology for Clatchard Craig'
Mike Arrowsmith - Warriors, beasts and boats: a re-examination of some of the carvings at the Wemyss Caves
Kate Britton & Orsolya Czere - 'The Blair Atholl man: Re-evaluating an early medieval long cist burial using advanced scientific methods'
Clare Ellis – 'Logierait: multi-period occupation revealed in a wealth of pits, postholes, ditches and hearths'
Derek Hall - 'A Hidden Vernacular-Rapid Building Survey in Perth and Kinross'
Fran Houston - 'The Scottish Crannog Centre: Rising from the Ashes: The Scottish Crannog Centre development plans'
Eleanor James - 'Evidence of early settlement at Honeyberry, Rattray'
Maureen Kilpatrick - 'Seggie Farm, Guardbridge: Multiperiod settlement in the shadow of a multivallate fort'
Magnus Kirby - 'A Neolithic pit-defined enclosure and Roman field ovens at Alyth Substation: excavations in spring 2021'
Phil Richardson - '30 Years of Adopt-a-Monument and a look to the future'
There will be a Live Q & A session on both days.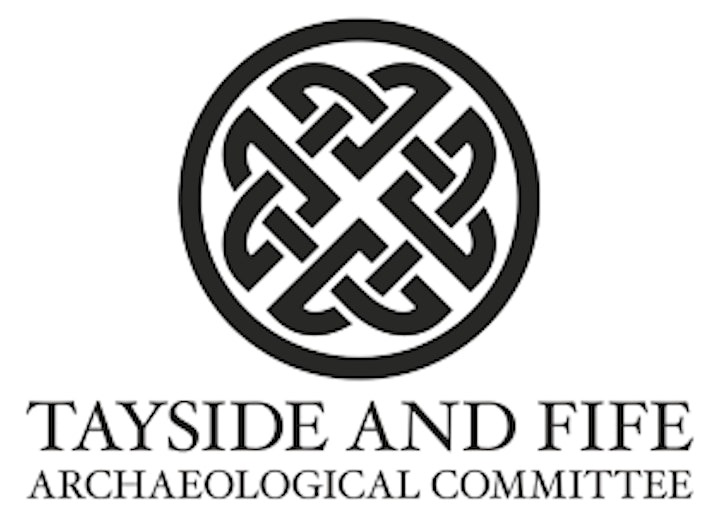 Grateful thanks to AOC Archaeology Group for kindly sponsoring this year's conference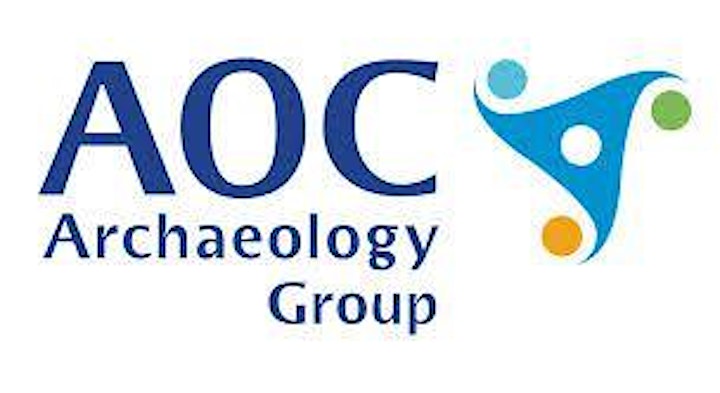 Organiser of Recent Archaeological work in Tayside and Fife 2021
TAFAC is a liaison group bringing together individuals and organisations sharing a common interest in promoting the archaeology of Perth and Kinross, Angus, Dundee and Fife.
We organise an annual conference held on the first Saturday of November and publish an online peer-reviewed journal.
See www.tafac.org.uk for further information.