Description
QS Unisolution, the market-leading software provider for Higher Education, is delighted to host a reception for all participants of the Annual International Partnerships & Agreements Management Survey, conducted in North-America since 2015, and launched for the first time in Latin America this year.
The results presentation and networking event will take place at the Hamilton Hotel in Washington DC on the 30th May 2019 at 4.30PM, during NAFSA 2019 Conference & Exhibition Hall.
This informative reception aims to present the results of the two regional surveys conducted by our MoveON team of experts in the field of international mobility and partnerships management with the key objective of analysing and discussing the trends and practices in international relations strategy, planning and execution in North- and South-American Universities.
Join Us for an Open Discussion and a Coffee Break!
Location:
Hamilton Hotel, Washington DC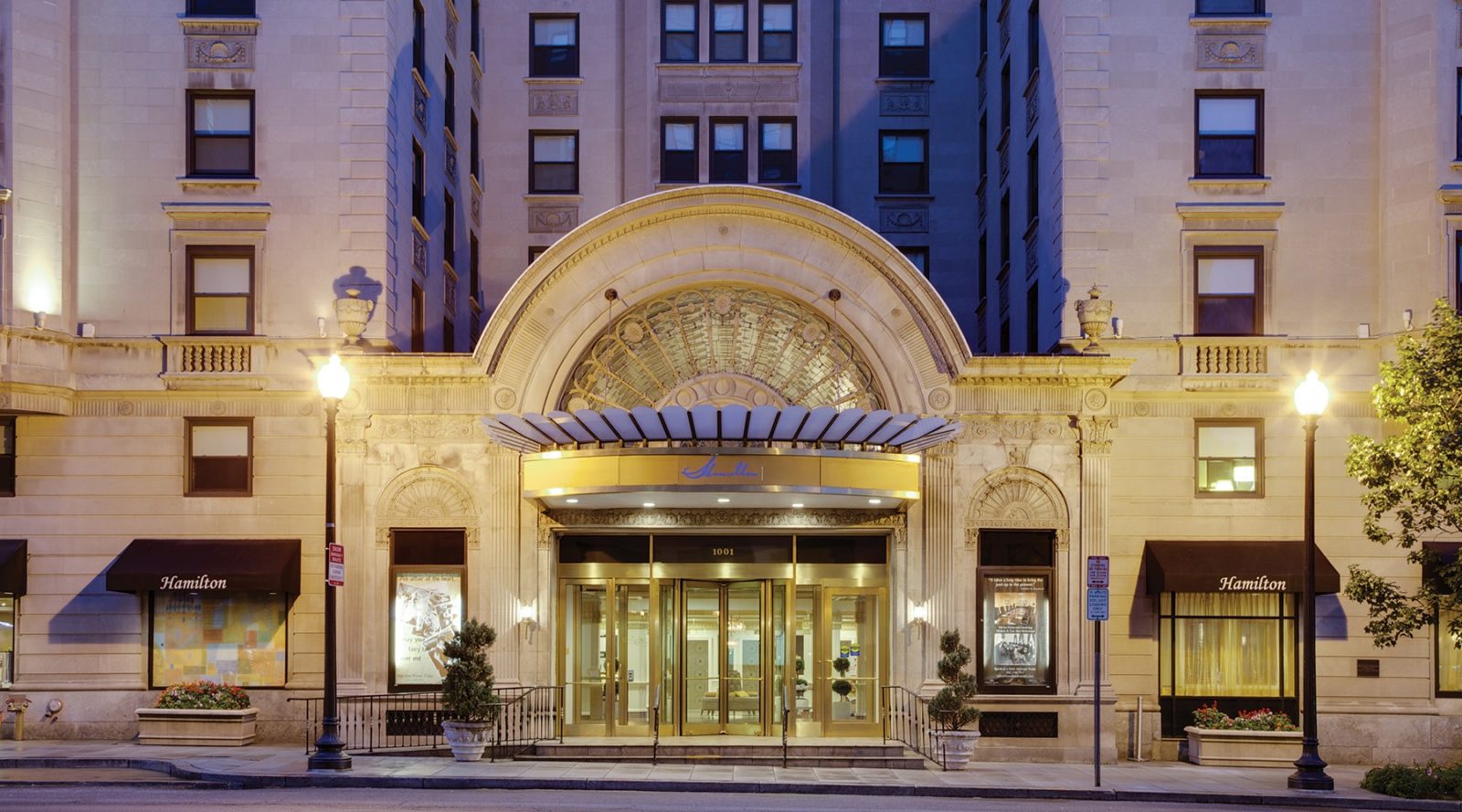 Hamilton Room: http://reallythe.re/HamiltonHotelDCHamiltonBallroom

Directions: