Reception Admissions 2022 School Tour Dates at Harpenden Academy
About this event
There's nothing like first hand experience to give you the insight you need when choosing your child's school. At Harpenden Academy we are holding tours during the Autumn term to give prospective parents the opportunity to visit the school and see us in action.
We are pleased to confirm that we have published the dates for the school tours for any new Reception parents with children starting school in September 2022. Each tour will take an hour and is scheduled on a Tuesday from 9.15am-10.15am or on a Thursday from 13.30pm-14.30pm.
You will have the opportunity to see the classes and the event will be hosted by our Headteacher, Mrs Davies and our EYFS Leader, Mrs Aylott.
COVID19 restrictions mean that parents will be asked to bring a face mask to wear during the school tour and we will be adhering to our school COVID risk assessment. You will be asked to sanitize your hands. In addition you will need to complete our NHS Track & Trace visitor declaration form. We will limit each tour group to 10 people and we are unable to include children (including babies) on the tour.
In addition to the opportunity to visit the school we have prepared a virtual tour of the school which you can access from our Reception Admissions page on our website.
Reception admissions are managed by the Herts Admissions Team. Applications for Reception places for September 2022 will open on 1st November 2021 and close on 15th January 2022. Applications for Reception places September 2022 should be done online. Go to www.hertsdirect.org/admissions for further information on how to do this. You can change your application at any time up to the closing date. You will be prompted to complete a supplementary information form (SIF). You only need to complete this if you wish to be considered under the pupil premium criteria.
We look forward to welcoming you to Harpenden Academy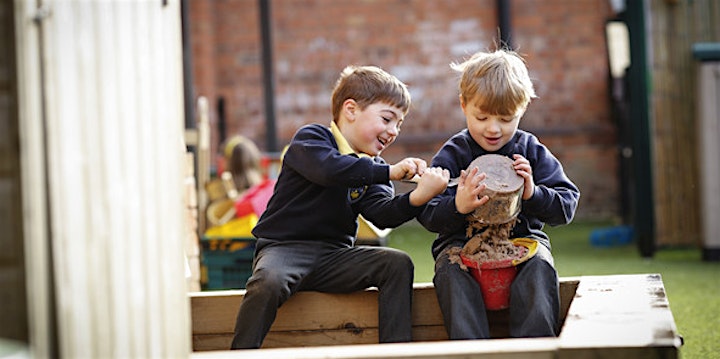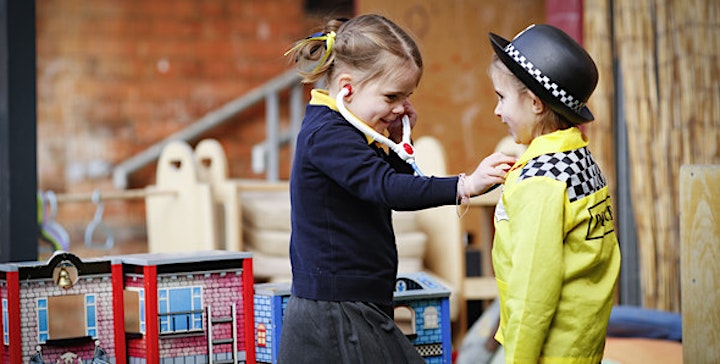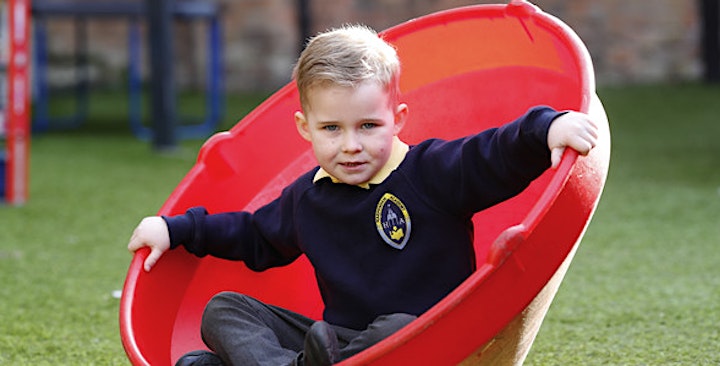 Organiser of Reception Admission 2022 School Tour Dates at Harpenden Academy