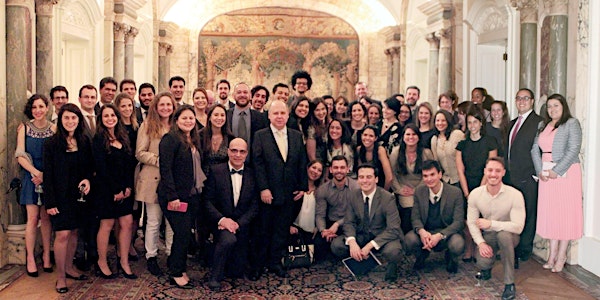 RECEPTION X ABEP CONFERENCE
Description
Atenção!
Agradecemos o seu interesse no evento de recepção da X Conferência Abep-UK, a ser realizado na Embaixada do Brasil. O evento é, entretanto, exclusivo para os participantes da conferência. Para que possamos reservar o seu lugar no evento de recepção, gostaríamos de solicitar que, por favor, se registre para a conferência aqui.
A entrada na Embaixada do Brasil em Londres será admitida apenas para portadores de ingresso válido.
We can only secure your place at the reception if you are registered for the Conference. You can register for the Conference here:
Organiser of RECEPTION X ABEP CONFERENCE
A Associação de Brasileiros Estudantes de Pós-Graduação e Pesquisadores no Reino Unido (ABEP – UK) é uma sociedade de caráter civil, sem fins lucrativos, com sede em Londres, congregando estudantes de pós-graduação e pesquisadores brasileiros que a ela se filiarem e que residam no Reino Unido. / The Brazilian Association of Postgraduate Students and Researchers in the United Kingdom is a civil, nonprofit association based in London that brings together its members (Brazilian postgraduate students and researchers residing in the United Kingdom).