Description
Join us for RecFest 2017, the definitive destination of the summer for recruiters to be celebrated and educated.
Now in its 4th year, RecFest is a celebration of all things in-house recruiting and resourcing, with an emphasis on peer-to-peer learning. This time we're taking over the industrial foodie haunt Hawkers House in London, for a forward-thinking exploration of an industry awakened.
With the help of incredible guest speakers, we'll look at what's "next" as the rapid pace of change in resourcing continues to build momentum, from programmatic and AI, to the evolution of EVP and future talent.
Hawker House boasts over 1500 square meters of indoor and outdoor converted warehouse that currently houses one of London's most exclusive street food markets, that we will be fully utilising for lunch and post-event festivities.
Over 3 stages, 30 speakers will share their vision of future recruiting, case-studies and insight with the 600+ in-house recruiters in attendance.

**UPDATE** We are now offering complimentary tickets to charities and small 1&2 person recruitment teams.
---
The Main Stage, in partnership with Totaljobs, will follow the traditional RecFest format, with 5 speakers and 3 round table discussions, allowing for everyone to meet, swap war stories and build lasting relationships.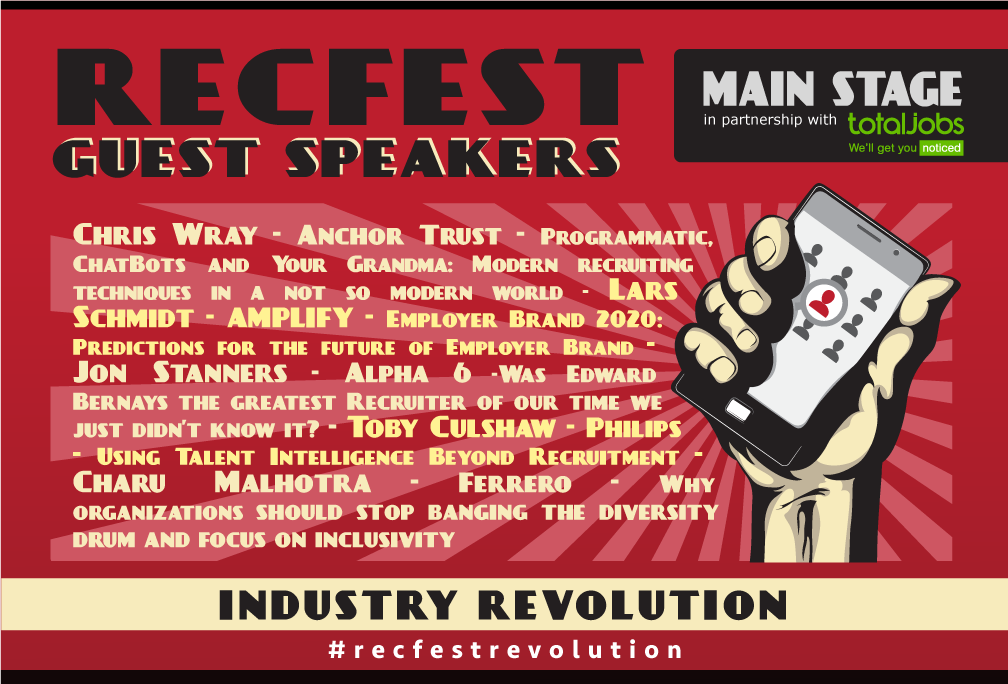 ---
The Tech Hiring Stage
The world of technical hiring likes to do things it's own way, bucking most trends and blazing its own path, so this year will see the introduction of the Technical Hires Stage, in partnership with Jobsite. Whether you're a start-up hiring 10 Devs a year, a tech giant or a more traditional business going through a digital transformation, this is the stage for you. 6 amazing speakers will cover multiple aspects of hiring technical talent, from line manager relationships to EVP, sourcing and beyond.


---
The Disrupt Stage
Following the success of last year's silent speaker session, where we utilised silent disco technology to offer an alternative event experience, this year will see us use the same technology on the newly formed Disrupt Stage. Each hour will be designated a subject and then over that hour, 4 speakers will talk for 10 minutes each, allowing festival-goers to create their own unique RecFest experience.
Check out our video from last year and book your tickets today to avoid missing out on THE event of the summer.


---
Meet the Speakers
Chris Wray (National Recruitment Manager, Anchor Trust)
Main Stage - 'Programmatic, ChatBots and Your Grandma: Modern recruiting in a not so modern world

Meg Rye (Product Recruitment, Facebook)
Main Stage - 'Recruiting through Live Video, Instagram Stories and Cat GIFs'

Ruth Penfold (Director of Talent Acquisition, Shazam)
Technical Hires Stage - 'Adding Value; the road to unearthing our values at Shazam'

John Salt (Group Sales Director, Totaljobs Group)
Main Stage - 'Using Company Culture to hire right'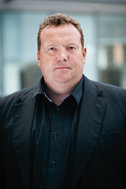 Lars Schmidt (Founder, AmplifyTalent.com)
Main Stage - 'Employer Brand 2020: Predictions for the future of Employer Brand'

Katrina Collier (The Searchologist)
Tech Hiring Stage - "I'm in demand, why should I listen to you?"


Jon Stanners (Head of Global Talent Engagement, Alpha 6)
Main Stage - 'Was Edward Bernays the greatest recruiter of our time and we just didn't know it?'

Crystal Miller (CEO, Brand Strategies)
Tech Hiring Stage - 'Stop buying off the rack: Tailoring your EVP'

Toby Culshaw (Head of Talent Intelligence, Philips)
Main Stage - 'Using Talent Intelligence Beyond Recruitment'

Tech Hiring Stage - 'Dyson Smartrooms: Connecting with tech talent'

Main Stage - 'Why organisations should stop banging the diversity drum and focus on inclusivity'


Ben Gledhill (The Manchester Metropolitan University)
Tech Hiring Stage - 'From pauper to peer; becoming your Hiring Manager's hero'

'Women in STEM: Redressing the gender imbalance'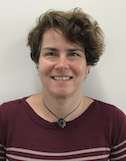 **PLEASE NOTE THAT TICKETS FOR THIS EVENT ARE EXCLUSIVELY FOR IN-HOUSE RECRUITMENT & HR PROFESSIONALS**

Please contact us directly to discuss sponsorship opportunities - jamie@recruitmentevents.co


---
In partnership with