Description
Picture this - 1,200+ in-house recruitment, resourcing & HR professionals coming together for a 1-day festival to celebrate and educate each other in one of the hottest venues London has to offer. On July 5th, RecFest turns 5 years old and returns for what will be our biggest festival to date.
2018 will see 30+ speakers from across the globe grace our 4 stages @ Hawker House as they look at what's hot in the market and what trends you can look out for in 2019 and beyond...!
Finding it hard to picture? Click here to see last year...!
What you need to know...
- 30+ Speakers from the UK, Europe & US
- 1200+ In-House Recruitment Professionals
- 4 Unique Stages to Create a Diversity of Topics
- 8 Street Food Vendors for Lunch
- 6 Unique Experience Areas
- Guaranteed Sunshine


---
Attendees thoughts on last year...

"There are recruitment events and then there is #RecFestRevolution. Every year it is bigger and better, incredible work by all of The Recruitment Events Co. team."
Matt Buckland, Former Head of Talent @ Lyst


---
"Back in the office after a storming #RecFestRevolution. Well done to The Recruitment Events Co. for putting on the event. It was bold, brave and ambitious. And you pulled it off. Thank you for the invitation."
Mark Beaven, MD @ The Little Agency


---
"Had a brilliant time yesterday bringing our resourcing teams from Sainsbury's and Argos together and listening to some fantastic speakers."
Jaimy Cundall, HR & Resourcing Project Manager @ Sainsbury's


---
"Awesome day as expected, but as I said before and sincerely mean, you guys have made recruitment cool again and not something that people 'fall into' any longer. Nice to be a member of the cool gang for once!!"
Melanie Hetherington, Head of UK Careers @ Investec


---
"I just wanted to send a note to thank you and congratulation you for the amazing event last week. We have already started to implement some of the ideas that were generated during our time in London and have made two strong business contacts. A brilliant event, well done!"
James Scottwood, HR Manager at Hiscox Insurance


---
Check out the venue...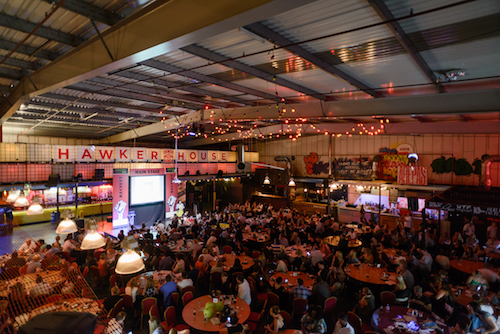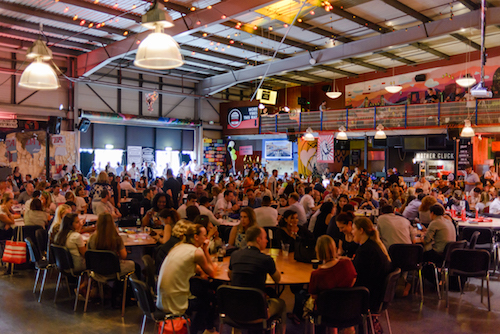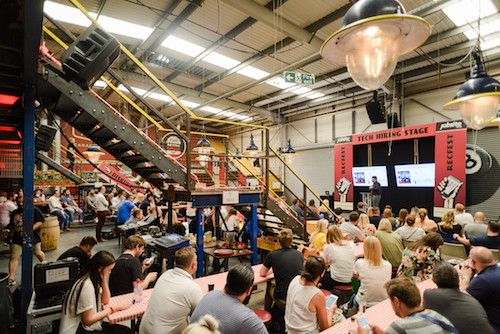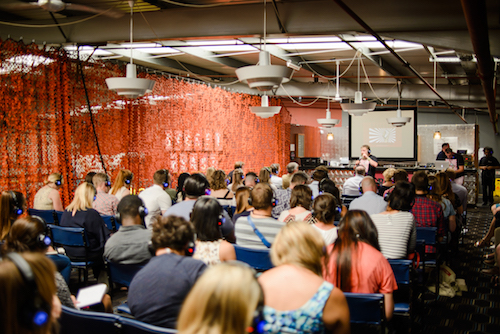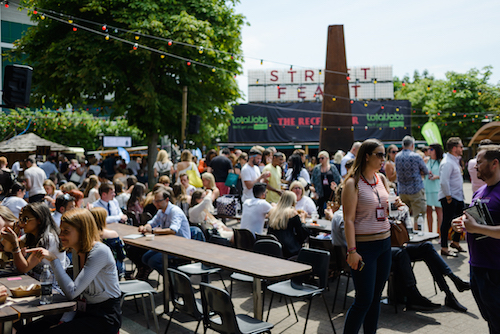 Pictures courtesy of RecFest 2017...