RecFest 2019 - The Largest Independent Event on the Planet for In-House Rec...
Description
Now in its 6th year, RecFest continues to break all records and, for 2019, goes FULL ON FESTIVAL! RecFest19 will bring together a massive 3,000 Talent Acquisition professionals from all over the world for the definitive destination of the industry's leaders.

With dedicated topical zones, over 70 world-class speakers from all over the globe gracing the 5 stages, fun event activities and games, 3 big tops, 2 huge marquees, workshops, Q&A, panels, street food, multiple bars, relaxed meeting points, and several chill-out areas, RecFest19 will offer a truly unique experience for everyone lucky enough to secure a ticket. And that's before the DJ and live music kicks in at 5 pm!

If you're looking to celebrate what's next in recruitment and are keen to bring your TA team together to bond, team-build, and network with their industry peers, RecFest definitely has something special for you! Stay ahead of the curve, and make sure you're part of RecFest19.
Tickets Include:
Access to the worlds largest independent event for Talent Acquisition

Access to 70+ next-gen resourcing & talent thought-leaders, from all over the globe.

Personal & interactive AMA (Ask Me Anything) sessions with all of the speakers.

Access to all 5 stages

Access to presenter decks and resource in real time.

Dozens of event activities & competitions.

Breakfast and lunch from a choice of 5 different vendors (open all day).

4 X Drink tokens (with even more to be collected through partners on the day).

Access to RecFest Rocks, the post-event party to end all after-parties, with bands, DJ's and more

For more than 10 tickets or to discuss invoicing please reach out to matt@recruitmentevents.co


Who attends RecFest?
In short, anyone who works within in-house recruitment & resourcing. Come along and experience the embrace and warmth of the RecFest community, at the most inclusive event you'll ever attend.
Alternatively, RecFest is also the ultimate team day out. Topics will range from operational to tactical and on to strategic, varying in levels of advancements.
So no matter what level of maturity your function is at, what role you're in or how big your team is, we guarantee you'll walk away buzzing with ideas and inspired to make a difference!

The Venue:
Keeping with the Full Festival theme, RecFest 2019 heads to Mudchute Park for a real celebration. Situated on the Isle of Dogs, East London, Mudchute boats 32 acres of green space and is easily accessible from Docklands Light Railway, alighting at Mudchute station. Only 20-minutes from the City of London.
Testimonials:
"Our 2nd fantastic year at RecFest with over 30 of my team. The venue was the perfect setting for a day of learning, networking and spending extremely valuable time with my team. So often are learning and networking opportunities a bit traditional, dull and full of the same recycled messages, yet RecFest continues to break that mould and bring innovation, creativity, great people and fun together to make a great day out. Would thoroughly recommend to other recruitment leaders as a great way to bring your team together for an engaging day."
Jon Warwick @ Sainsburys
"This was one of the most ENGAGING recruitment events I have ever participated in to date! I am loving all of the follow on interactions from all over the globe. Don't miss next year's! It promises to over deliver! Well done, @JamieASLeonard and crew!"
Jo Weech @ Exemplary Consultants
"Last week we got the unique opportunity to attend the biggest gathering of in-house recruiters in Europe! #recfest, This was the first I attended this and I can't stress enough how HIGHLY I recommend this to all my colleagues and friends! After the event, I walked out feeling truly inspired just listening to some of the brightest minds in the industry. Interesting to listen to how the recruitment industry is evolving around the digital market!"
Shahdin Ali @ British Council


For more than 5 vendor passes or sponsorship options email us on sponsorship@recruitmentevents.co


Hosts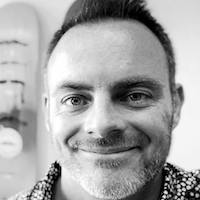 Lars Schmidt, Founder at Amplify
Main Stage HOST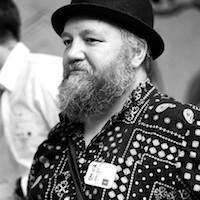 Bill Boorman, Founder at Tru
RL100 Stage HOST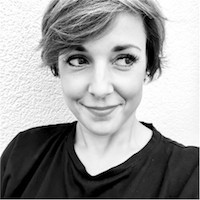 Anna Ott, HR Tech Expert
Disrupt Stage HOST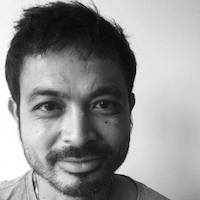 Hung Lee, Curator at Recruiting Brainfood
Brainfood Stage HOST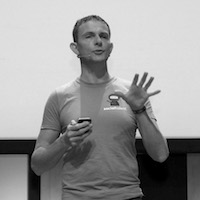 Johnny Campbell, CEO at Social Talent
Unplugged Stage HOST

Speakers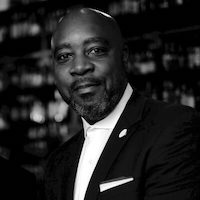 Torin Ellis, Principal at The Torin Ellis Brand
'DEI Visionary'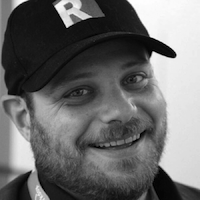 Matt Charney, Chief Content Officer at Allegis Global Solutions
'Straight Talking Content Renegade'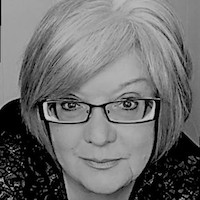 Robin Schooling, Head of People at Strio Consulting
'HR Humaniser'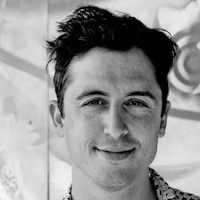 Simon Cohen, Keynote speaker and broadcaster at MR SIMON COHEN
'Ted Talker and Disruptive Thinker'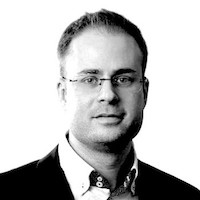 Jan Tegze, Senior Recruiting Manager at SolarWinds
'Author of Full Stack Recruiter'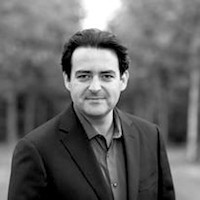 Bas Van De Haterd, HR Consultant
'Assessment Guru & Professional Snoop'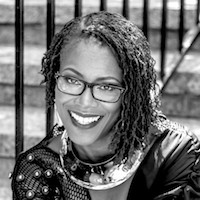 Dethra Giles, Chief Bridge Architect at ExecuPrep
'TEDx Speaker and Human Capital Savant'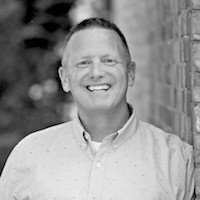 Tim Sackett, President at HRU Technical Resources
'Unfiltered and Loose in the Corners'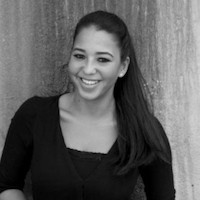 Salma El-Wardany, Freelance Director of Marketing and Content at Digitally Human
'BBC Radio Host and Story Teller'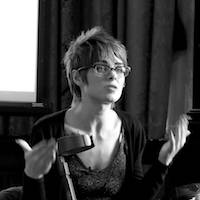 Sara Harvey, Agony Autie
'The Agony Autie'
James Ellis, Lead Employer Brand Consultant at Proactive Talent
'Podcast Host and Employer Brand Legend'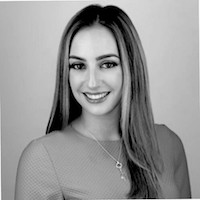 Maisy Salsbury, Client Account Management Intern at J.P. Morgan
'Blazing the non-uni trail'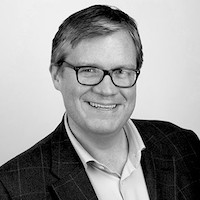 Matt Alder, The Recruiting Future Podcast
Ai & Automation Panel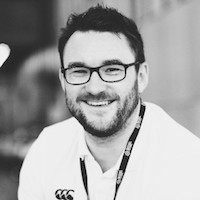 Ben Gledhill, Head of Resourcing at Yodel
Ai & Automation Panel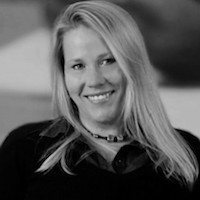 Megan Butler, AI Product and Technology Analyst and Researcher specialising in Human Resources at CognitionX
Ai & Automation Panel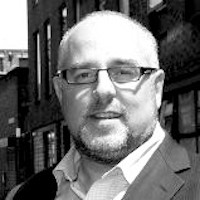 Andrew Soane, Associate Director - Recruitment Marketing at Accenture
Ai & Automation Panel