RecFest 2021 - Ready to bring back the industry once again!
About this event
After a 2 year absence, we are delighted to announce that one of the industry's most beloved events returns in-person, on the 16th of July, at Dreamland in Margate.
RecFest was created to celebrate the efforts of hard-working TA professionals, by providing a space to discover, learn and, most importantly, connect. After the hardest year most of us have ever been through, and with hiring being turned on its head, we wanted to give you your RecFest, as quickly as it was safe to do so.
Margate, which is only 1 short hour away from London, is the quintessential British seaside town with a vibrant edge. It is the perfect destination for RecFesters to reunite with colleagues and industry peers, and gain much needed headspace and inspiration to take on the new world.
We have secured sole access to Dreamland which is an 15,000 person outdoor venue, and with an expected 1000 in-person attendees, we are allowing for as much space as you need to feel safe & comfortable.
So whether reconnecting with your team, catching-up over a drink with an old colleague, soaking in live talks or just to feel the power of camaraderie as you realise that other people are in the same boat you are, we have you covered.
Let's make some more memories, together. RecFest 2021 is uniting the industry once again.
Your 2021 In-Person Ticket will Include:
1) Full access to all indoor and outdoor parts of the available park
2) Access to all talks, demos, sponsor sessions, panels, speakers and their sessions, etc
3) Access to all available park rides, entertainment, music and attractions (including arcades, roller disco, etc)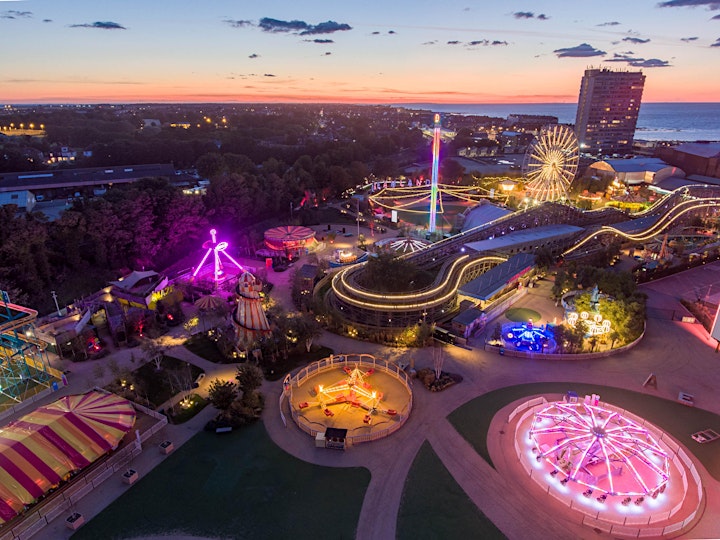 Why Dreamland?
Since RecFest's inception, we have always been on the hunt for vibrant, cutting edge venues that break the traditional corporate event mold. In previous years, RecFest has been hosted on a boat going down the Thames, Borough Market, in a field split between 5 big top tents...so of course the next natural step would be to take over the oldest-surviving amusement park in Great Britain.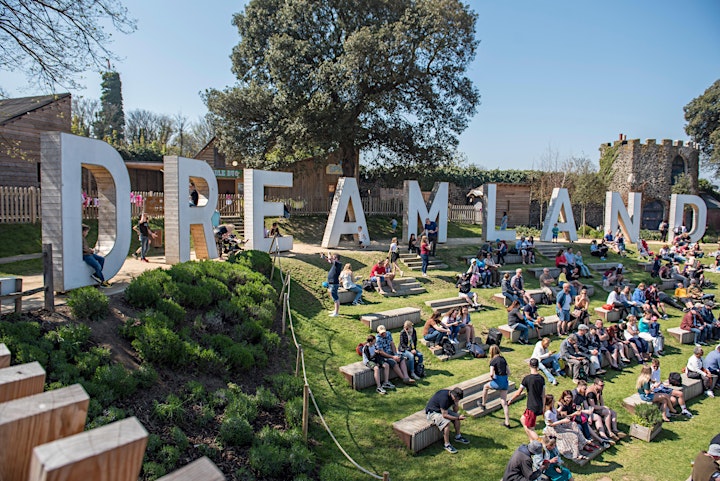 The Day at a Glance
9AM - Arrival and Open Networking
10AM - Main Event: Stage and Activities Open
4PM - Evening Entertainment: Rides Open & Networking
8:30PM - Event Closing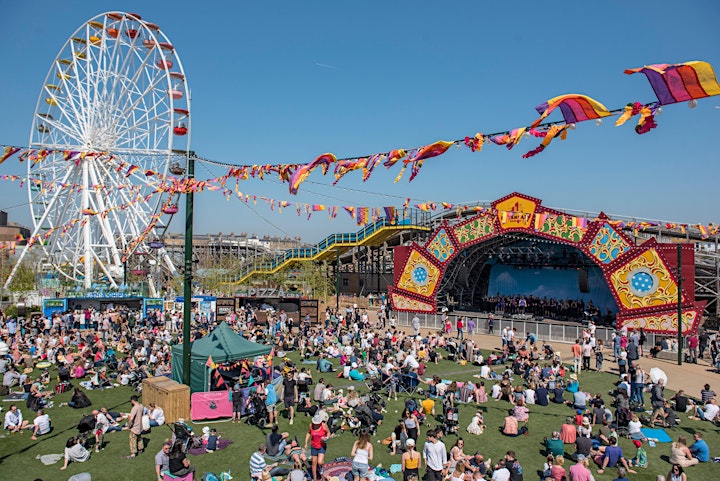 RecFest Online
For those who are not quite ready to return to an in person event, those who can't make it and for our international community, RecFest 2021 will be a hybrid event. We want to make sure that absolutely everyone who wants to attend RecFest this year in one form or another can.
Our online event platform will broadcast an exclusive set of talks and will provide the chance to engage with your industry peers in our online networking rooms and join the discussions with the live lounge taking place at Dreamland!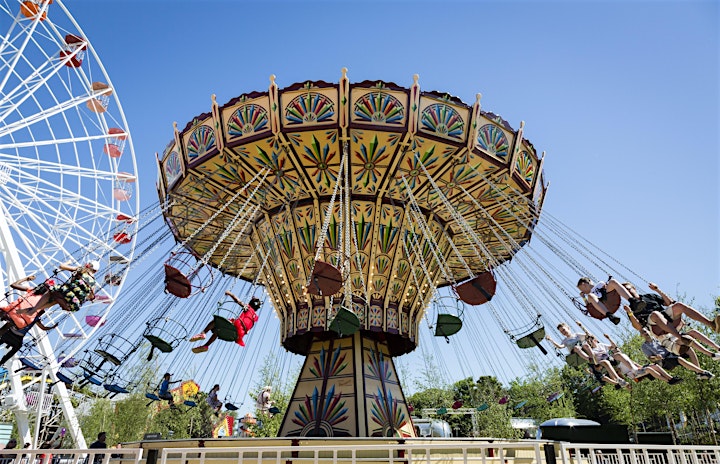 Organiser of RecFest 2021- July 16th 2021
The Recruitment Events Co. is a collection of market-leading event brands, focused exclusively on the in-house recruitment community, ranging from small networking gatherings to conference-style events. Our goal is to best equip the in-house recruitment community. We do this by connecting recruitment professionals that have an explicit need for the relevant solution providers to create unique peer-to-peer learning environments. 
The Recruitment Events Co. was created in 2016, to house the four established brands, Reconverse, Recfest, RL100 and Pop-up Conversations. Across 6 years these titles have seen global recognition, with over 200 successful events, featuring the industry's brightest minds and reaching thousands of in-house recruiters at all levels.