We are thrilled you are looking to join us at RECHARGE Paris. Curated with an intense focus on community, collaboration and debate.
About this event
        We are thrilled you are looking to join us at RECHARGE Paris.
Curated with an intense focus on community, collaboration and debate, RECHARGE welcomes 'urbanites' with a true sense of purpose, ready to challenge the collective (and their own) status quo.
Attendance fee includes entrance to all sessions, all off-site tours /activities and all food and beverage offered. Dress code: smart casual - no suits required!
Limited sponsorship opportunities are available: email info@internationalhospitality.media or telephone +44(0)20 8340 7989. 
Powered by:
Terms and Conditions
Attendees and companies attending RECHARGE1. RECHARGE reserves the right to refuse entry to any person seeking to attend the event.2. RECHARGE may take payment from people who it is then deemed are not suitable or do not qualify for attendance of the event. In such instances the full money of the applying attendees will be refunded inside 30 days.3. Any attendee demonstrating loud, rowdy or disruptive behaviour at any time during proceedings on January 25-26 2021 may be asked to leave the event and the venue. If this happens no refunds of the event fees will be given.4. Except in the case of a non-qualifying attendees (as detailed in clause 2 above) once a qualifying attendee has registered to attend no refunds or retrospective discounts whatsoever will be given. However, if an attendee has booked and then chooses not to attend, the place can be reallocated to another person without any administration fee.5. International Hospitality Media Ltd is the organiser of the event. They are not responsible for the individual comments, remarks or presentations made by the speakers or any other public comments made by delegates attending the event. International Hospitality Media Ltd hereby indemnifies themselves from any liability for any of the content (including inaccuracies) of the speeches and presentations made.6. RECHARGE has made every effort to ensure the information provided about the speakers addressing the event is accurate. In the event that any one of the speakers cannot honour their commitment to speak and attend the event, no refunds will be given. However, International Hospitality Media Ltd will use their best endeavours to find suitable replacements.7. Attendees taking accommodation at the RECHARGE venue or close by will be allocated a room by the provider. Any complaints about the room or the associated service should be directed to the accommodation manager.8. RECHARGE will make every attempt to ensure the agenda progresses to time and the subjects promoted get fully covered.9. Event hosts IHM, suggest that attendees purchase travel insurance to cover prepaid, nonrefundable travel expenses, such as airfare and conference registration fees in the event of flight delays caused by severe weather; illness or family emergencies; and other unforeseen circumstances that may prevent you from attending.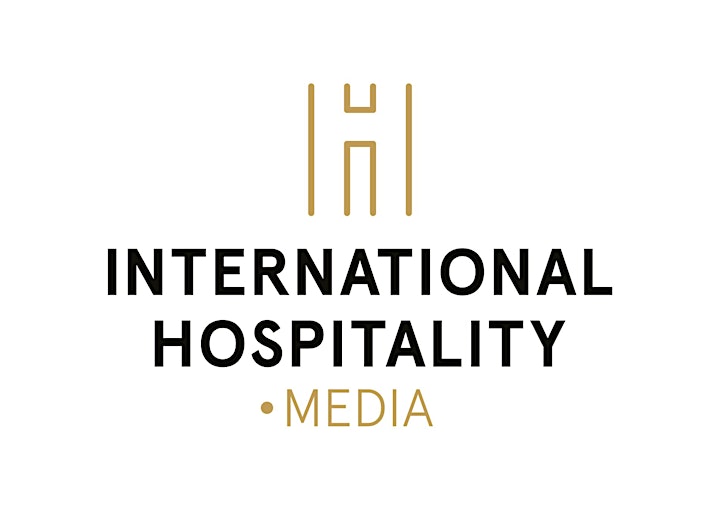 Organiser of RECHARGE 2022
International Hospitality Media is the premier specialist in online publishing; conference, exhibition and events, and advisory services for growth sectors of the hospitality industry. The company publishes three leading b2b hospitality websites - BoutiqueHotelNews.com; ServicedApartmentNews.com; and ShortTermRentalz.com which keep our readers informed with news,comment and opinion.
Our conference experience spans four continents and covers high growth segments including boutique and lifestyle hotels, serviced apartments / aparthotels and extended stay, and short term / vacation rentals. Our events are renowned for their intense focus and attract quality industry leaders, brands and independents, providing unparalleled networking and learning opportunities.
We also organise bespoke educational events and investor breakfasts to bring owners, operators and investors together.
If you have an idea you would like to discuss contact +44 (0) 20 8340 7989
info@internationalhospitality.media