Description
Get Energised, Educated and Engage! Running low on inspiration? Recharge at the next Agent Conference on Thursday 6 October at The Strand Palace Hotel from 9:00am to 5:30pm.

RE/CHARGE is a day's event for you to get energized, educated, and engaged. With keynote guest speakers, educational panelist that allow you to elevate your business, and the opportunity to network with your peers in unique ways, this conference event will allow you to see just how much you can grow with those who know.
---
                                                          AGENDA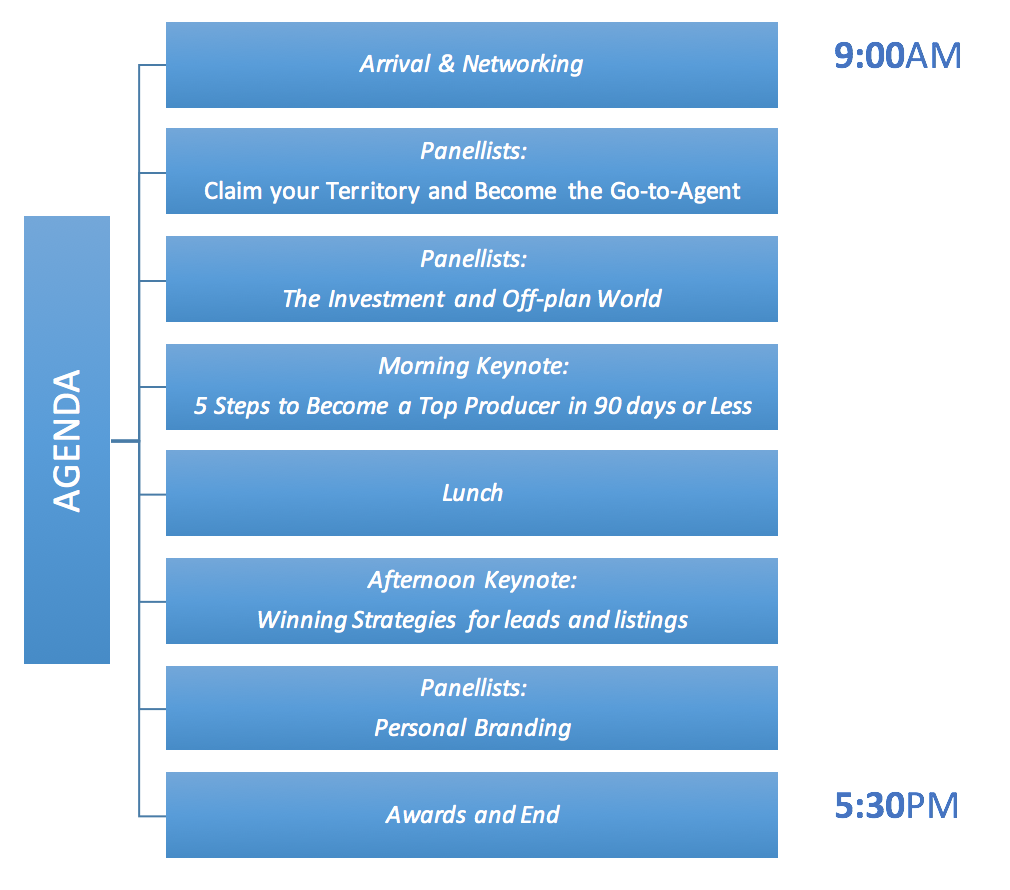 ---
---
Guest Keynote Speakers:
Richard Duggal, Team Leader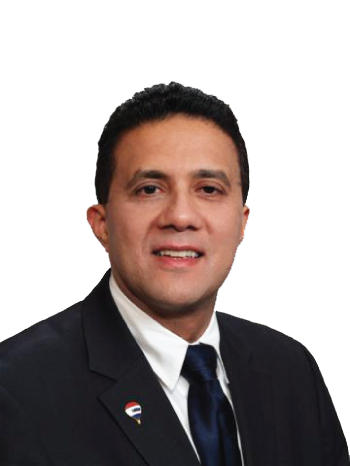 5 Steps to Become a Top Producer in 90 days or Less – By Richard Duggal
A proven system that will naturally and easily generate leads and close more deals.
 
Richard will reveal and demonstrates the exact system that helped him achieve The RE/MAX Diamond Award ($1 million or more in commissions within a year) and The RE/MAX Circle of Legends (10 years of service and earned at least $10 million in commissions). Sharing entertaining and educational personal real life examples he will have you quickly applying the industries best strategies in the field creating greater success, higher status and happier clients.
Richard Duggal knows real estate both as a top producer and renowned real estate coach. Richard passionately enjoys sharing his knowledge, dynamic pro-active systems and "trade secrets "as a sought-out international speaker. Richard loves to constantly create success stories with other real estate professionals with his training, coaching and natural and compelling style. As a training consultant to the world's largest real estate coaching organizations he is recognized to be one of the very best in the industry in prospecting and presentation skills, a designation that meets and is consistent with his accomplishments. As well as regular placement in the coveted RE/MAX Top 100 list, he is also a recipient of the Diamond Club Award and the one of the rare few who has achieved Circle of Legends. Richard is constantly improving leads by example by pushing himself to always be growing. He credits much of his success and enjoyment of real estate to the RE/MAX system.
---
Conrad Zurini, Broker of Record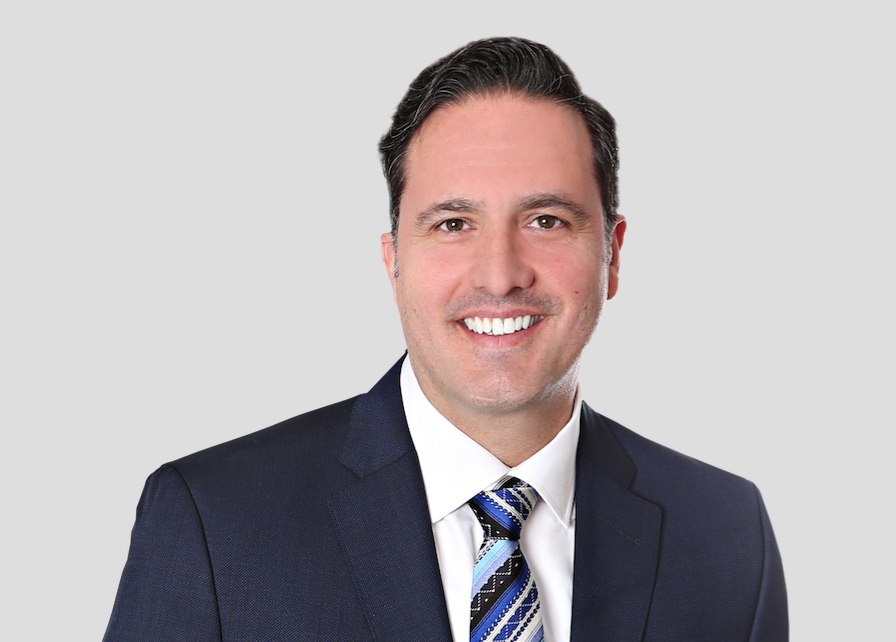 Growing up in the family business founded by his parents in Hamilton in 1980, Conrad developed a strong passion for real estate and improving the overall client experience. Now as the Broker/Owner of the #1 Brokerage in the Real Estate Association of Hamilton-Burlington (RAHB) since 1994, Conrad is constantly working to develop new systems, programs and technology to take the real estate industry to the next level.  With 8 offices and over 480 sales associates, the company continues to grow and flourish under his leadership. 
As a result, in 2015, RE/MAX Escarpment agents did an average of 20.06 transactions per person - almost 3.5 times the average agent in the REALTOR®s Association of Hamilton-Burlington and 2 times the average of the nearest competitor. In early 2014, Conrad was recognized as the 2013 RE/MAX Broker of the Year for a Multi-Office company.  RE/MAX Escarpment was also the proud recipient of the 2013, 2014 and 2015 Consumer Choice Award in Hamilton.  Conrad is passionate about his community and is working to create modern affordable housing projects that will improve the not only the economic outlook of the city but also the future of its residents. Further, 2016 marks the 21st year that RE/MAX Escarpment has been a contributor to the Children's Miracle Network.  Conrad is a Leader, a Mentor, a Teacher, and a Visionary for the ultimate real estate experience.
---
Strand Palace Hotel - Useful Links: