Location
Northern Design Centre
Abbotts Hill
Baltic Business Quarter
Gateshead
NE8 3DF
United Kingdom
RE:CHARGE Your Business with Supply Chain North East
About this event
Open to registered Supply Chain North East Programme participants* only.
Please ensure you have signed up to the Supply Chain North East programme BEFORE booking your place.
* To be able to receive support from this programme, you need to:
- Be based in the North East LEP area (Sunderland, Durham, Gateshead, Newcastle, North    Tyneside, South Tyneside, Northumberland)
- Have less than 250 employees
To find out more or to have a chat before booking contact Dawn Musgrave on dawn.musgrave@nepic.co.uk
***
Brought to you by Supply Chain North East and delivered by New Results.
RE: CHARGE your sales strategy with the brand new, fully-funded programme of support by Supply Chain North East & New Results. Developed to help businesses to stay strong, recover faster and build for the future.
SESSION 1: Developing your Strategic Approach
Getting your business development strategy right is the key cornerstone of this development work. Here, we help you to plan ahead with a model quarter and year. The plan itself isn't the key, it's getting into the practice of planning ahead and being accountable to the delivery of your strategic BD plan.
Key Learning Outcomes:
- Looking longer term – goals & target audience
- PRE planning tools – stretching your goals
- Identifying your key client's targets
- Refining your message
- 10 x planning tool – thinking of massive goals for your business development
- Linking the customer journey to your sales cycle
- Quarterly sales & business development planning tool
RE:CHARGE your business with Supply Chain North East.
Funded by ERDF and LGF sources, Supply Chain North East can support businesses in Newcastle, Gateshead, North Tyneside, South Tyneside, Sunderland, County Durham and Northumberland.
ERDF eligibility criteria does apply. We are required to capture reporting data for our funders to demonstrate the support being provided. This is reflected in the questions you will need to complete as part of the registration process. To see our Privacy Policy please visit: https://www.supplychainnortheast.co.uk/_library/files/privacy-cookies-fair-processing-policy.pdf
This event is open to Supply Chain North East participants only.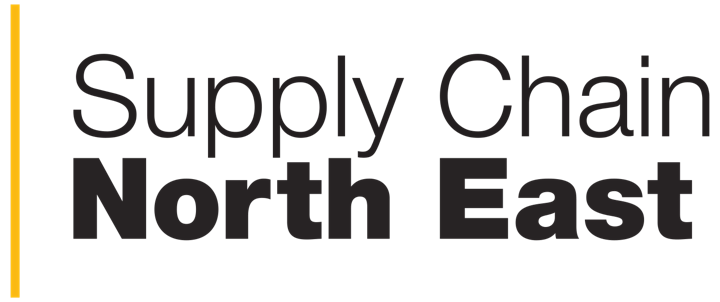 About Supply Chain North East
Supply Chain North East brings together four key partners to work with over 1,100 businesses through to 2023, supporting them to identify opportunities in new and existing markets. An integral part of the North East Strategic Economic Plan, that has a vision to create 100,000 more and better jobs between 2014 and 2024. Supply Chain North East is delivered across the region by RTC North, Generator, North East Automotive Alliance (NEAA) and North East Process Industry Cluster (NEPIC).
Supply Chain North East is a multimillion programme aimed at revolutionising the way SMEs diversify their offering and embrace new markets. The programme has received more than £3m of funding from the England European Regional Development Fund, which is part of the European Structural and Investment Funds Growth Programme 2014-2020.
For more information, click here>>