Event Information
Location
Metal, Chalkwell Hall
Chalkwell Avenue
Southend-on-Sea
SS0 8NB
United Kingdom
Join artist Joanna Sperryn-Jones on the launch of Reciprocity Forest, a new Augmented Reality app for Netpark digital park in Chalkwell Park
About this event
Join artist Joanna Sperryn-Jones on the launch of Reciprocity Forest, her new Augmented Reality app for Netpark digital park in Chalkwell Park, highlighting the impact that trees can have on our emotional wellbeing and health.
The app enables you to follow virtual leaf trails through the park using your device, whilst listening to narratives about the trees. You'll then design and add your own leaves for the virtual Reciprocity Forest and then view it in AR.
Joanna will discuss the inspiration and process behind developing the project as part of her residency at Metal. Reciprocity has been developed in partnership with Dalby Forest and supported by Forestry England and EIRA, a Research England financed initiative, the University of Kent and the University of Essex.
Following this talk there will be opportunities for a guided tour of the app around Chalkwell Park with the artist at variable time slots - book here.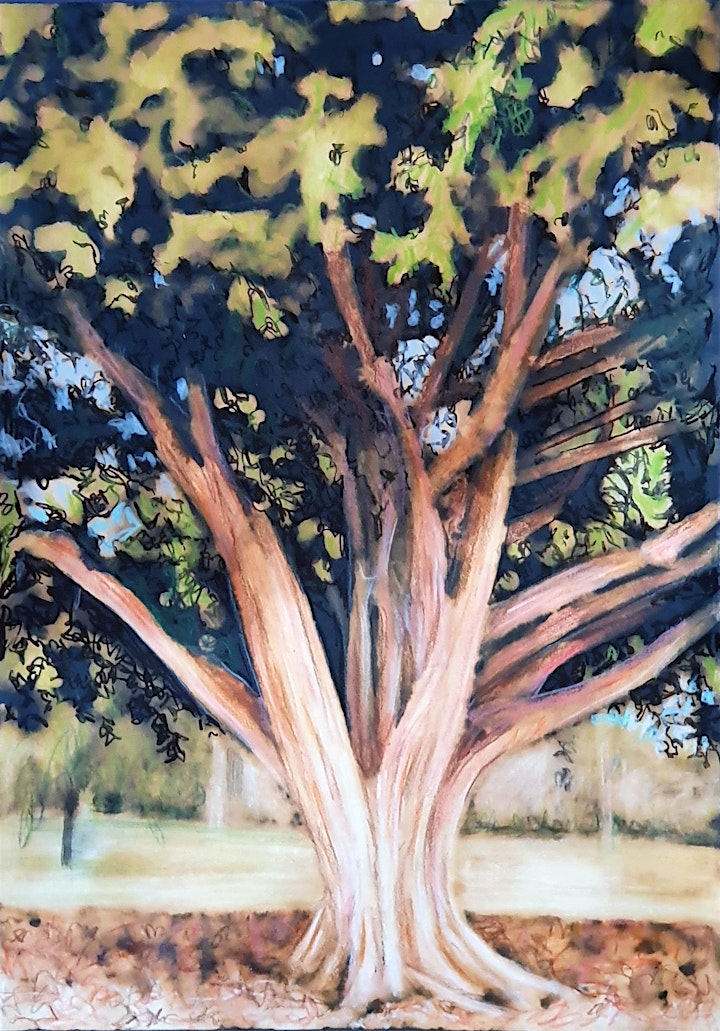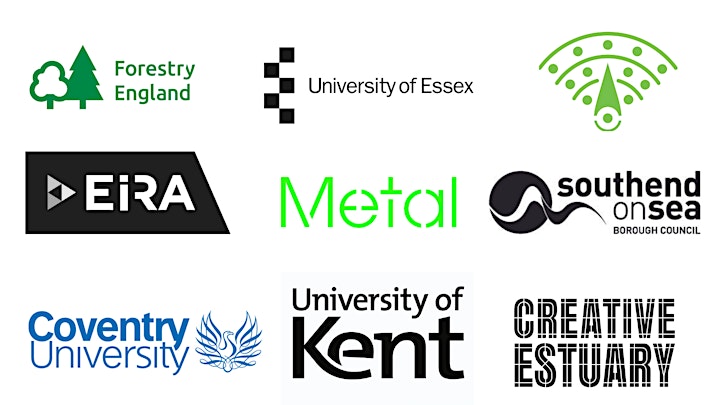 Date and time
Location
Metal, Chalkwell Hall
Chalkwell Avenue
Southend-on-Sea
SS0 8NB
United Kingdom