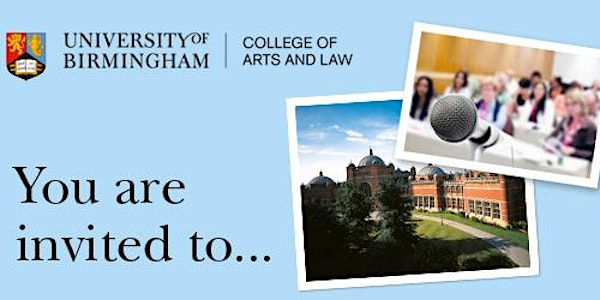 Reclaiming Hope: Faith in the Obama White House
Location
University of Birmingham
Muirhead Tower, Lecture Theatre G15
Birmingham
B15 2TT
United Kingdom
Description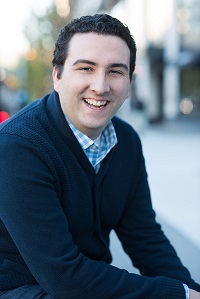 Michael Wear talks about his years in the Obama White House, where he was one of the youngest-ever White House staffers. Wear was appointed by the president in 2008 to the Office of Faith-based and Neighborhood Partnerships. Later he directed faith outreach for the president's 2012 re-election campaign. As a Christian in government, he led evangelical outreach and helped manage the White House's engagement on religious and values issues, including adoption and anti-human trafficking efforts. His talk is based on his memoir Reclaiming Hope. Lessons Learned in the Obama White House about the Future of Faith in America. The book is described by the publisher as "an unvarnished account" of faith inside the Obama White House and a "passionate call for faith in the public square."
The event is part of The Cadbury Centre Occasional Lectures Series. Lectures in this series seek to enhance the public understanding of religion by gathering leading global academics and practitioners to discuss the significance and impact of their innovative work around religion in the fields of global politics, public policy and civic life.
All welcome, free admission
Please contact Andrea Buchner a.buchner@bham.ac.uk for any queries.