Reclaiming Parts of the Enlightenment: South Asia and Human Rights
To celebrate South Asia, hear from key note speaker Radhika Coomaraswamy on reclaiming parts of the Enlightenment in the region.
About this event
For the past few decades, South Asian progressive scholarship coming out of the academy has been deeply critical of the Enlightenment, its colonial project and its hegemony with regard to the world of ideas. This lecture will try to argue that recent developments in South Asia force us to acknowledge that certain ideas of the Enlightenment, the search for universality, the importance of reason and the recognition of human rights have to be reclaimed but in a new way as part of an organic struggle against the majoritarian populist forces that now define the political mainstream.
Radhika Coomaraswamy is currently the Chairperson of South Asian for Human Rights and Chairperson of the International Centre for Ethnic Studies. She used to be the Chairperson of the Sri Lankan Human Rights Commission 2003 – 2006. Radhika Coomaraswamy was also Under Secretary General and Special Representative of the Secretary General on Children and Armed Conflict 2006 – 2012 and the United Nations Special Rapporteur on violence Against Women, 1994 – 2003.
She received Bachelor of Arts from Yale University, J.D. from Columbia University and LLM from Harvard University. She is also a Global Professor at New York University of School of Law
This event is being organised and run by the University's Centre for South Asian Studies.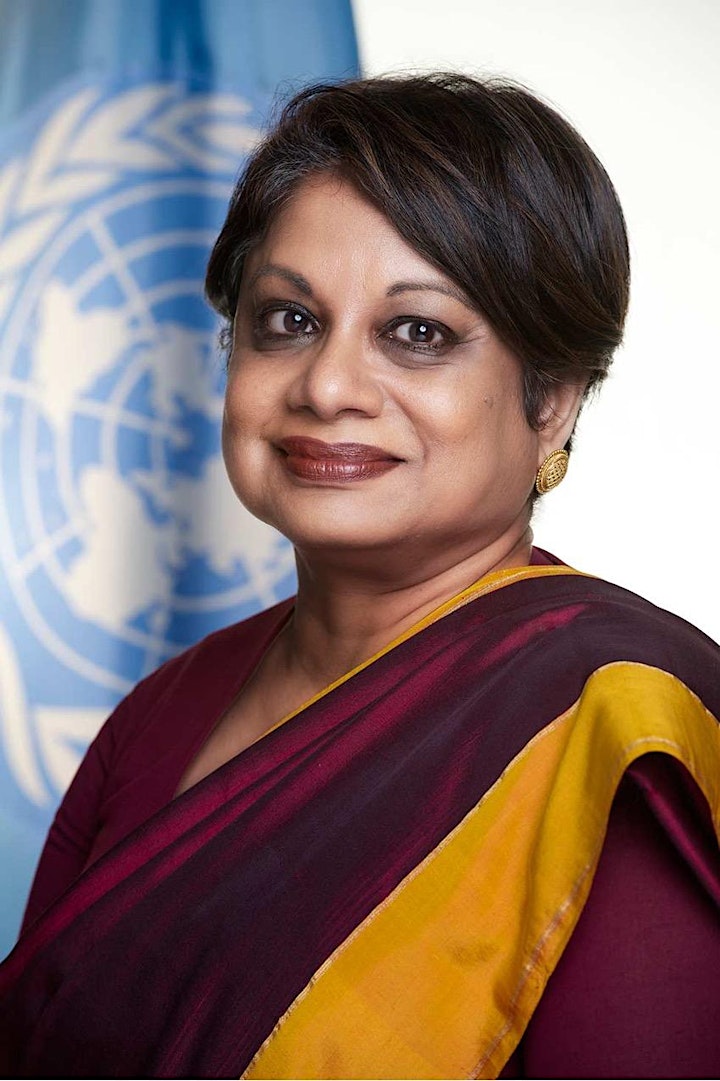 Organiser of Reclaiming Parts of the Enlightenment: South Asia and Human Rights