Description
Our Fifth Annual Conference to highlight the needs of the carer in an acute hospital setting will be taking place. Come along and make a difference by helping to shape the Carer's Pathway.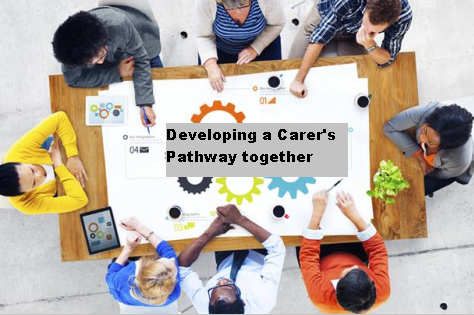 As our population ages a growing number of people will be juggling work and caring responsibilities, particularly in later life. Acute hospitals services must adapt to support this as carers play an important role as partners in care for many patients. Working and caring responsibilities can be a tremendous strain for many people, this conference will discuss support services and with your input help to develop an effective Carer's Pathway in order to improve the services.
Come along and have a positive impact on helping to shape the way support is provided to Carer's.