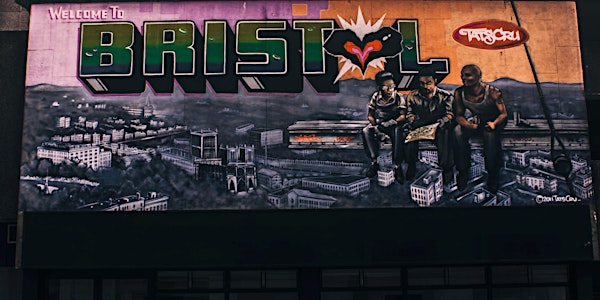 Recognising the progress towards gender equality in Bristol businesses
Find out more about the progress Bristol businesses have made on gender equality since the Women in Business Charter's launch in March 19
About this event
More than 30 businesses have signed up to the Bristol Women in Business Charter since its launch in 2019, and they're all making progress on gender equality.
This progress will make a positive difference to their businesses, the women that work in them and the communities they live in. We welcome all employers to join this community of progressive businesses who are changing the world.
Join us for the launch of our interim impact report, 6 months after we launched as a Community Interest Company and 18 months after our signatories began focusing on the 7 goals of the Charter to make change happen in their businesses.
We'll share numerous examples of good practice that are making a difference to gender equality in businesses in Bristol. All attendees will receive a digital copy of the report at the end of the event.
With guest headline speaker:
Marina Traversari - Marina heads up the Telecom Infrastructure Projects (TIP) Ecosystem Acceleration, Chair of BoD for Gapsquare, on the Advisory Board for TechCenters (TEAC) globally, SPARK & TEDx Bristol, former Chair of the Steering Committee for the Bristol Technology Festival, founded her own company and has recently become a Councilor. With a proven track record in managing relationships and partnerships, breaking down social barriers and championing equality and diversity, combined with passion for using technology for improving people's lives, Marina is driven in helping grow startup technology and help impact the wider, global technology ecosystem.
Businesses have a huge part to play in the economic success of the city and in our society, and this is a valuable opportunity to explore how your business can help create a fairer Bristol.
This is a Zoom webinar - once registered you will receive an invitation with details about how to join the event.
The event is being organised and hosted by the Bristol Women in Business Charter team. The Charter recognises and supports businesses in Bristol and the surrounding area that are making progress towards greater gender equality within their workforce. Find out more information about the Charter and how you can apply to become a signatory here.