Event Information
Refund policy
Contact the organiser to request a refund.
Eventbrite's fee is nonrefundable.
Learn about one of the most exciting machine technologies through this bootcamp
About this event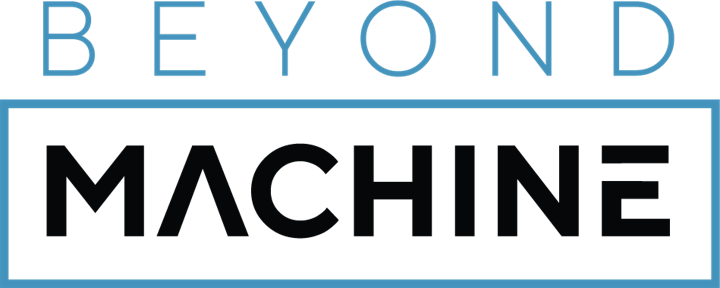 NOTE: The date is provisional. You can start the course as soon as you buy a ticket
Recommender systems are everywhere. Companies like Amazon, Netflix and Amazon investing millions of dollars every year, in order to improve their recommendation engines and increase their margins.
Developing a recommender system is longer difficult, and can help transform every company, especially those following a business-to-consumer model. This bootcamp's goal is to help you develop your own recommender system and support you in your professional development.
This is why Beyond Machine has put together this bootcamp. This is a course for technical professionals who want to develop a recommender system. This is especially ideal for work in companies that are facing this challenge right now.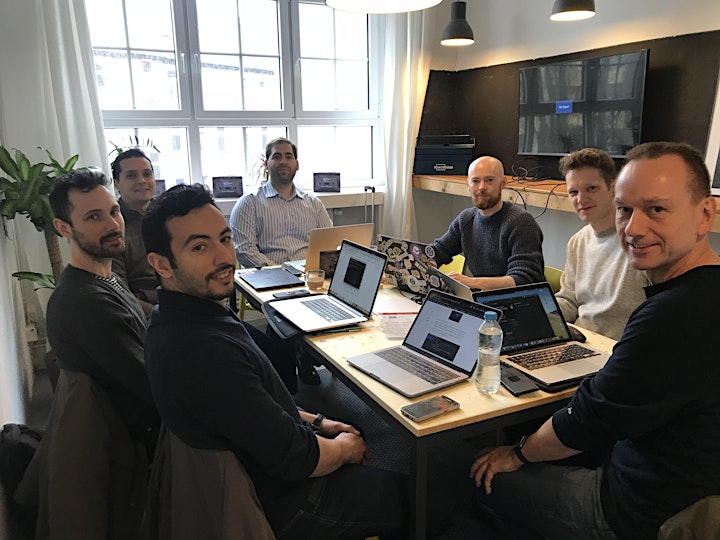 Who is this course for?
This course is ideal for:
Software developers
Junior data scientists
Data analysts
A bit of knowledge of Python or machine learning will help you but it is not required.
What am I going to get from the bootcamp?
What are recommendation engines
How does a recommendation engine work?
Data collection and Data storage
Filtering the data
Content-based filtering and Collaborative filtering
The case study in Python using the public dataset
Building a collaborative filtering model from scratch
Building simple popularity and collaborative filtering model
Building a recommendation engine
Evaluation metrics for recommendation engines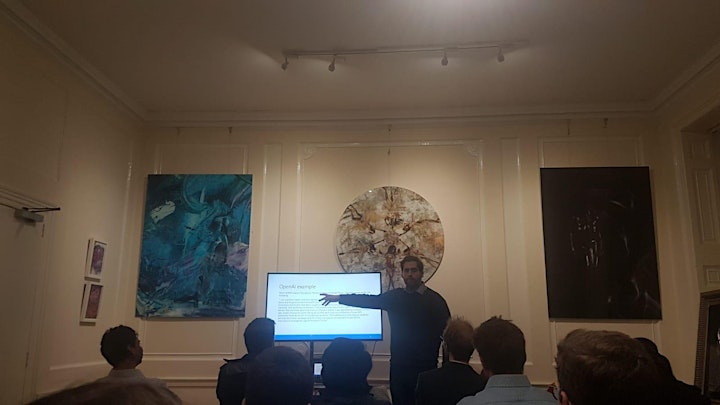 Who teaches this course?
This course is taught by Dr Stylianos Kampakis who has more than 10 years of experience in the areas of data science and AI, and has implemented many real machine learning systems. Dr Kampakis is also the author of the 5-star rated The Decision Makers Handbook to Data Science.
He has taught multiple courses and bootcamps, ranging from courses for technical professionals, to executive level workshops. He is also working with many universities like London Business School, UCL, Cambridge University's Judge Business School, the University of Law, Nile University and the Cyprus International Institute of Management.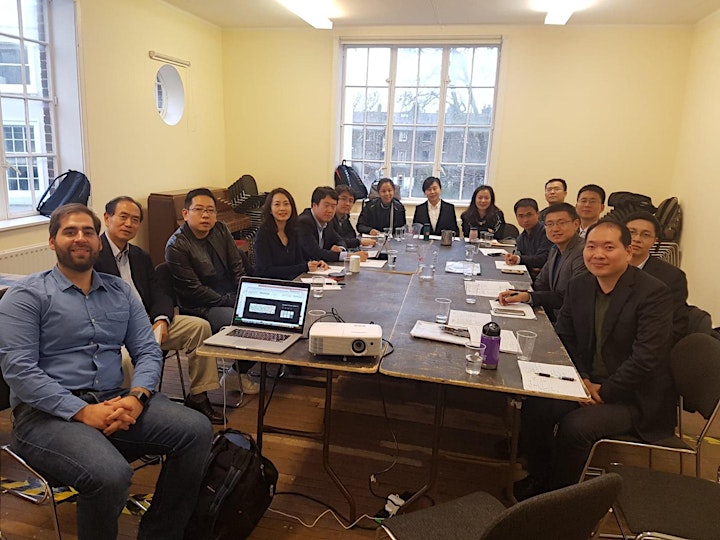 Course structure and requirements
How is the course structured?
This is an online-assisted learning course. This means that the students study at their own pace, while, at the same time, being offered unlimited close assistance by a mentor.
What are the requirements?
There are no course requirements in terms of prior knowledge, but some familiarity with coding is preferred.
How much time should I invest?
You can spend as few as 4 hours and as many as 20-30 hours on this. It really depends up to you and your personal/professional goals.
What is the full structure?
The structure is as follows
Kick-off call with the mentor and all the students in order to get introduced to the bootcamp, and the learning platform. This event is the kick-off call, and is provided by free to anyone.
Straight after the kick-off call, the students will define a project challenge to work on for the duration of the bootcamp. This can be something related to their work, or some personal project. If there is no clear idea of what the challenge will be about, then the mentor can provide them with one.
For the next 6 weeks during the students get the chance to absorb the content. There is unlimited 24/7 mentoring provided, during which the students get the interact with the mentor over Zoom and/or Discord.
Once the 6 weeks are over, the students reconvene with the mentor for a final call, where everyone can review what they did, and decide how to proceed with their project, after the bootcamp is over.
If you have any questions, make sure to contact stelios@thedatascientist.com !
Date and time
Location
Refund policy
Contact the organiser to request a refund.
Eventbrite's fee is nonrefundable.