ReCon - Research in the 21st Century: Data, Analytics & Impact

Friday, 19 June 2015 from 09:00 to 17:30 (BST)
Event Details

About the event
A number of factors are influencing the way we communicate research in 2015 including new technologies, publishing policies, the variety of research outputs and the assessment of research impact. This conference aims to explore the evolution of research communication. What incentives are required for researchers to change how they communicate their work? What role will metrics play in the future at the journal level, article level and researcher level? How will we deal with the large volume of data and research outputs that we are creating?
In addition to the main conference this year (19th June), we will be holding an optional research communication hackathon the following day (20th June) at Codebase, the UK's largest technology incubator, which houses over 60 technology companies.
The conference day will be split into four sessions:
Session 1: Beyond the paper: publishing data, software & more
Researchers around the world are producing large quantities of data, images and information every day. In addition, they are writing software, building databases, producing videos, images and other forms of media. How can we manage and share this properly? How can we ensure that researchers receive credit for different outputs?
Session 2: Digital communities and social networks for researchers
There has been a rapid rise in the number of digital communities and social networks designed for researchers. How are we using these communities? Are we starting to use them more for collaborations? What are the key benefits of these networks and communities? This session will explore how we currently use these and how we might use them in the future.
Session 3: Altmetrics, analytics and tracking engagement
Citations, H-Indexes, Journal Impact Factor, article downloads, tweets… several metrics now exist to measure research. Researchers, departments, institutions and journals can track engagement at the journal, article and individual levels. How will these diverse range of metrics be used in future?
Session 4: Incentives and impact
As research communication and academia evolve, how will researchers have to adapt? Impact is now a component of the Research Excellence Framework (REF) but how will this affect how research is performed and disseminated? What effect will this have on research careers? What incentives are required and how can researchers optimise their impact?
The final programme can be seen here.
Sponsors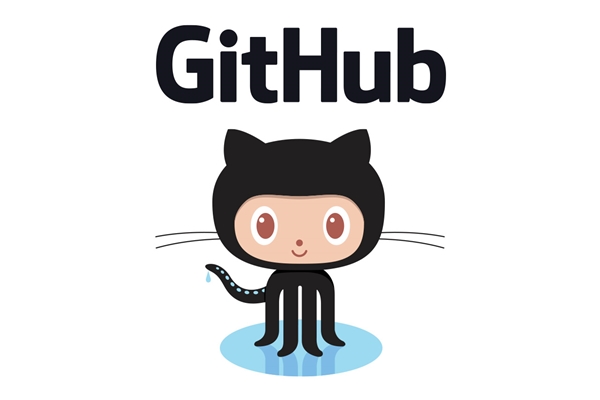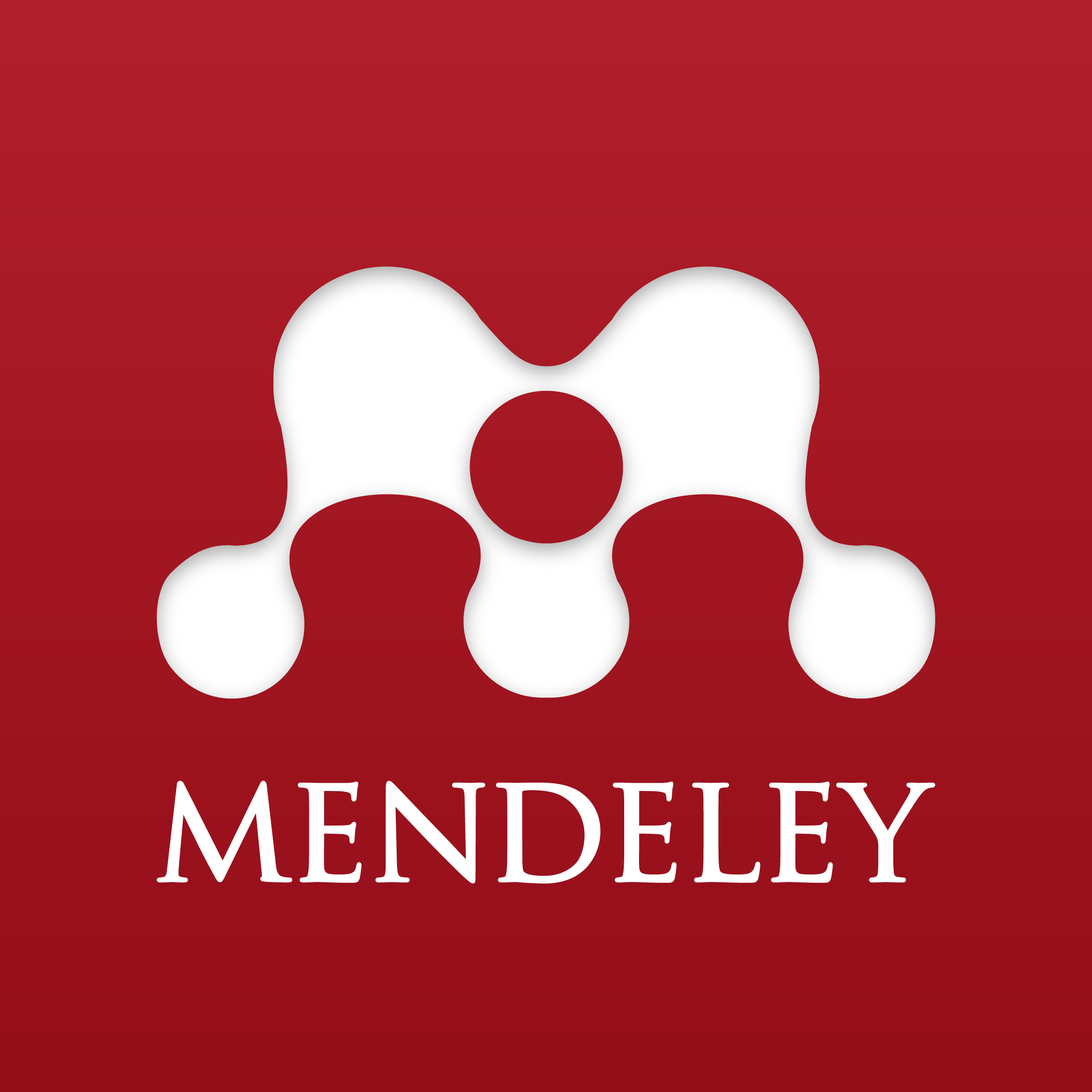 Do you have questions about ReCon - Research in the 21st Century: Data, Analytics & Impact?
Contact Joanna Young
When & Where

Edinburgh University Business School
29 Buccleuch Place
EH8 9JS Edinburgh
United Kingdom


Friday, 19 June 2015 from 09:00 to 17:30 (BST)
Add to my calendar
Organiser
Follow on Twitter:
Jo Young @joysci