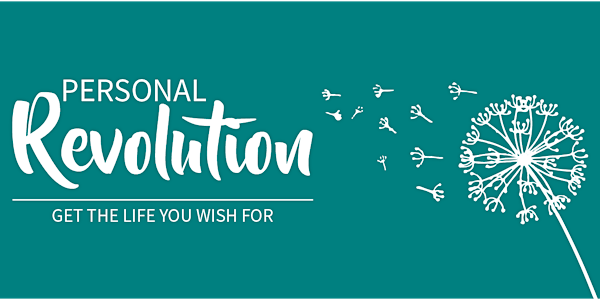 Reconnect To Who You Are & What You Love By Better Understanding Your 'VIP'
Location
Worting House
Worting Road
Basingstoke
RG23 8PY
United Kingdom
Refund policy
Contact the organiser to request a refund.
Eventbrite's fee is nonrefundable.
Sales Have Ended
Ticket sales have ended
Please look out for the date of the next face to face seminar. We look forward to seeing you soon.
Invest in a fun day of exploring more about yourself. Connect with who you really are, what you love doing & the difference you want to make
About this event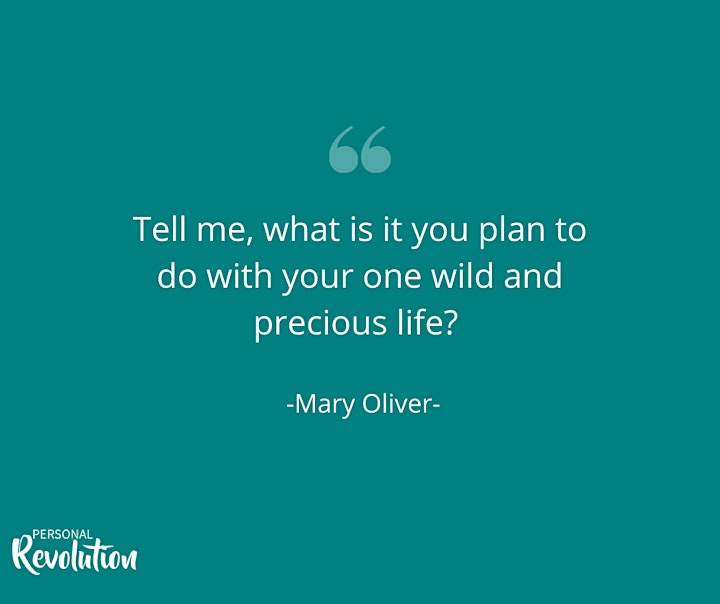 Are you tired of living life according to someone else's terms? Are you perceived to be successful by the outside world and feel lost, numb, caged, overwhelmed, unfulfilled or whatever your definition of being 'stuck' is in yourself?
Have you ticked all the boxes your family and the society have expected you to and suddenly wake up and find out that you don't know who you are? Perhaps your children have flown the nest, or you're at a crossroads with your career or intimate relationships? Perhaps you're looking to eliminate daily dissatisfactions or would love to follow your cause to make a dent in this crazy and wonderful world we live in?
Well; the good news is you're not alone. There are many successful individuals who find themselves in your shoes. They too sense a degree of stagnation and unfulfillment at some point or another in their life.
You may be wondering if there's more to life than this like they are... If so, this one day seminar is for you.
If there's one thing we've learned in the last year, it's how precious and fragile the human life is! It's your right to live a fulfilled life that is of your choosing - NOT just what society expects from you.
There's never been a better time to step back, take stock, and reflect on your story so far. If it's not reading how you want it to, make a change! Seek a new perspective on life and be the author of your own story moving forwards. The world we live in is going through a major reset! Now is the perfect time for you to reset your life too, so you create a life that's more on your terms.
I believe in you! You have all the necessary ingredients inside of you to strive for that life. When you join me on this one day exclusive seminar, you will discover the tools and techniques that will enable you to shift your mindset from starting your journey 'ONE DAY' to 'This is DAY ONE' of that beautiful life you've been dreaming of.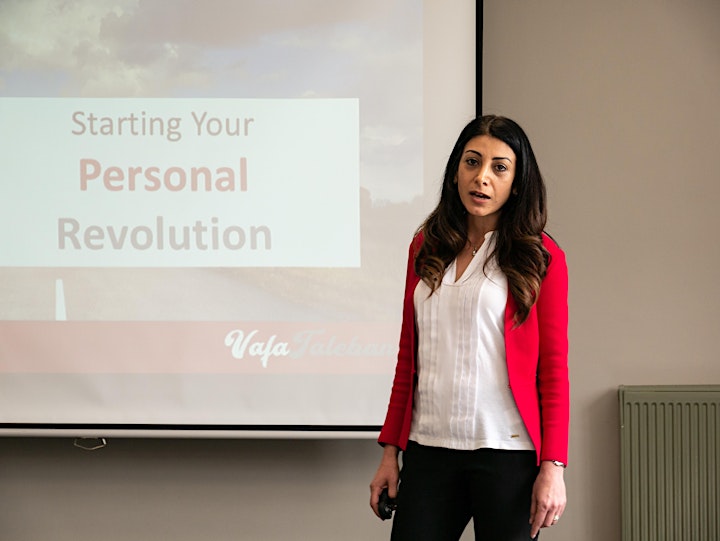 During this one day seminar you will develop an awareness of:
Your story so far.
Who you truly are
What's important to you.
What's the difference that you want to make in the world.
How you want to be remembered.
The limiting beliefs and programmes that run you on a subconscious level.
How you can start creating the life you wish for.
"I Attended this seminar with the intention of getting unstuck. The venue was lovely & special and the seminar content was perfect. Vafa took us all on a journey of self discovery in a safe environment. My a-ha moment was that my values are not in line with my goals, so I look forward to completing the Values exercise section of the workbook. Thoroughly enjoyed this experience and wouldn't change a thing. I highly recommend this seminar for anyone who is ready to grow and develop." Irma O. - Healthcare professional
What's so important about having an awareness of these factors?
You will discover your innate SUPERPOWER. Yes - everyone has one!
You will gain a sense of ALIGNMENT by better understanding your values.
You will become AWARE of what's keeping you stuck or leading to your burnout.
You will gain a sense of EASE when your values are congruent to your lifestyle.
You will find FREEDOM of mind when you treat yourself with more compassion.
You will get CLARITY on the direction of travel.
You will become UNSTUCK when you get out of your head and start paying attention to the messages your BODY sends you.
You will become more CREATIVE and ENERGISED when you declutter the 'top tray'.
You will get to CHOOSE to live a life that's MORE on your terms.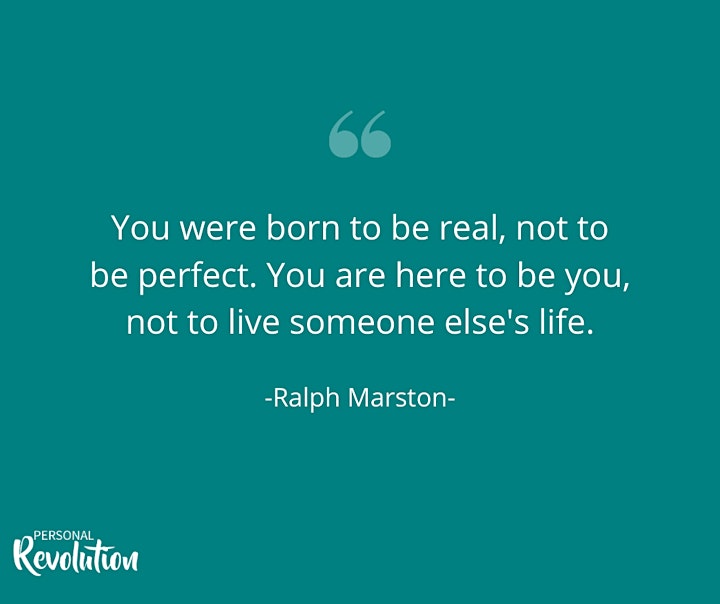 This one day exclusive seminar is suitable for you if:
You are interested in personal development and raising your awareness of who you are, what's important to you, the impact you'd like to make in the world and how you'd like to be remembered.
You're a successful professional who's looking for a new path. You've been ticking all the boxes you thought you should in order to achieve success, yet you still feel unfulfilled.
You're a parent who has invested years in putting your family first and now feel it's your time to shine.
You have had time to reflect as the world is resetting and you would like to live a life more congruent to your core values.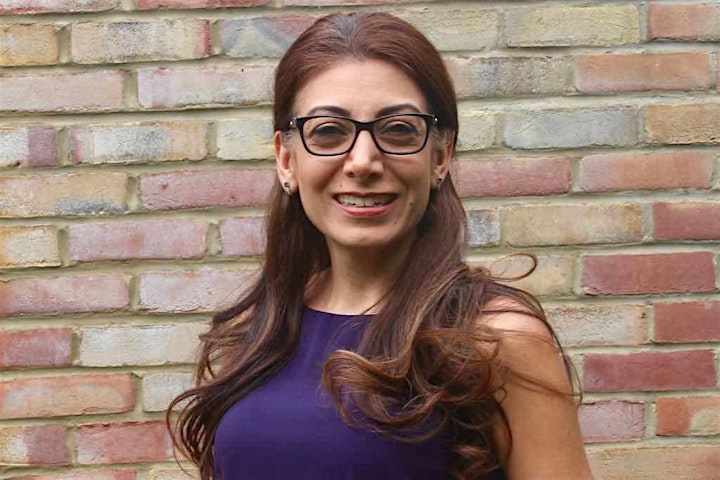 As a coach, a collaborator and an educator, I understand the importance of getting the life you wish for. A life congruent to your deepest core values; a life on your terms.
As a diagnostic radiographer who spent 25 years investing in a profession I loved, I have come across so many talented and passionate people who are put inside boxes that are predefined for them. Many are choosing to conform to societal expectations and ignore their bigger purpose.
With my coaching qualifications and NLP background, I have the tools to help you find your strengths, your purpose and passion in life. I will challenge your limiting beliefs and will support you to unleash the superhero within you.
You Are Unique. You Deserve To Be Seen, Heard, Felt & Valued. You Deserve To Reach Your Highest Potential.
"The level of enthusiasm and energy Vafa brought to her seminar was off the scale. She brought challenge in a nurturing and creative way. She made us all feel comfortable and encouraged the growth mindset right from the start. I attended the 'VIP' Seminar with an open mind and it really surprised me. It was so refreshing for me to attend a personal development event with a difference. I find these events are often not as good as they first seem. Here, I spent the day doing something totally different to what I had previously experienced; met new people who were on the same wavelength as me and talked about the important things in life. Can't recommend this seminar highly enough." L Kuthan - Project manager & nutrition advisor
For more kind words, please visit my website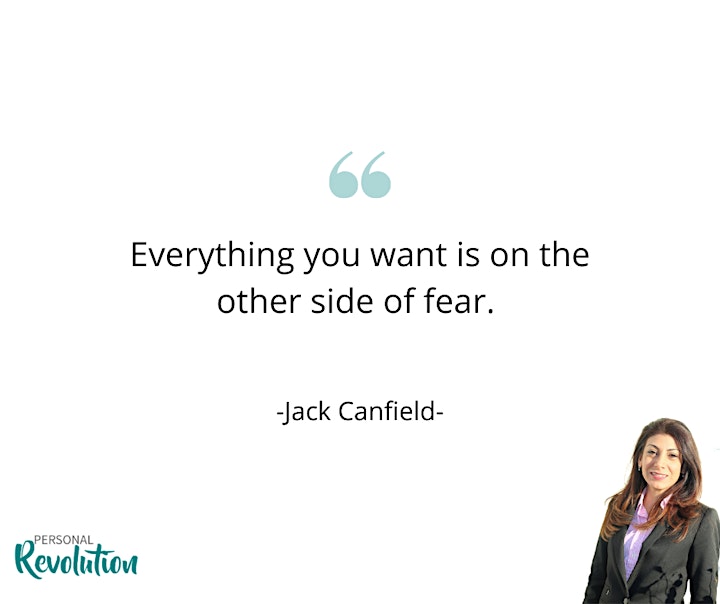 You deserve more... Invest in yourself by joining a small group of like-minded people and I, in a safe and nurturing space. Let's explore who you really are, what you love doing, and the impact you want to make in this crazy and wonderful world we live in.
"I decided to invest in the 'VIP" seminar to try and open my thinking patterns and maybe see my potential. The openness of the group members to share their thoughts and learn from each other was refreshing. My biggest takeaways were to focus more on myself, to be kinder to myself and set stronger boundaries. Also to take small, consistent steps towards my goal of becoming a qualified therapist. I particularly liked the comprehensive course booklet I got to take away home to work on myself further, in my own time. I recommend this seminar to anyone who feels overwhelmed and needs strategies to find forward direction. C Price - Trainee Counsellor
You only live once. Get the life you wish for.