Description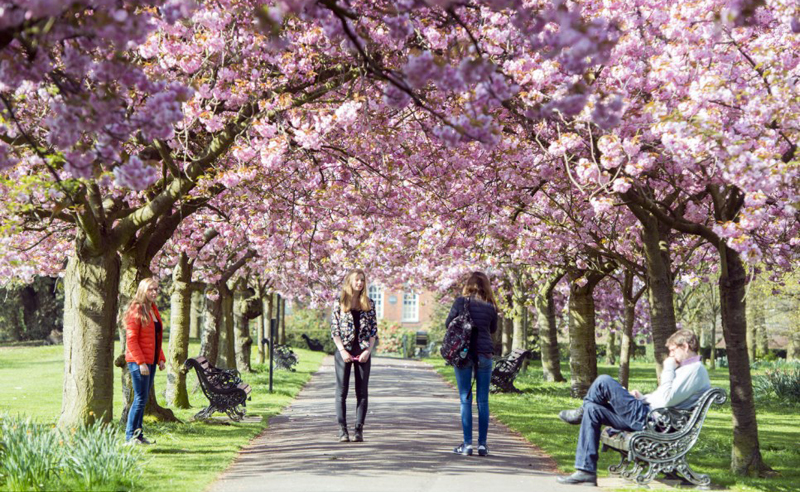 We at Wellbeing Meeting love May! It's when you can truly feel that Summer is coming (or sometimes here). Nature is bustling, the hedgerows are full of flower and people just generally seem happier and more open to connection.
Because it's warmer and the days are longer we are more inclined to spend time outside and the benefits are huge: firstly, vitamin D is massively important to keeping your spirits up and the best way of getting that is to be outside, secondly everyone is feeling the same so everyone is outside, which means so much potential for social interaction. We are made to be social and even just making eye contact or little gestures like holding the door for someone makes us feel connected and that makes us feel good.
Talking of connection this month's speaker is ALISON MOORE who will be teaching us how to get rid of the negative talk and limited beliefs that hold us back in her talk "Reconnect to Your True Self". Also SARAH SIENKIEWICZ will be teaching us how to find the balance between generosity and respecting our own time in her talk "The art of being receptive for success."
The meeting will start at 7pm prompt with room for networking before and after as well as during the break. If you have a business or interest in wellbeing, then this is the perfect place to meet with like-minded people to help you move forwards whatever your goals maybe.
If you just want to come for the talks then that's okay too. We do our best to cut through the fluff to bring you tangible content that you can take away with you.
Click the green tickets button to book your place now or read below for more information on May's talks.
RECONNECT TO YOUR TRUE SELF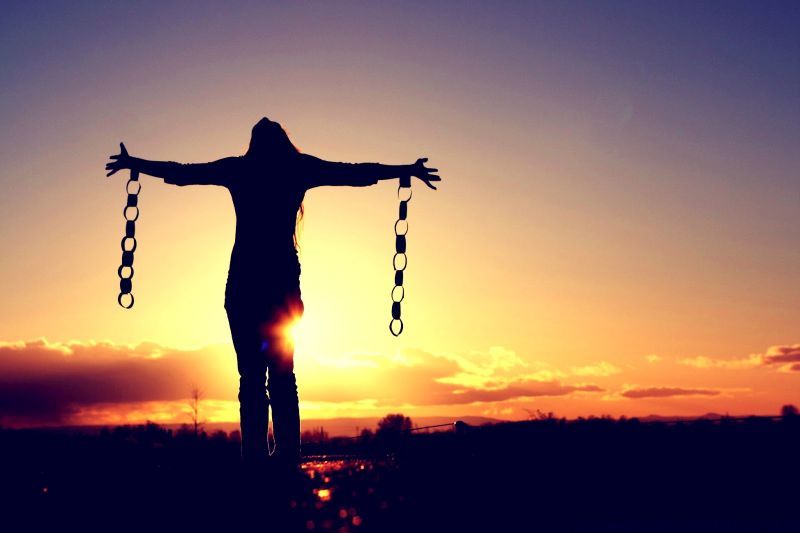 We are connected 24/7 and surrounded by images of those that have it all and have it now. We live in a world which never switches off and can have almost anything at our finger tips and yet we see a rise in mental health disorders, depression and stress. People are unsatisfied in this world. People speak of losing sight of who they are and feeling the need to compare themselves to others – the pressure to succeed is huge.
For Alison this calls, not for connection, but the need to reconnect – with what is actually important to us, what we value and what we need in order to feel secure and loved in our world. To re- establish strong connections in our relationships and start to define a future which is based on our true self.
In therapy the process of "reconnection" is all about exploring past events and the emotions they have left behind. These emotions can cause problems in our lives now – popping up with seemingly no reason because the emotion itself is not resolved. The brain is not able to file it away and it sits in a constant state of anxiety.
By working through the incident, we can reconnect it to the emotion and by doing this allow the brain to make the right connections – giving us true peace of mind.
Through exploring reconnection in our life, our world and our relationships, and then working on a future space, we look to resolve the underlying challenges and remove the presenting symptoms such a negative talk and limiting beliefs.
The Reconnection Programme is a full life audit based on a mix of therapies but giving you the tools to truly reconnect with who you are.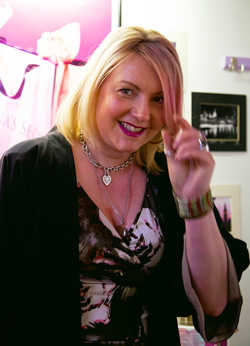 Alison Moore is a qualified Psychotherapist and an Accredited Life and Business Coach. Ali uses a range of therapies including traditional talking therapy, Mindfulness Based Cognitive Therapy, Spiritual Guidance, Journaling and Memory Reconsolidation to empower her clients to remove their past trauma's and negative self- talk. Creating a future that is healthy and in line with their purpose.
Ali is passionate about creating confidence and that clients are already the person they want to be – they just need to reconnect with it.
Ali is the Founder of Bemoore Ltd and alongside the Reconnection Programme is the creator of the #FindYourRoar Confidence Workshop for Women which is being hosted at the Tower of London to celebrate the 2018 Feminist Fete. In her first year of business Ali was a National Best Coach Finalist.
THE ART OF BEING RECEPTIVE FOR SUCCESS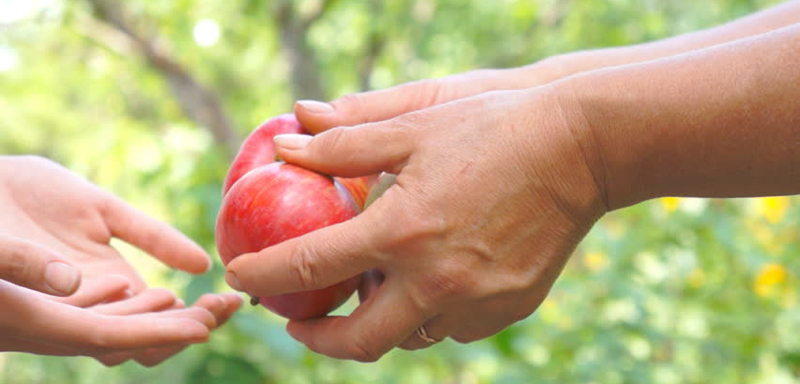 Do givers really gain?! For most people in the wellness industry, it's natural to be generous, caring and empathetic. Being generous is great when networking – it can help you to build your reputation and in the spirit of contribution, what goes around comes around. It can foster useful relationships and bring a culture of reciprocity, whereby you exchange things (referrals for example) with each other for mutual benefit. And of course, giving excellent experiences for your customers is great for business. They will want to come back for more and recommend you to their friends.
However, without the necessary boundaries in place, over-giving and too much generosity can lead to depletion of time, energy and ultimately profits. So how do you get the balance right?
In this energising and interactive talk, Sarah will help you to get clarity around getting the balance in perfect alignment and ensuring you can be as receptive as you are generous, to really maximise the potential in your business.
If you aren't open to receiving you could be blocking all sorts of opportunities in your business – money, clients, testimonials, support.
In this info-packed talk Sarah will help you to:
recognise where on the scale you are in terms of giving and receiving

what results that is currently bringing for you

uncover the deeper reasons that can bring us out of balance

ways in which you can redress the balance

bring greater awareness of the useful states of giving and receiving and activate them to bring success
Working with energy states as well as logic, Sarah brings a grounded mind, body, energy approach to her work giving you access to your inner wisdom and deepest truth around this topic. The impact on your business will be profound when you can align your energy with your strategy and Sarah will show you how you can integrate this in real terms going forward.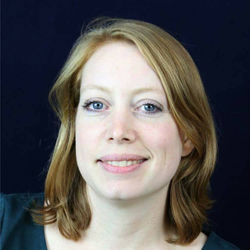 Sarah Sienkiewicz is a Strategy & Alignment Coach. She runs Healing Business and is passionate about giving business owners the support and business skills needed to attract an abundance of clients and breakthrough to the next level. Blending practical resources with mindset and energy alignment, Sarah's creative and enthusiastic approach is an inspiration to those in her community.