Description
Candidate Behaviour - IT Contractors
6th October 2016 | London, United Kingdom | 9am - 11.30am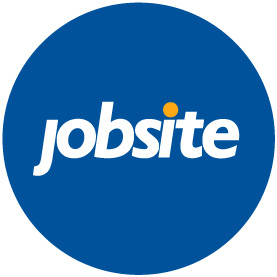 Reconverse believe the post-Brexit landscape will see a major shift in the hiring of Digital and IT talent. The rise in uncertainty is creating an increase in the demand for contract workers, which paired with a growing skills shortage means it's more important now than ever to understand candidate behaviours in this space. With reports suggesting there could be a digital talent shortfall of 750,000 people in the UK by 2017, it's essential companies have a strategy in place.
This exclusive breakfast event will address the underlining challenges of recruiting IT contractors as well as insight and best practice when trying to engage with talent.
Key areas covered will include:
The effects of Brexit in the short, medium and long-term.

How to make your your online recruitment process easy for digital talent to navigate and reduce your offer to rejection ratio.

How to standout as an employer.

Where to find the hidden talent pools.

Key things to increase your appeal to IT contractors.

Understanding the key digital skills that will be in most demand in the next two years.
Guest speaker: Matt Buckland

Matt has over 13 years experience in recruitment and selection for a variety of businesses and industries across the world.  Whilst currently leading the Talent team at Lyst, he has also led teams at Bloomberg, ThoughtWorks, Getco, Criteo and Facebook.  He was recently named as one of LinkedIn UK's Power Profiles and is the onscreen expert in an upcoming BBC 2 TV show about the application of new thinking in recruitment to traditional businesses
---