Reconverse Presents: Pioneering Programmatic for Recruitment
Thu 3 November 2016, 09:00 – 11:30 GMT
Description
Pioneering Programmatic for Recruitment | London, United Kingdom | 9:30am-11:30am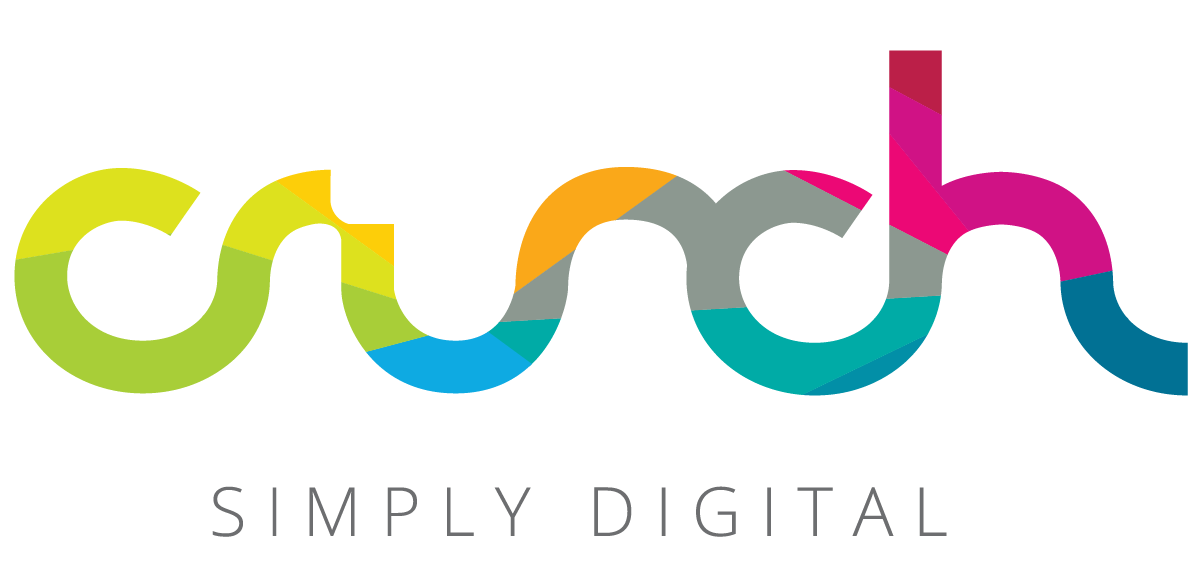 Join Reconverse and Crunch Simply Digital for an exclusive breakfast event exploring how productive programmatic is putting the power back into the hands of the recruitment advertiser.

The future is here; recruitment advertising is dominated by the need to micro-manage budget, maximise ROI and tell sophisticated brand stories in a fragmented digital media world. The future is productive; it's programmatic.

An average user spends less than 15 seconds reading a page and switches media 27 times and hour. Understanding candidate behaviour online ensures we don't waste budget. Recruitment media buying needs to be agile enough to react in real time.

What is Programmatic media buying?

In short, programmatic media buying is the system that ties all digital channels together allowing recruiters to deliver a cohesive message; irrespective of the candidate's behaviour online.

Who are Crunch Simply Digital?

Crunch Simply Digital exist to make ad agency clients' businesses flourish through digital media.

Every day, they navigate the complex world of online media for clients in recruitment and education. They have the experience, the tools and the technology to deliver programmatic experts for recruitment.
The event will include:
An expert guest speaker

Round table discussion

Networking breakfast
Guest speakers:
Richard Purvis 
Founder and Programmatic Consultant
Crunch Simply Digital 

Richard Purvis is a Senior Digital Consultant and Programmatic Media Buyer. He has worked in digital media buying for over 20 years. He is a thought-leader within the arenas of HE and recruitment digital media. His knowledge has been developed through his work on thousands of digital recruitment and university campaigns. Richard has previously worked at one of the UK's largest websites Totaljobs. Other roles include digital media positions at TipTopJob and StepStone; in his time at those companies he developed a passion for digital marketing – as well as noticing many in the industry were struggling to keep up with technology developments in their field. He works closely with top ad-agency teams to ensure complex media marketingstrategies are placed and executed with solid reporting and data analysis.
Mark Beavan
Founder
That Little Agency
Mark Beavan is a digital advertising professional for over 15 years. He's worked for the UK's largest recruitment advertising agency; smaller, creative advertising agencies and now his own boutique consultancy. His experience has seen him provide digital communication guidance to a wide range of clients from large blue-chip firms through to national and local public sector organisations. This work has been recognised by continued new business wins, retained clients and leading authorities on digital advertising which has included the winning of a hatful of digital recruitment awards.
---
For further information:
Call us on 01227 262 838 to ask us more about this event
We look forward to seeing you soon.
The Reconverse Team