Sales Have Ended
Registrations are closed
Thank you for registering for the RECOUP Plastics Recycling Conference 2017, you will receive details of the programme direct from RECOUP nearer to the event. If you have any queries please do not hesitate to e-mail enquiry@recoup.org or call the team on 01733 3900021
Sales Have Ended
Registrations are closed
Thank you for registering for the RECOUP Plastics Recycling Conference 2017, you will receive details of the programme direct from RECOUP nearer to the event. If you have any queries please do not hesitate to e-mail enquiry@recoup.org or call the team on 01733 3900021
Description
RECycling Of Used Plastics Limited (RECOUP) is a registered charity and not-for-profit member based organisation. RECOUP
works in collaboration with all stakeholders to promote, develop, stimulate and increase the levels of plastics recycling with in the UK. The Conference is designed to share knowledge, best practice and provide an arena where the hot topics within plastics recycling can be debated.
RECOUP are delighted that Lucy Siegle Environmental Journalist and broadcaster, and a familiar face on prime time TV, will be chairing the opening session (entitled "Working Towards our Circular Economy") and stimulate challenging debate.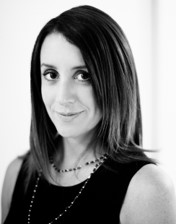 AFTERNOON - You can choose in SESSION 2 from; "Packaging: Designing for Recyclability - Rising to the Challenge"; "Kerbside Collections - Facing the Future" OR "Plastics Recycling - Closing the Loop".
The final Session of the day is to be chaired by Steve Lee, Resources and Waste UK, with the title "Turning the Tide - Changing Perceptions" and contributions from Sky News, Greenpeace, Icaro, Incpen, M & S and Keep Scotland Beautiful.
Lunch is provided. The programme is available on the RECOUP web site at www.recoup.org.
If you are interested in any sponsorship opportunities please do not hesitate to get in touch.
There is a pre-Conference Networking dinner on the evening of Wednesday 27th September at the Bull Hotel, Peterborough. Dinner bookings can be made with Conference registration. Accommodation at The Bull must be booked direct with The Bull Hotel, Peterborough, full details available at www.recoup.org.

HEADLINE SPONSOR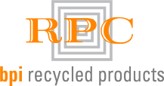 Standard Sponsors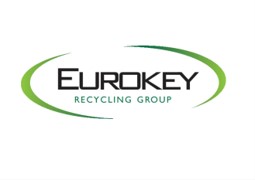 Breakfast Sponsor

Lunch Sponsor

Water Sponsor

Media Partners