Handheld Press recovers women's stories in all their glories. Join Kate Macdonald in conversation with Lucy Scholes.
About this event
Westminster Libraries present the second of four talks by Kate Macdonald, literary historian and Director of Handheld Press.
Kate will be in conversation with Lucy Scholes of the Virago Books podcast Our Shelves, and regular contributor to The Paris Review, The Financial Times, The Times, and the Telegraph.
The talk will be centred on retrieving women's voices from the library vaults, and what makes a modern best-seller of women's novels that are already generations old.
They will be discussing Inez Holden, Rose Macaulay, Elizabeth von Arnim, Zelda Fitzgerald and Margaret Kennedy, and the hitherto entirely unknown Jane Oliver and Ann Stafford.
We look forward to welcoming you to the event!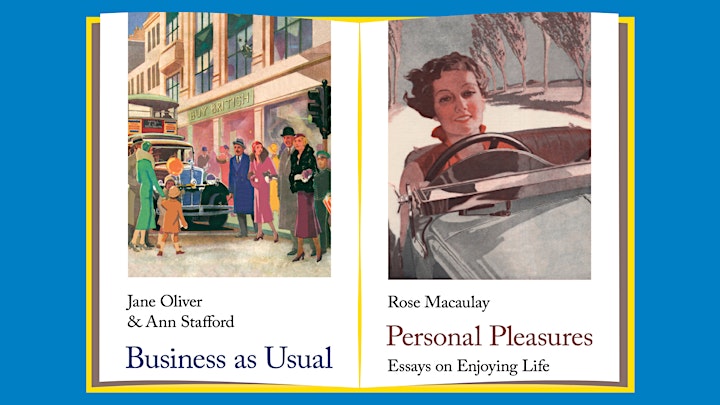 About Lucy Scholes:
Lucy Scholes is a critic based in London. She writes about books, film and art for The Financial Times, The Telegraph, NYR Daily, The New York Times Book Review, Literary Hub and Granta, among other publications. She writes 'Re-Covered', a monthly column for the Paris Review about out-of-print and forgotten books that shouldn't be, and is the Managing Editor of the literary magazine, The Second Shelf: Rare Books and Words by Women.
https://www.instagram.com/scholeslucy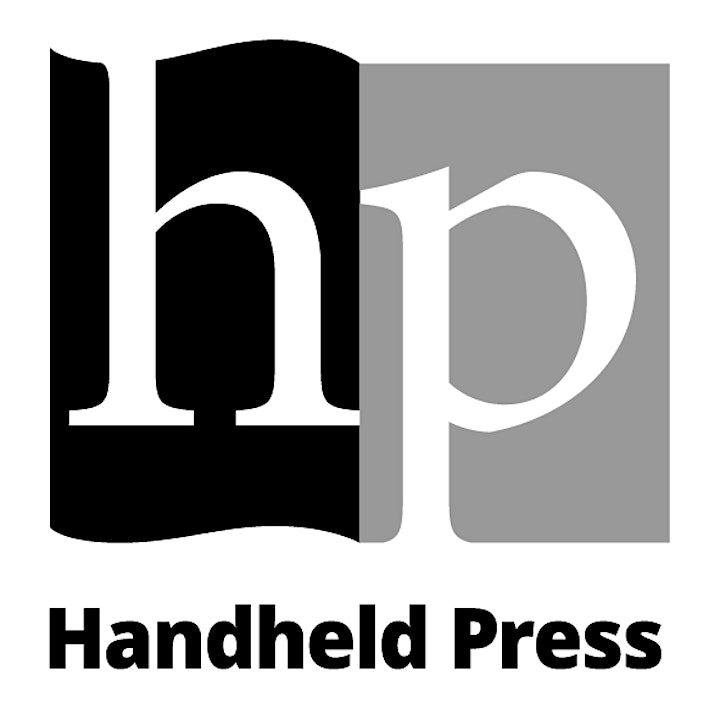 This is the second of the series of Zoom Webinar talks with Handheld Press:
The third talk Stories by LGBTQ+ Writers about LGBTQ+ Lives will be in September.
The fourth talk Disability through Fiction will be in October.
More details will follow soon!
Organiser of Recovering Women's Stories