Using the Toolkit with information,risk assessment templates & recovery planning templates to support VCS with planning recovery from Covid
About this event
Join us to get a better understanding how to use this Toolkit.
This session will give a preview and introduction to the toolkit created as a roadmap out of Lockdown
It is designed to support planning and decision-making processes, it does not come with a requirement to reinstate services to 'business as usual.
The toolkit also includes a range of example templates designed to support organisations to think through the range of factors that need to be considered before deciding to reinstate services. These templates are examples only and you should consider whether they are appropriate for your specific circumstances.
Any risk assessments that you undertake must be developed by you, considering the specific needs of your staff and beneficiaries, your building/office space and the services you deliver.
Please remember : Government guidance will change over time and trustees should ensure that they keep up-to-date with changing guidance and information. We would advise you to have conversations with your funders and insurers as you start to develop your recovery plans.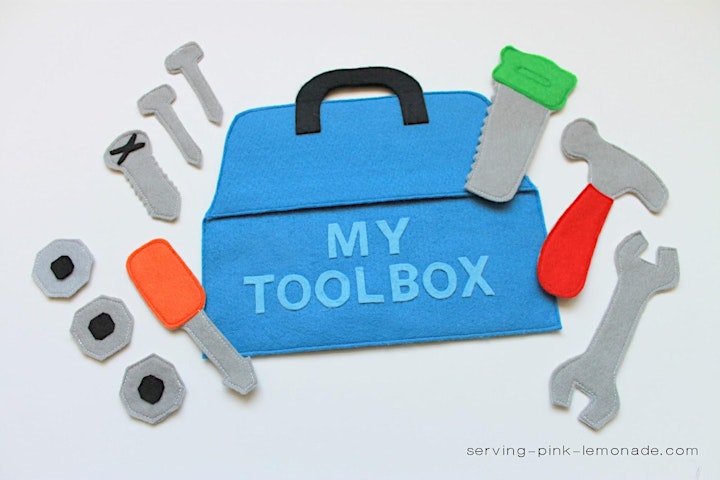 Organiser of RECOVERY PLANNING TOOLKIT