Description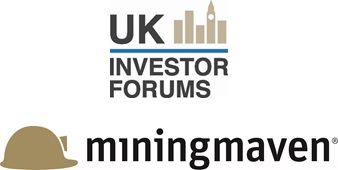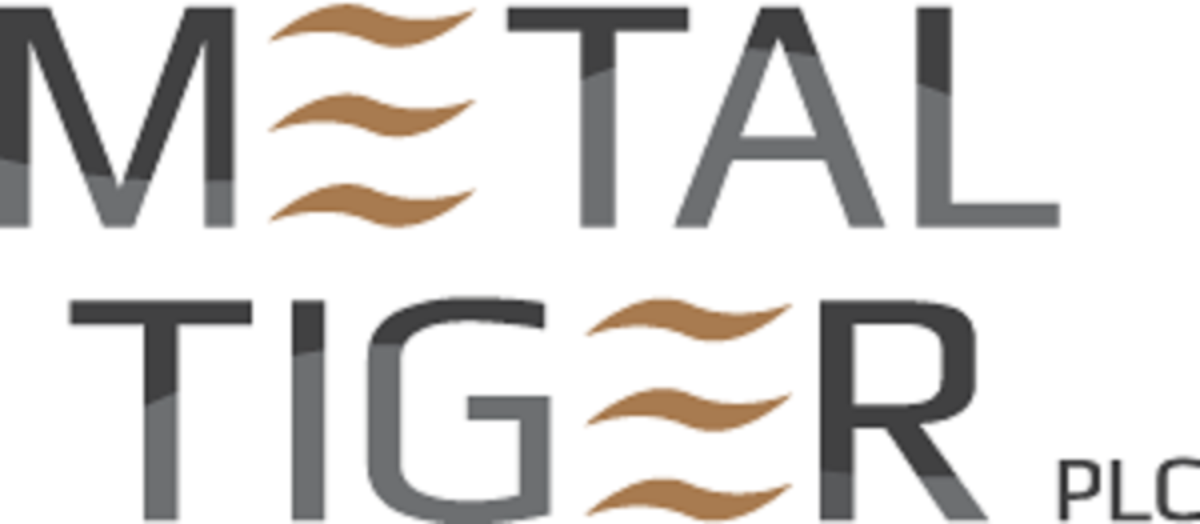 Place Your Bets...
for the Gold + Mining Sector Recovery!

Greatland Gold (LON:GGP)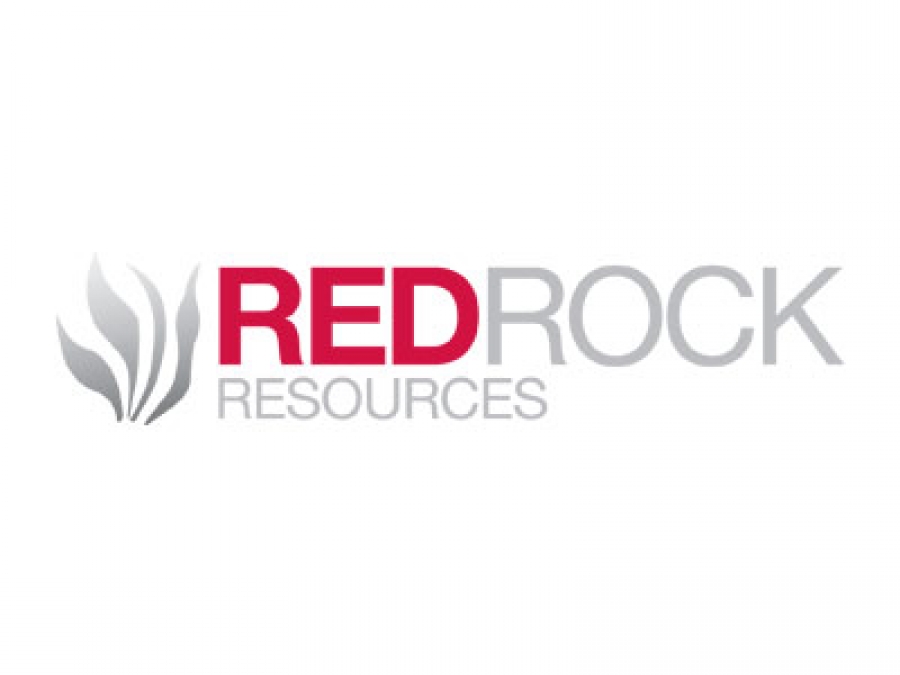 Red Rock Resources (LON:RRR)
---
INVESTOR EVENING SPECIAL!
Tuesday 21th June 2016
FREE to Attend*
*Registration only. Places STRICTLY Limited. Register NOW to avoid disappointment
Venue: The Cote Brasserie, 26 Ludgate Hill, St Pauls, London EC4M 7DR
Event timings:
18:15 - 18:45 Registration and Drinks
18:45 - 19:00 "Why we're Invested" Introduction by Paul Johnson CEO of Metal Tiger
19:00 - 20:00 Presentations by Greatland Gold + Red Rock Resources
20:00 - 21:30 Buffet dinner, drinks + networking
---
You really won't want to miss our forthcoming investor evening on 21st June with Greatland Gold (LON:GGP) and Red Rock Resources (LON:RRR).
As the natural resource sector recovery gathers pace we are delighted to welcome two companies we believe to be extremely well positioned to benefit from the resurgence of investor sentiment in the sector.
And we're not the only ones thinking this; natural resources investing company Metal Tiger Plc (LON:MTR) also likes Greatland Gold and Red Rock Resources and has taken significant positions in both companies in recent fund raises.
Metal Tiger has been extremely active in the space over the last few months, acting as lead investor in a significant number of funding rounds. Metal Tiger's CEO, Paul Johnson will be opening proceedings, giving investors his take on where we are in the sector recovery right now and how he sees the investment potential in both Greatland and Red Rock respectively.
Greatland and Red Rock both have big plans for 2016 and beyond and there is much going on in the background (so we are told!). Both companies will be using this event to let investors hear first hand about their exciting plans going forward.

Greatland Gold's principal activity is the exploration and development of natural resource opportunities in Australia with a focus on gold in particular. The company underwent a significant (and rather timely) transformation with a board restructuring and a fund raise which now gives the company close to £1m in cash at bank with no debt. Executive Director Callum Baxter has been joined on the board by new Non Executive Directors, Paul Johnson and Alex Borrelli of Metal Tiger. Joining them as well is professional Investor Gervaise Heddle (MiningMaven followers will be familiar with Gervaise who is a regular guest on The MiningMaven Podcast series).
As we head further into the recovery phase of this mining cycle, Greatland is extremely well positioned to take advantage of the many opportunities currently out there in the space and the team are very much looking forward to presenting their investment proposition and meeting with investors.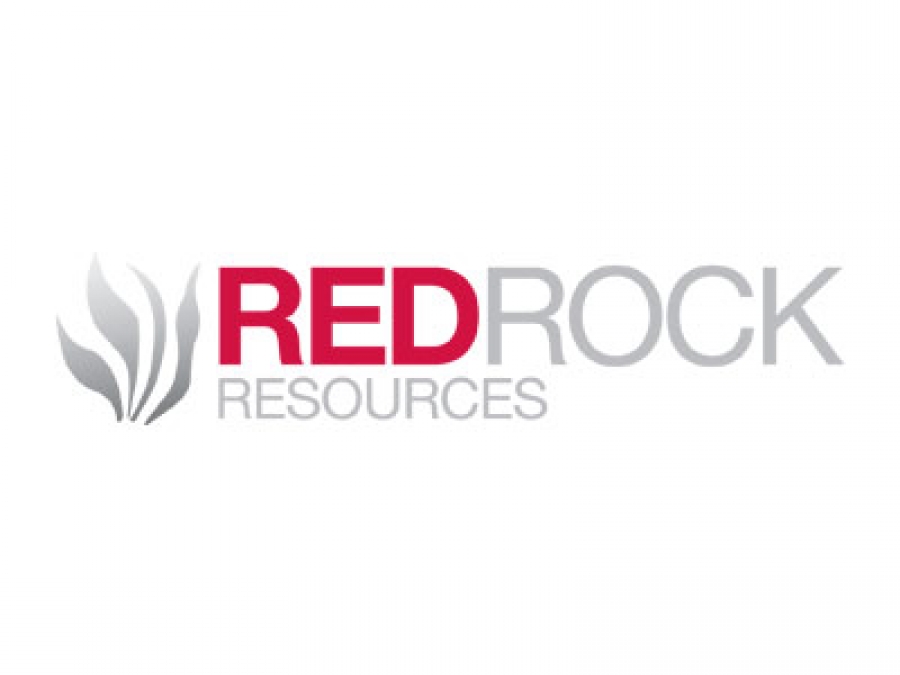 We are delighted to be welcoming back Red Rock Resources who we have known and followed since MiningMaven's inception in 2009. The company was one of our biggest winners in the last bull phase and like many other companies in the mining space it was not immune to the inevitable pull back when the sector rolled over in 2012. Having survived the downturn, today's Red Rock has emerged leaner and fitter with a clutch of potentially high impact assets and a focus on Cashflow, Gold and Oil.
Chairman and CEO Andrew Bell recently joined us on The MiningMaven Podcast, you can listen here to get a flavour of what's in store on the night!
Greatland and Red Rock both survived the sector downturn by taking decisive action to cut costs and preserve cash. The next phase in the recovery will be telling and investors have waited a long time for the cycle to finally turn. They say that what doesn't kill you makes you stronger and that will no doubt resonate with many Investors out there and equally with both of the companies presenting at this MiningMaven event!
Registration only. Places STRICTLY Limited and we expect that demand for places will be high. Register early to avoid disappointment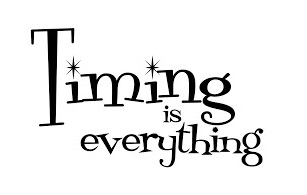 Organiser of Recovery Stocks for 2016 with Greatland Gold + Red Rock Resources
Just a few of the many exciting investment ideas we will be showcasing:
Small Cap  opportunities (AiM, NEX, TSX & ASX)

Bitcoin + Blockchain Technologies

3D Printing  + Internet of Things (IoT)

Technology Metals (Lithium, Graphite etc)

Recycling, Green + Clean-Tech Solutions

Fine Wines + Classic Cars

Food Technology, Farming & Forestry

Collectables, Antiques & Fine Art
To be notified of forthcoming UK Investor Forums events in your area, register now www.ukinvestorforums.com.
Rest assured your details will be kept securely and you will not be bombarded with emails from us or any third parties.
Disclaimer: UK Investor Forums (UKIF) is a trading division of Catalyst Information Services Limited. Registered in England no. 06537074 (Registered Office Address 3rd Floor Ivy Mill, Crown Street, Failsworth, Manchester, M35 9BG).
UK Investor Forums organises and facilitates events and seminars across the UK for Sophisticated Investors and those wishing to manage their own financial affairs, to hear from sector and industry experts, meet with companies, learn more about a wide range of investment ideas and opportunities and network with like-minded people.
UKIF does not give investment advice or act as an advisor or promoter for any individual person, company or investment class. Individuals are always advised to carry out their own extensive research with regard to any investment and or consult with their advisors should they deem it appropriate. In the case of investments listed on stock markets, any information provided does not constitute any form of advice or recommendation and is not intended to be relied upon for making (or refraining to make) any specific investment or other decisions.
Should individuals wish to enter into direct relationship with any company or individual presenting they do so of their own accord and UKIF will not have any responsibility or liability in this respect.