Sales Have Ended
Registrations are closed
Thank you for registering your interest in STEM Learning's virtual business event: 'Recovery - What is on school's minds and how can businesses support them' on Thursday 29th July 2021. Unfortunately, this event is now closed to new registrations. However, we are planning on holding further events over the coming months. If you would like to be notified of future dates please email employers@stem.org.uk and use the subject heading STEM Learning Business Events. Thanks again for your interest Kind regards STEM Learning
Sales Have Ended
Registrations are closed
Thank you for registering your interest in STEM Learning's virtual business event: 'Recovery - What is on school's minds and how can businesses support them' on Thursday 29th July 2021. Unfortunately, this event is now closed to new registrations. However, we are planning on holding further events over the coming months. If you would like to be notified of future dates please email employers@stem.org.uk and use the subject heading STEM Learning Business Events. Thanks again for your interest Kind regards STEM Learning
Schools are emerging from lockdown and looking at how they can get back to normal. Hear what is on their minds and how we can support them
About this event
Children have missed out on so much during the pandemic. As we end the current school year and look forward to a new start in September, it is time to look at recovery and how we can help our young people - the future creators and thinkers - to catch up on their missing learning
Schools need to develop recovery plans which means communities and businesses playing their part to support and engage with them effectively to get them where they need to be.
Three main themes have been identified as critical to achieving this recovery:
high quality teaching
a broad and rich curriculum
placing schools and colleges at the centre of their communities.
These are all things we at STEM Learning - along with our partners across the STEM landscape - currently support and deliver so we are in a good position to work together and achieve the best outcomes
This panel led discussion will enable us to get a clearer idea of the challenges being faced, the power of collaboration between education and business to address them and how we can all do something to support our schools and young people
STEM Learning is the largest provider of STEM (Science, Technology, Engineering and Maths) education and careers support in the UK, bridging the gap between businesses and schools to deliver world-leading STEM education for children in, and now out, of school.
We bridge the gap between businesses and schools. By working with us to invest in teachers in local schools and colleges, employers can help deliver a world-leading STEM education, inspiring young people and building the pipeline of talent in their area, making it a win-win for everyone.
"We are currently experiencing a strange world which has made us all rethink the way we do things. The impact is not just affecting the present but also the future and now, more than at any other time, we need to work together"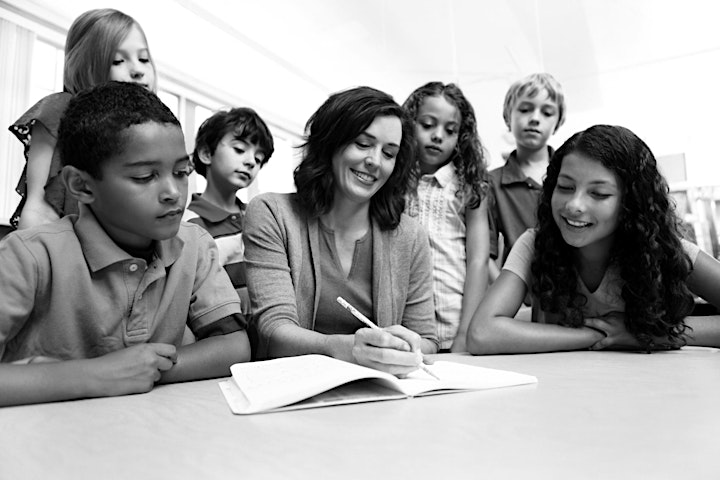 Organiser of Recovery - What is on schools' minds and how can businesses support them