About this Event
Whether you are an experienced artist or an enthusiastic beginner this weekend is for you! Throughout the weekend you will be able to enjoy quality time in a beautiful open space to create great artwork in the company of likeminded artists. There will be a combination of en plein air painting and sketching as well as covered portrait and movement sessions.
Over the 3 days there will be a number of varied sessions focusing on developing different skills aimed at honing your ability to capture light, movement (you'll have fun capturing the energy and fluidity of a trained ballet dancer's movements), distance, the human form and reflections found on water. Throughout each session advice and tips will be given to help you to create your best work. Whilst you are invited to attend all of the sessions you may opt in or out of as many as you like. As well as painting and sketching you will also have an opportunity to enjoy the wonders of a raku pottery firing session. A full itinerary of the weekend will be sent to you in advance allowing you to plan your weekend of creativity.
The painting and sketching sessions will be led by local artist Jennifer Osborne-Clamp. Jennifer has enjoyed sketching and painting since she was old enough to hold a pencil in her hand. Jennifer's preferred media are oils and acrylic and she enjoys painting a range of realistic as well as abstract pieces. The raku pottery sessions will be led by local artist and ceramic expert Karl Greene. Karl is a fantastic ceramic artist who also enjoys experimenting with different media to create wonderful works on canvas. Both Jennifer and Karl will help you to gain confidence in your artistic skills over the weekend.
Whilst England is beautiful we cannot always rely on good weather. So in the case of inclement weather your creative spirit will not be dampened as sessions will be held in the giant marquee keeping you and your work dry.
Tea and coffee will be available for you to enjoy during your painting breaks throughout each session. Whilst there will be some materials for you to use or borrow there will also be a limited range of art materials for you to purchase over the weekend should you choose to. However, we recommend that you bring your preferred media with you to avoid disappointment. Should you have your own easel or drawing board we suggest that you bring that too.
ReCREATE 19 will be based within the designated rally field of the lovely Homestead Lake Park which is the perfect setting to connect with art and enjoy the beauty of nature. As well as being able to enjoy excellent facilities there is an onsite cafe and shop. Plus if you fancy a spot of fishing you may choose to purchase a licence to fish in the onsite fishing lake. If you're arty but your loved ones aren't you can invite them to join you camping for the weekend by adding an 'Art Groupie' ticket to your purchase.
Having spent a very enjoyable weekend creating all sorts of pieces ReCREATE 19 will culminate in a celebration of your artistic talents via a mini exhibition of your favourite works. Regardless of the volume of work that you produce over the weekend we believe that you will return home feeling more confident in your artistic abilities and ready for your next painting challenge.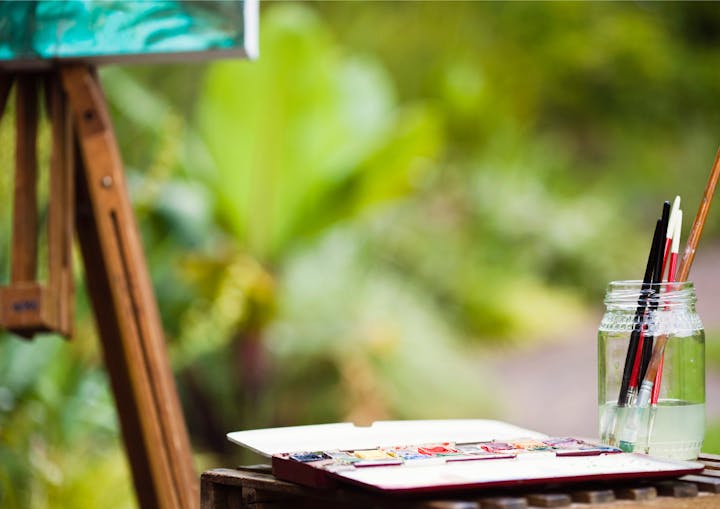 Fresh air, the English countryside, paints and brushes...bliss!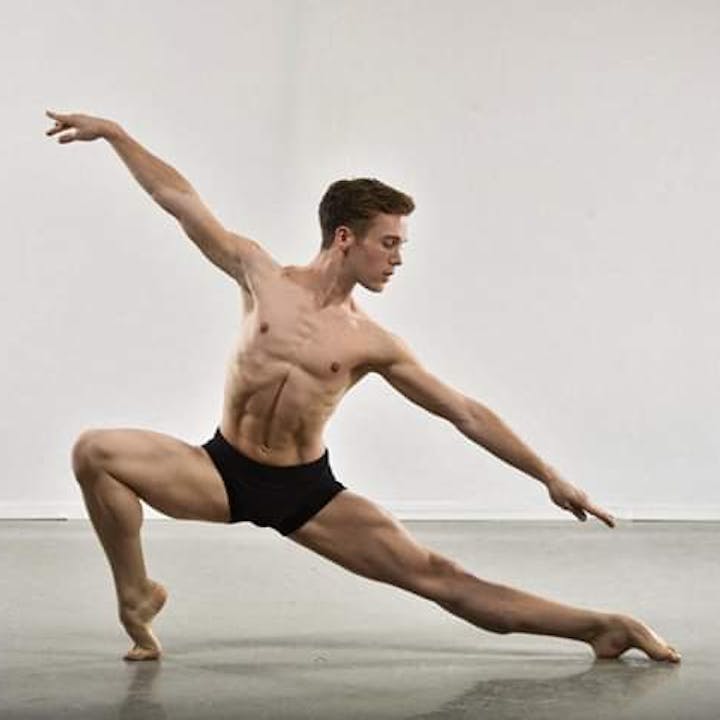 Archie is a professional ballet dancer and will pose for our movement and portrait sessions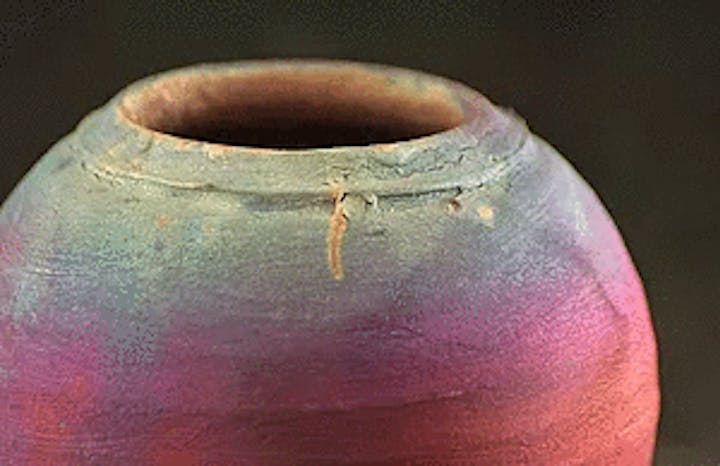 Raku fired pottery is unpredictable and wonderful. We're certain you'll enjoy creating your own piece.