TechMeetups is getting Barcelona's Tech Recruiting community up and running!
About this event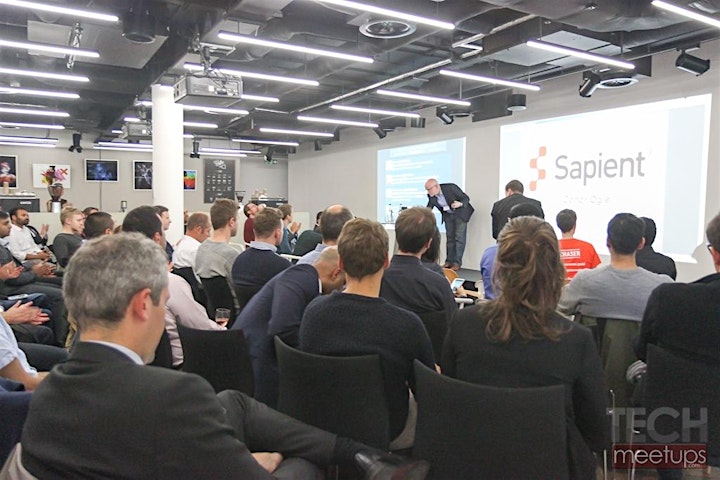 Are you interested in learning more about new HR techniques and tools? Do you want to know how to get to the top of your recruiting career?
Come and share an evening that will allow you to meet multiple HR professionals and experts in the recruitment field, enjoy presentations about the latest recruiting processes and innovative Apps/Softwares.
Technology oriented: tech recruiters, startups, HR professionals and students, Freelance Recruiters.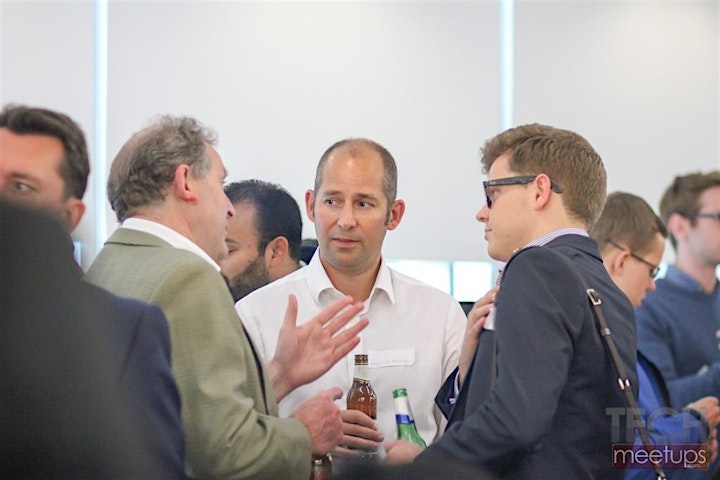 RecruITech Barcelona is a great place to network, learn about advancements in your industry, and even learn, or share, a skill or two.
AGENDA:
6.00PM Doors open
6.15PM – 8.00PM Presentations
8.00PM – 9.00PM Drinks & Networking
9.00PM Doors close
Tickets are limited.
Don't miss out on your chance to attend this one-of-a-kind event taking place at Codeworks in Barcelona!
*Dress is business casual.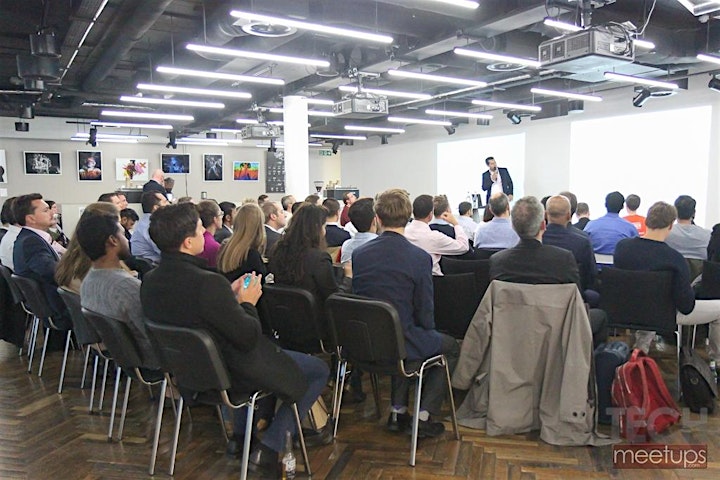 PRESENTERS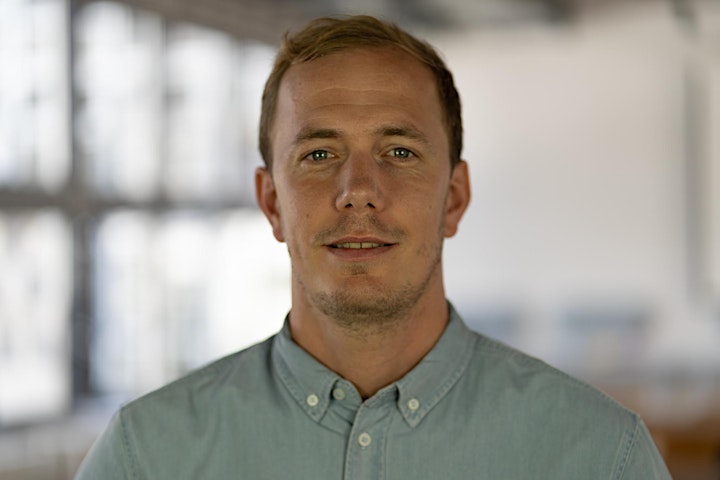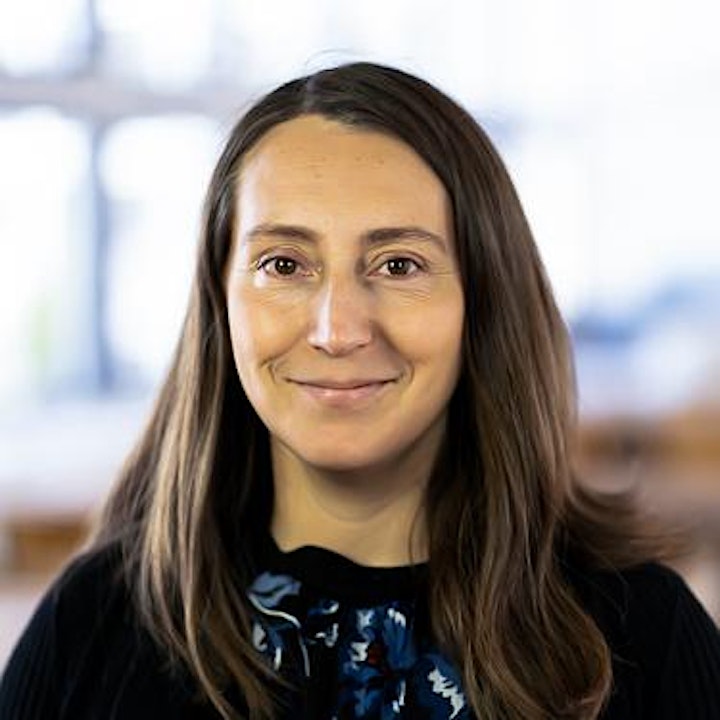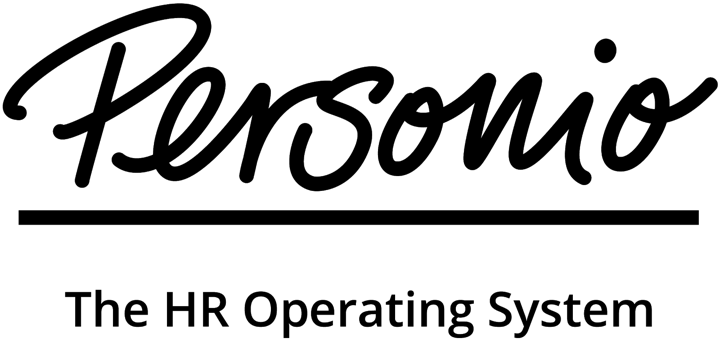 Ben Kiziltug (Head of International at Personio) will be sharing some information from trends they've observed in the industry about digital transformation in HR.
Attending with him we will have Angelina Gentili, Head of Recruitment Madrid at Personio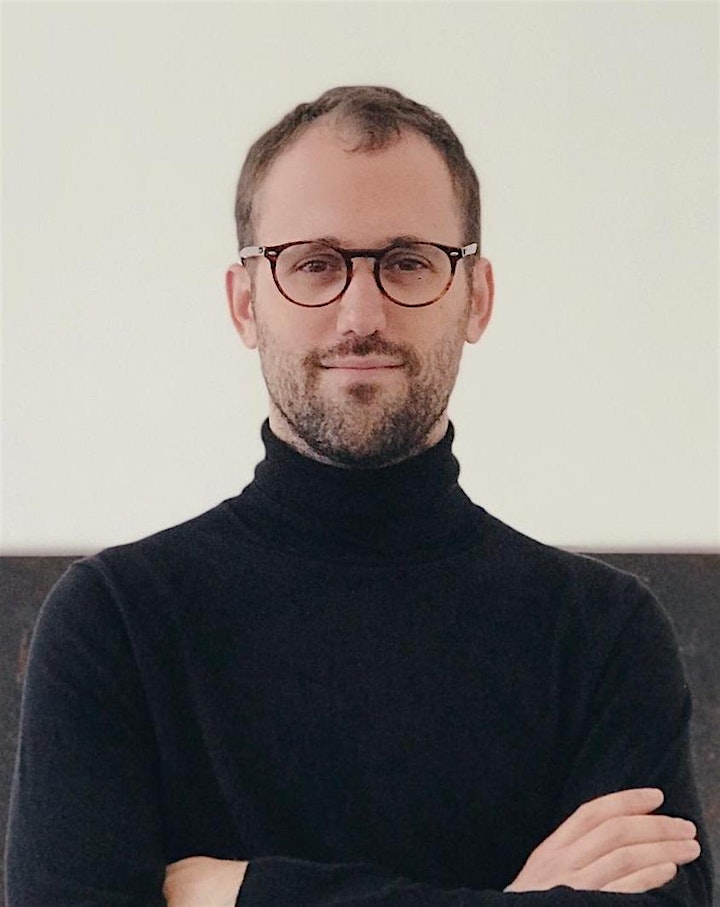 Jordi Valls, CEO at  Mentor-VR will share with us how they improve employee training and internal processes using the latest Virtual Reality technology.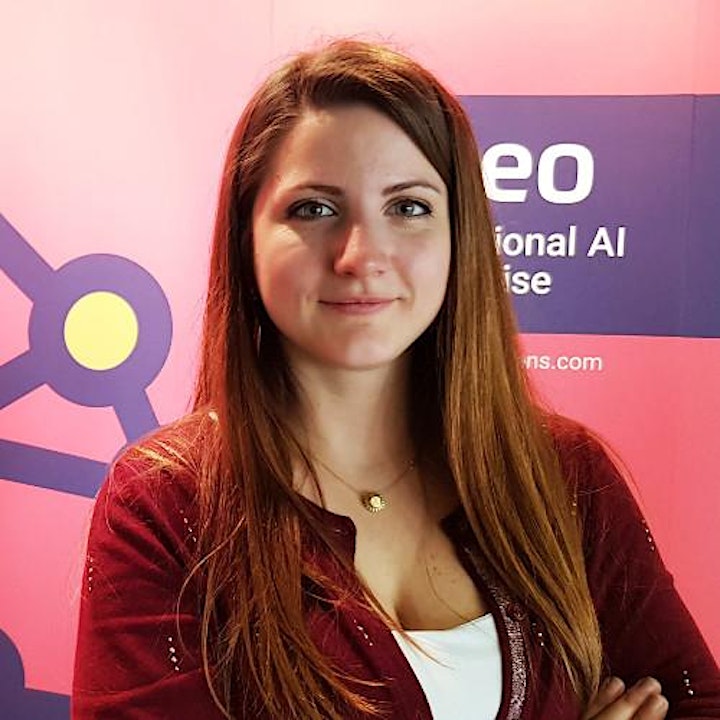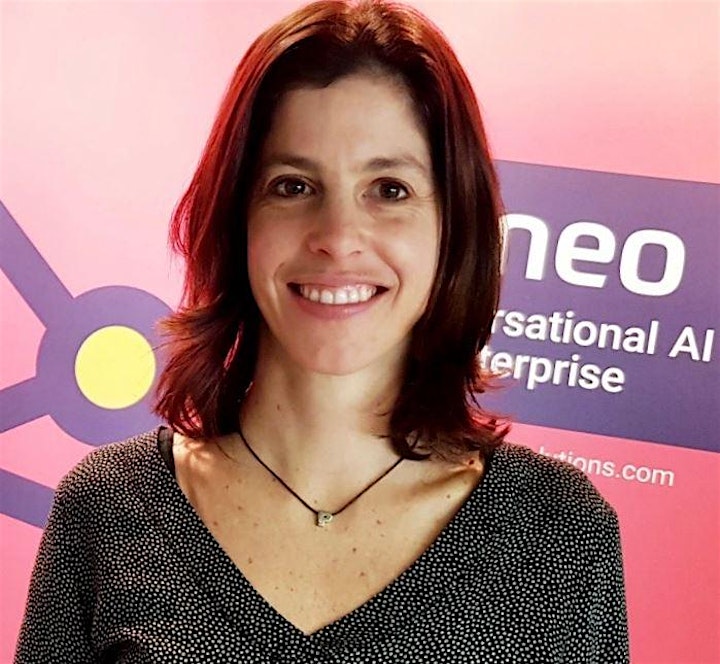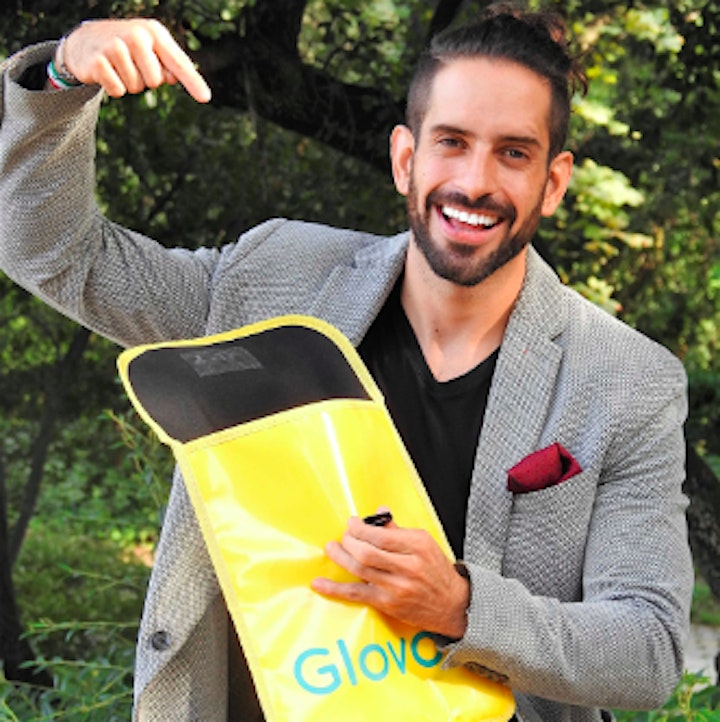 Gianluca Rosania (Technical Recruitment Lead at Glovo) will be talking about sourcing techniques & a glimpse into Project Gaia, a role playing game that enhances productivity while you have fun finding top talent.
SPONSORS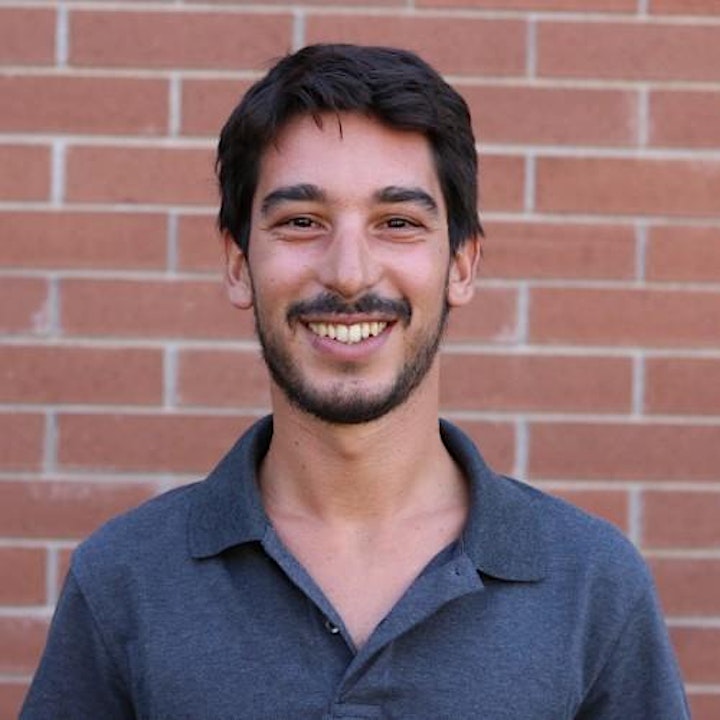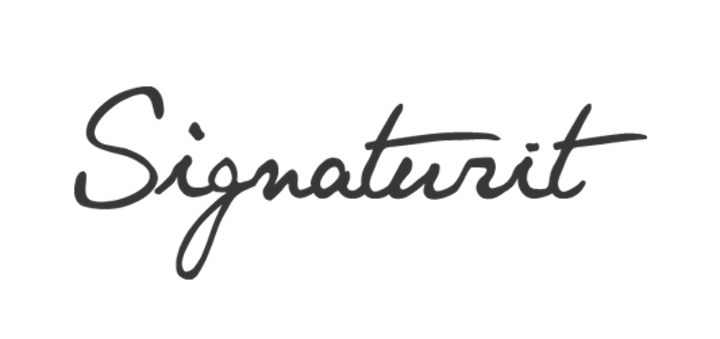 Signaturit offers trust services that guarantee the legal security of all your digital transactions. Sign and certify your documents and digital communications.
Franco de Udaeta will speak abou how to recruit maintaining the company's culture when scaling up.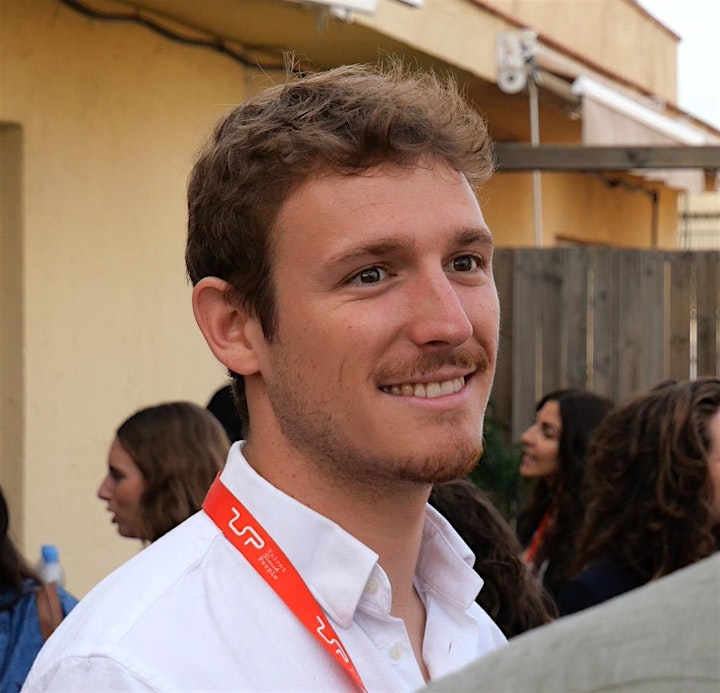 We will have James Jover from Talent Search People speaking at RecruITech.
Talent Search People job is to bridge the gap between professionals and hiring companies by taking on the responsibilities of the recruitment process.
PARTICIPANTS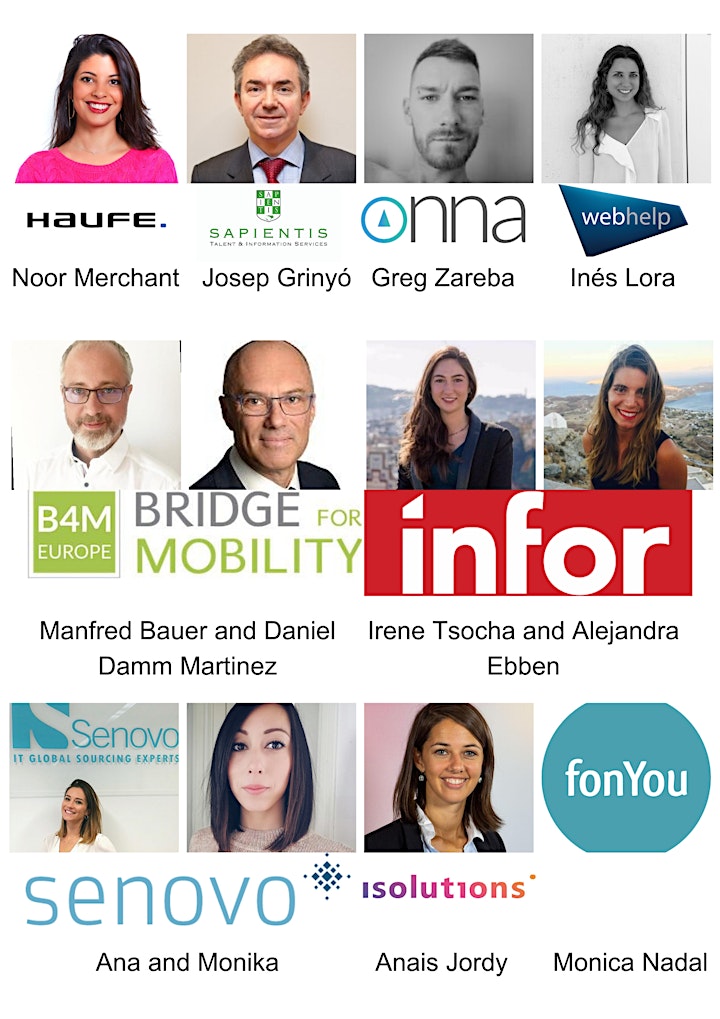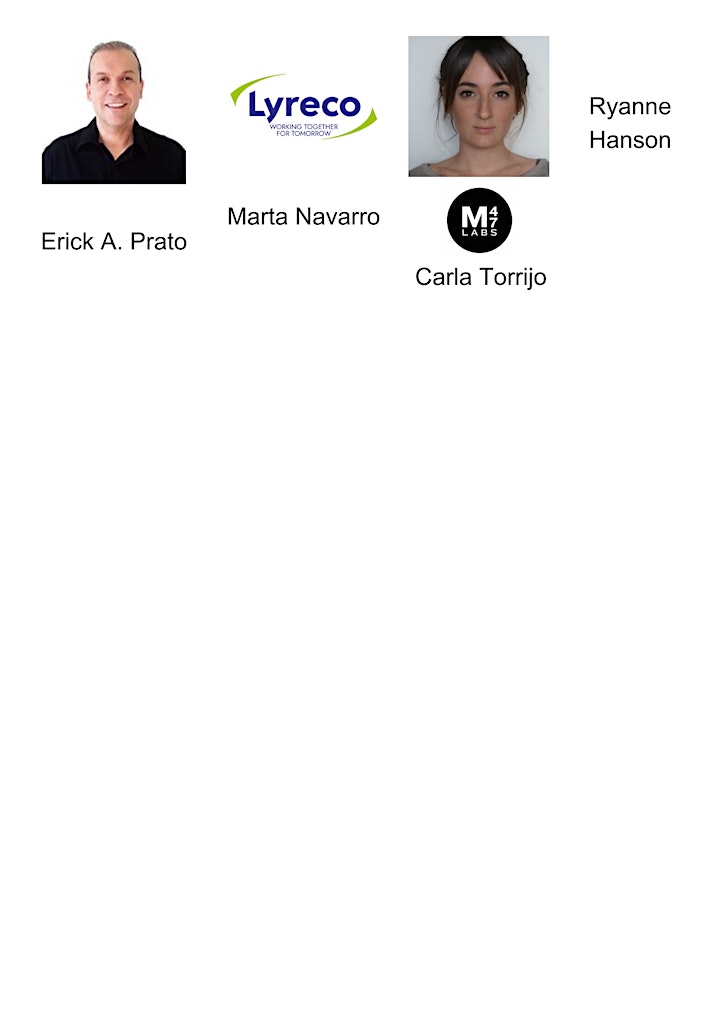 Organiser of recruITech Barcelona 2019
We help companies through Events like Meetups, Job Seekers Night, Drinks & Demo, Pitch night, recruITech, Workshops, Hackathons, Job Fairs, Developers Speed Dating https://techmeetups.com/events
Need someone urgently to join your organization? Let us help you promote your job. Finding the right talent is one of the main issues faced by companies but we make the process easier, smoother and quicker for you http://www.techstartupjobs.com
Planning on an event but not sure of how to promote it? Leave it to us! Our team of experts will make sure that your event becomes the buzzword in the community. Choose from our Platinum, Gold, Silver and Bronze plans, based on your requirement, and we will leave no stone unturned to make your event a huge success https://techmeetups.com/product-category/promote-my-event
Testimonials https://techmeetups.com/testimonials
Our blog https://techmeetups.com/blog
Event pictures https://www.flickr.com/photos/techmeetups/albums
TechMeetups is all about YOU so come along, join us and let's connect to form a truly global tech community!

Techmeetups.com & Techstartupjobs.com