About this Event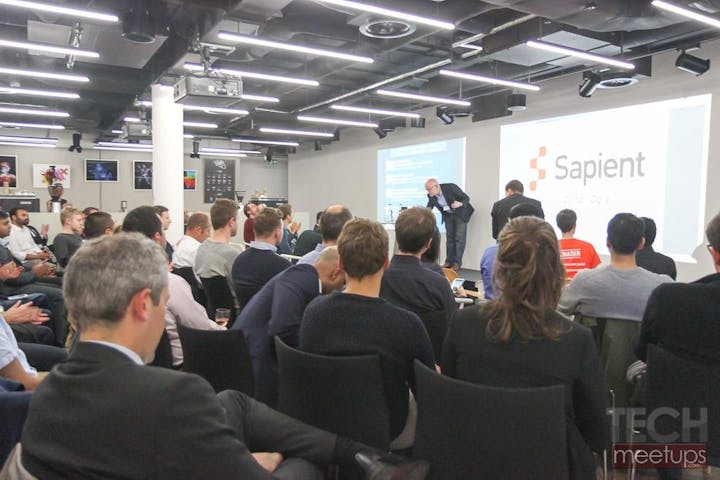 Are you interested in learning more about new HR techniques and tools? Do you want to know how to get to the top of your recruiting career?
Come and share an evening that will allow you to meet multiple HR professionals and experts in the recruitment field, enjoy presentations about the latest recruiting processes and innovative Apps/Softwares.
Technology oriented: 100+ of tech recruiters, startups, HR professionals and students, Freelance Recruiters.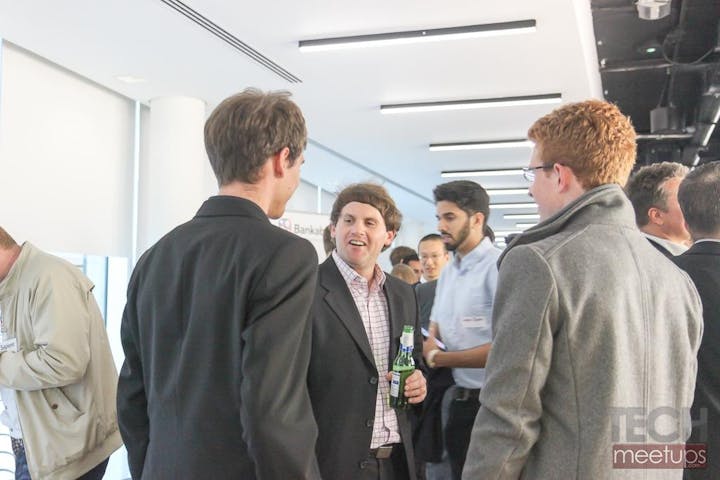 RecruITech Berlin is a great place to network, learn about advancements in your industry, and even learn, or share, a skill or two.
AGENDA:
6.00PM Doors open
6.15PM – 8.00PM Presentations
8.00PM – 9.00PM Drinks & Networking
9.00PM Doors close
Tickets are limited.
Don't miss out on your chance to attend this one-of-a-kind event in Juggle HUB Berlin!
*Dress is business casual.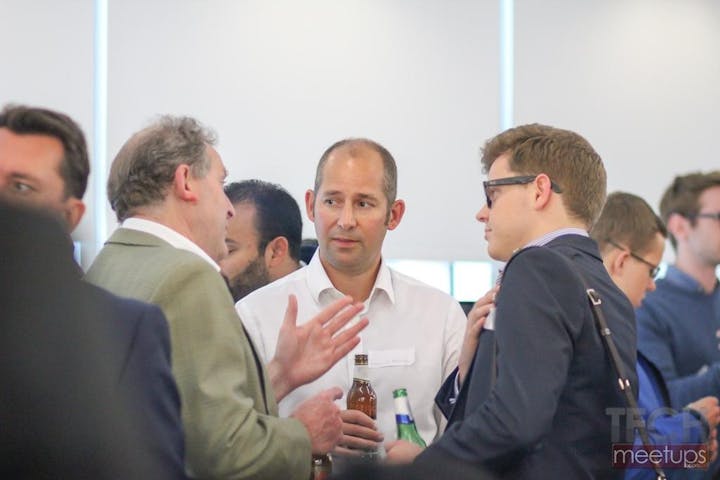 Presenters: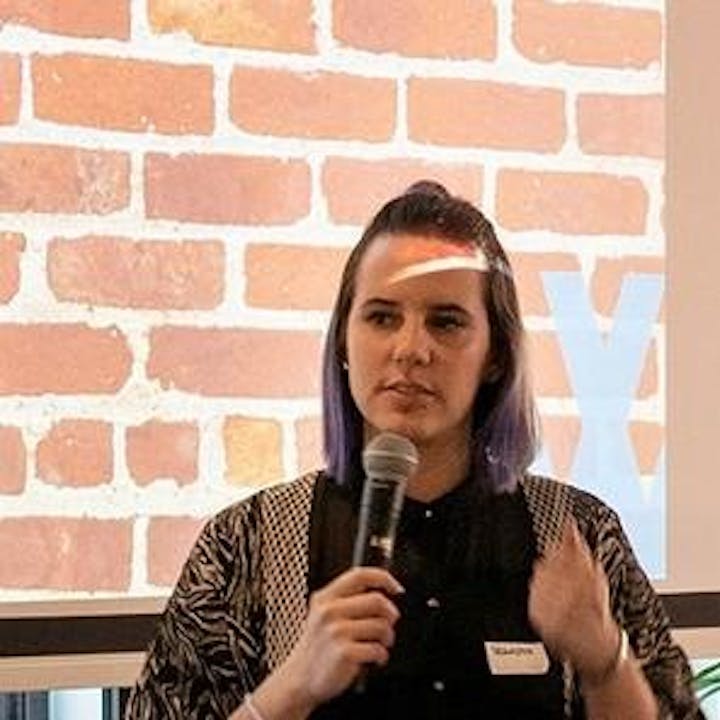 Francesca Basso from Tourlane will be talking about Data-driven recruiting, D&I challenges in tech recruiting, how to scale a team from 15 to 90 in one year (challenges of hyper growth), …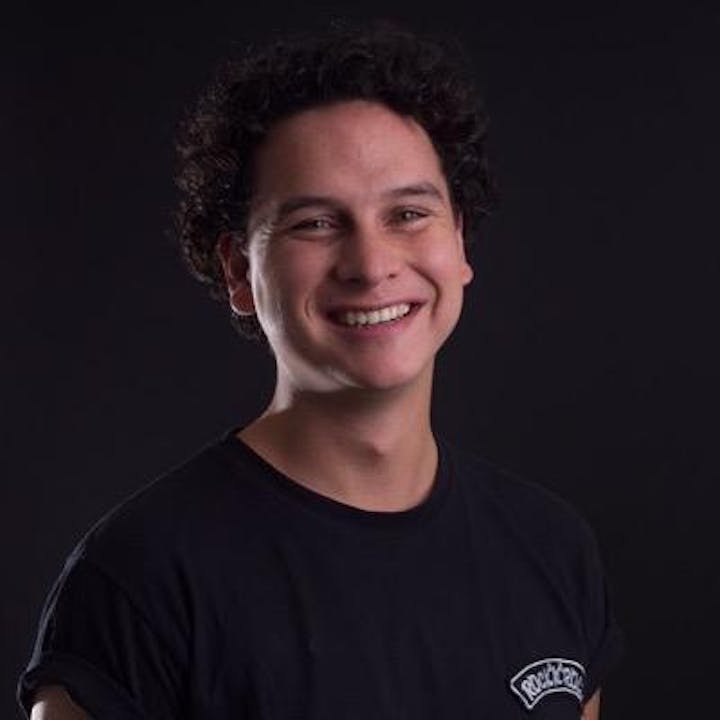 Leslie Kivit from Oculus will talk about interviewer calibration as they allow to better quality of hires and about recruiting via a diversity slate approach.
Participants: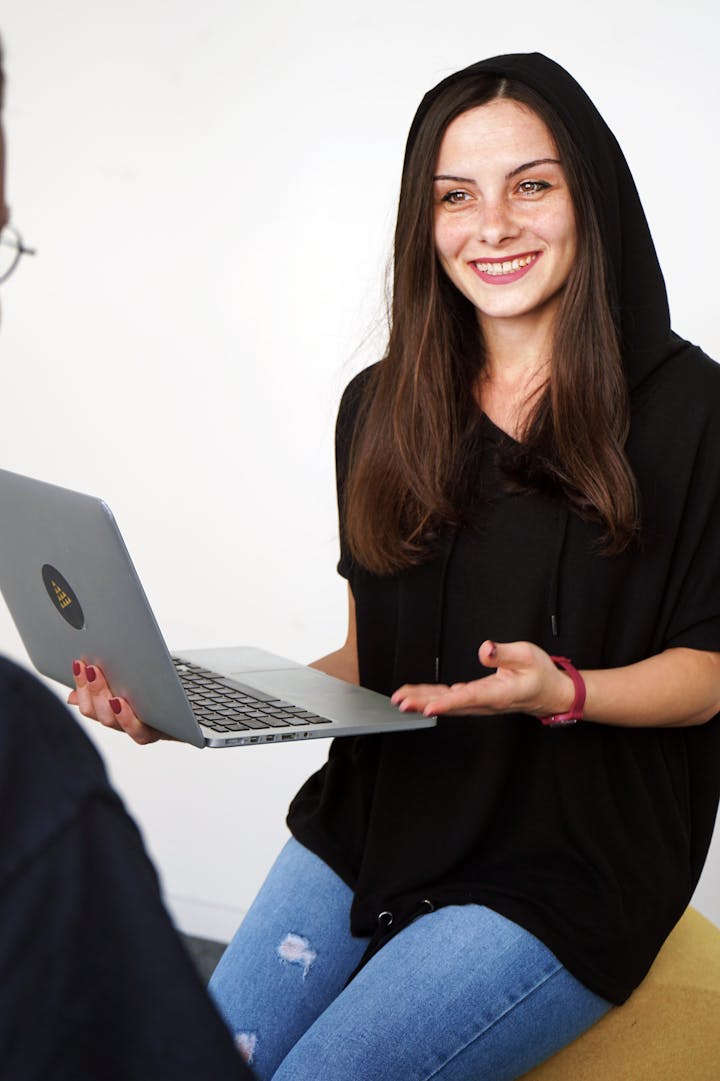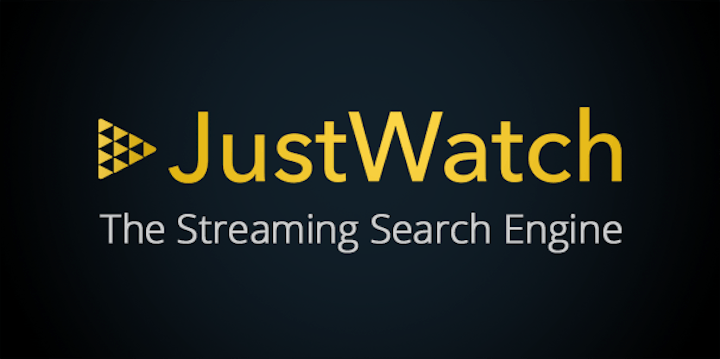 Ribana Mos and Sonia Uzarewicz from Talent.io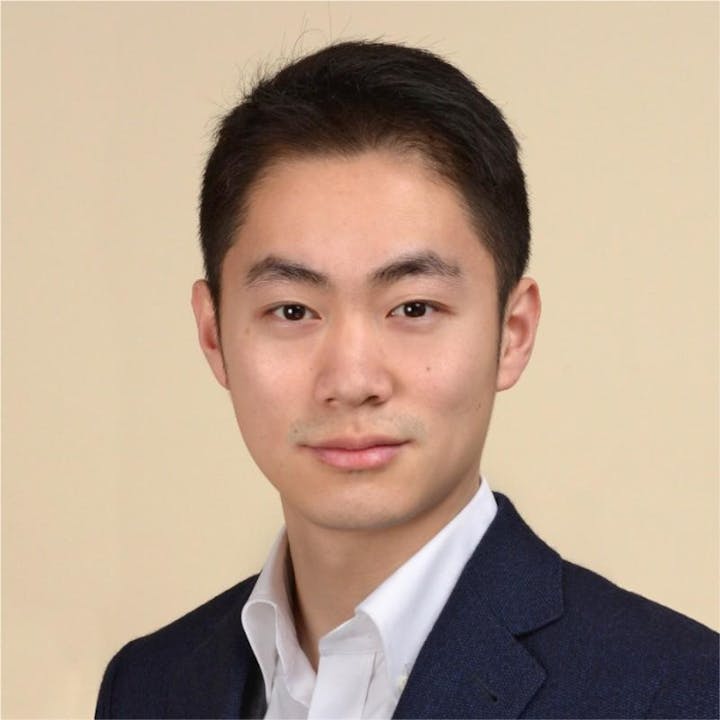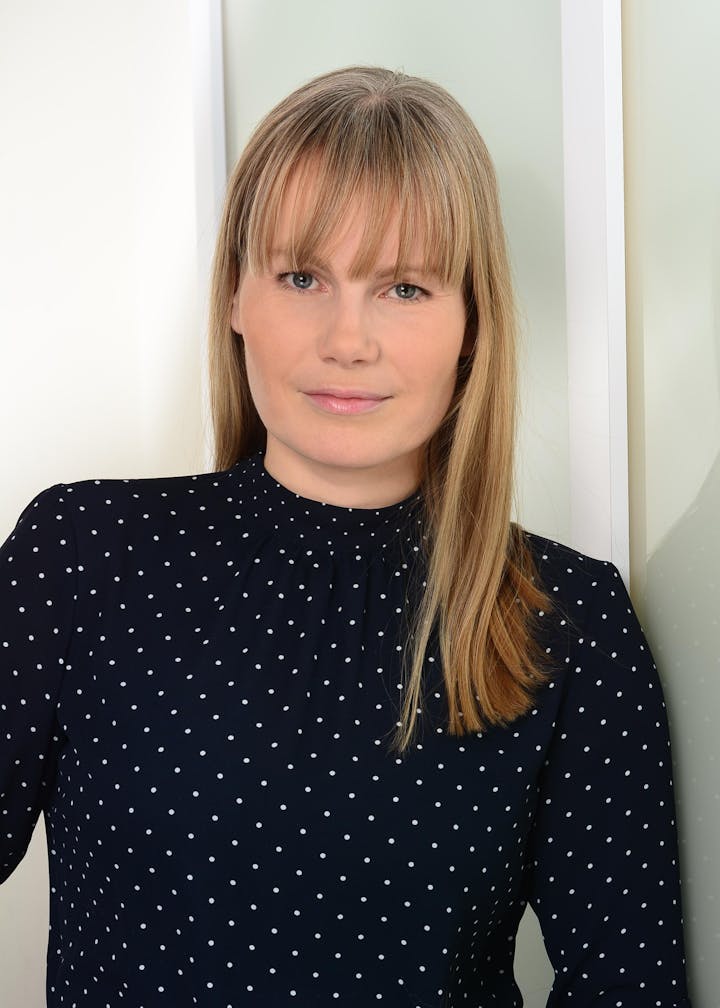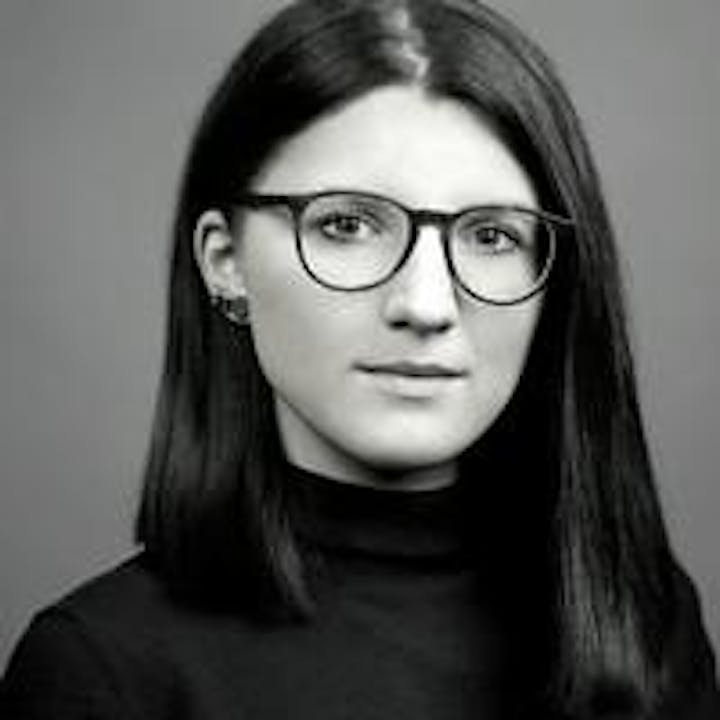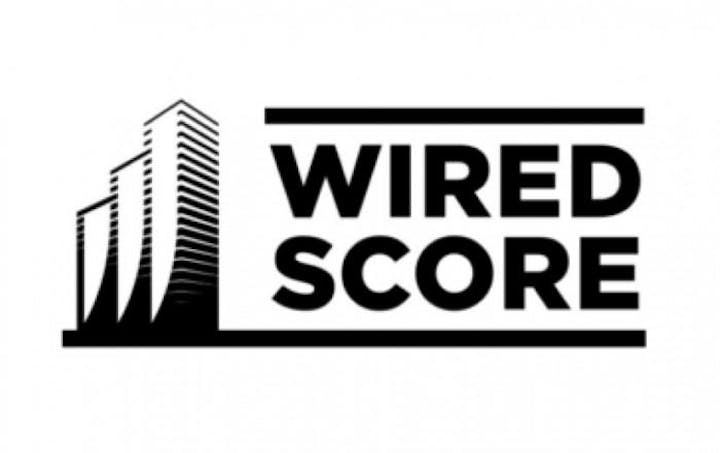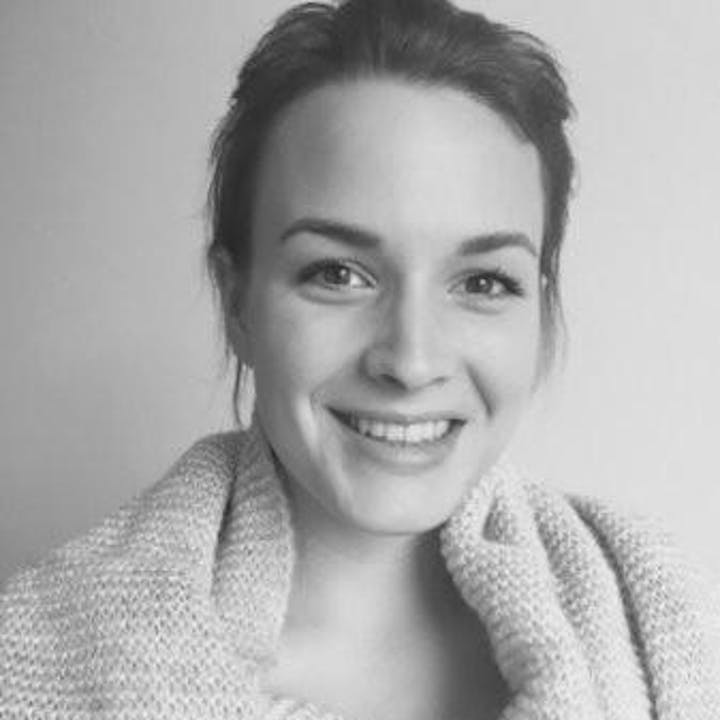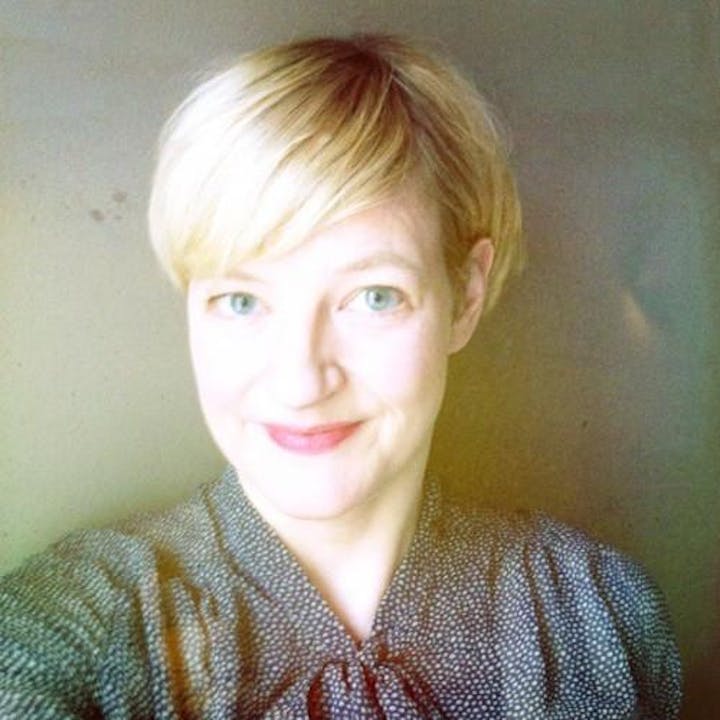 Nele Klemeyer and Severine Naeve from Lofelt