Recruiting Enablement-Being more data-driven in a datafied recruiting world
About this Event
Hyper competition for candidates. Increased candidate volume. Diversity and inclusion. These are just a few of the complex challenges faced by Talent Acquisition leaders in 2020. Yet how can they be tackled in today's fast-paced, ever evolving business environment? The answer is Recruiting Enablement.
Just like Recruitment Marketing evolved our employer branding mindset, focused our execution, and improved our candidate experiences, Talent Acquisition leaders are once again at the dawn of a game changer: Recruiting Enablement, which empowers recruitment to be data-driven and strategic.
WHAT WILL BE COVERED:
In this event, 25-year talent acquisition technology pioneers Oleeo will explore:
*The trends driving the datafication of Talent Acquisition
*What Recruiting Enablement means
*How Talent Acquisition can build a greater strategic profile with the business
*Case studies in the application of data in recruitment
*Best practices in becoming a data-driven organisation
AGENDA:
8.15am - 8.45am : Registration and networking
8.45am : Breakfast (hot meal), Welcome, Introductions & Icebreakers
9.05am - 9.30am: How to succeed in data-driven recruitment & be ethical? - Charles Hipps, CEO, Oleeo
9.30am - 09.55am: Table brainstorming - What does data-driven recruitment mean to you?
09.55am - 10.15am: Table feedback and solutions presentations
10.15am - 11:00am: Panel reflections on data-driven recruitment (full information to be provided at a later date)
11:00am: Closing Remarks
WHAT IS INCLUDED:
Complimentary Food
Complimentary Drink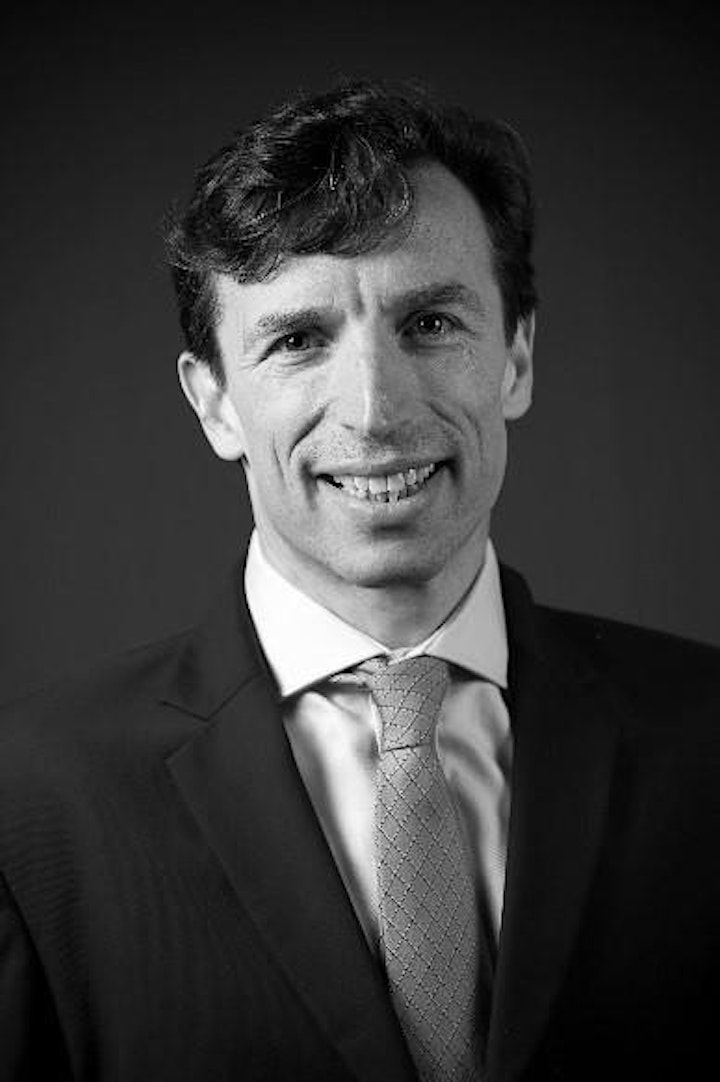 SPEAKER:
Charles Hipps, CEO @ Oleeo