What is the cost of recruiting the wrong person? Recruiting excellence gives you a step-by-step guide to recruit the right person.
About this event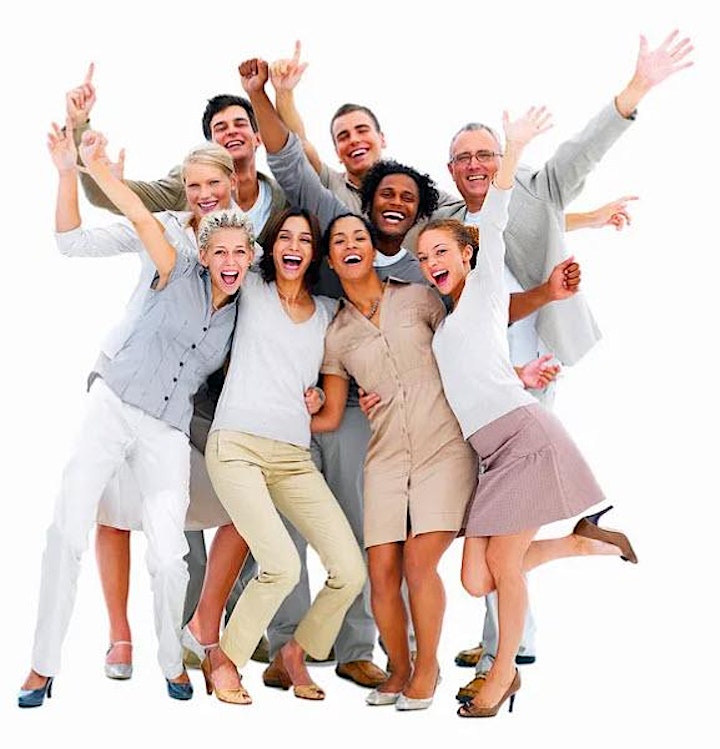 Recruiting Excellence
Wednesday 13th October 9:00 BST
Your step-by-step guide to perfect dental recruitment
An interactive live event to teach you how to recruit retain, and remunerate a talented team
Recruit right:
Decrease staff turnover:
Build a dream team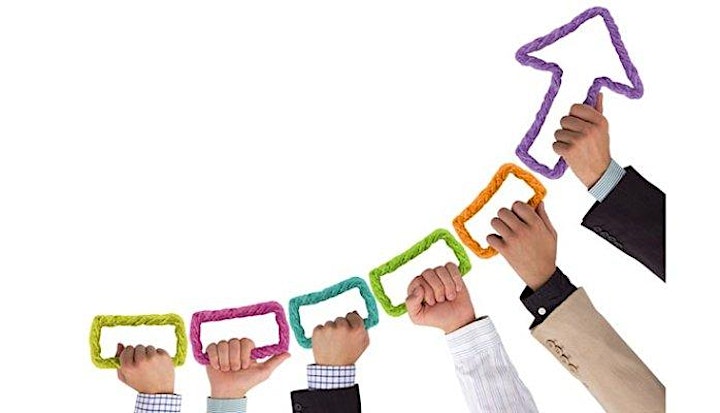 Your team is your most expensive (and valuable) asset
If you don't have a plan for recruiting the right people and retaining them, it's going to cost you because
You won't attract top talent
Your most valuable people leave
Recruiting the wrong person destroys your team
Productivity suffers
Your team becomes sceptical about leadership
Positive culture and trust is eroded
This interactive live event will give you the step-by-step plan you need to attract, recruit, retain, remunerate top talent so your business grows.
Recruit:
Retain:
Revitalize: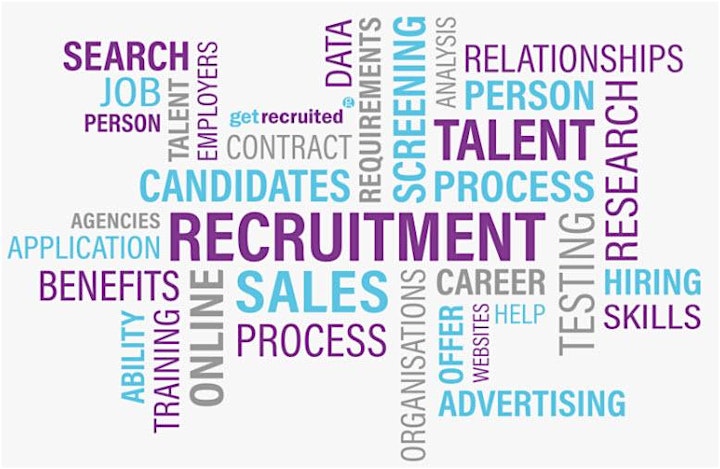 Register today
Get access to the live training event for only £350.
As a bonus you will be invited to join our exclusive community of like minded successful dental professionals
Get the step by step plan for recruiting, retaining and refreshing a dream team Team
Feel confident managing your most valuable asset: your talented team
Build a Dream team that grows your business
By the end of the event, you'll have a step-by-step plan for recruiting and retaining a dream team.
What do you get with this live training Event?
• Exclusive training from Dr Jane Lelean, how to recruit, retain, and remunerate talent.
• The step-by-step guide you can use to build a high performing team
• Live, interactive Q&A session with Jane
• Free lifelong membership of a like-minded community support forum.