Description
BUSINESS BASICS WORKSHOP:
Recruiting for success – The secrets behind attracting the best talent
In a candidate-driven market, companies seeking new employees are having to work harder than ever to entice people to work for them. With fewer people in the market seeking new opportunities, it's never been so important to stand out from the crowd to find the best talent.
Liz Gadd, Co-Founder and Recruiter at Moxie and Mettle, is an experienced recruiter in PR, Communications, Digital, Social, Creative and Marketing. In our next Business Basics Workshop, Liz will share with you some of her 30 years of experience placing permanent and freelance PR, marketing, creative and communications professionals. This includes tips on:
How to stand out from the crowd to reach the right people
Where to find and meet the right people
How to give your candidates the best possible experience

What makes a good recruitment process

Best practice for the interview process




Who is this workshop suitable for?
Anyone looking to grow their team and recruit the best talent, from finding the best freelancers for a weeks' work to a full-time member of staff, this workshop will walk you through everything you need to know to stand out from the crowd and attract the best talent.
Where and When?
Venue: Origin Workspace (40 Berkeley Square, BS8 1HU)
09:00am: Join us for a light breakfast
09:30am: Workshop hosted by Liz Gadd, Co-founder and Recruiter, Moxie and Mettle
11:00am: Questions, refreshments and opportunity to network!
Tickets are £15 and includes a light breakfast.
For more information about Moxie and Mettle and the services they provide visit - www.moxieandmettle.co.uk
Origin Workspace is Bristol's most engaged, collaborative and active business community for ambitious individuals and growing companies, with 42,000 sq. ft. of newly renovated coworking space. Join us, become a member and take a desk or office in our workspace, dip into our busy business events programme, or if you are an entrepreneur or small business, apply to participate in the Origin Startup package.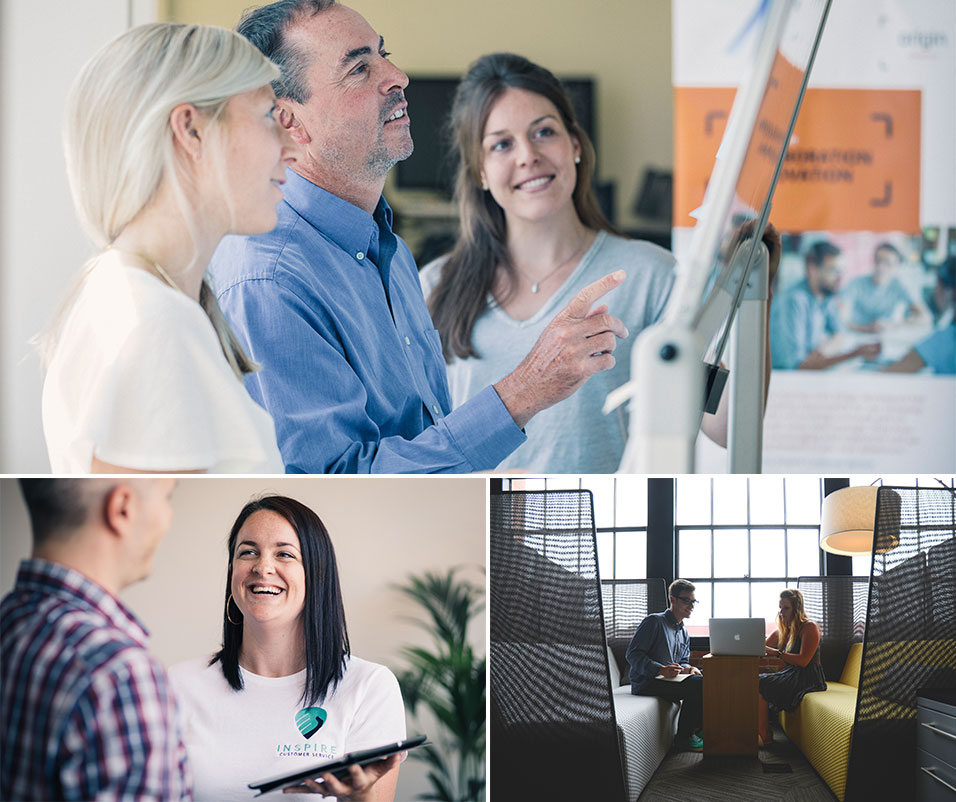 For more information about Origin Workspace and to see our upcoming events visit - originworkspace.co.uk