Recruitment data, applicant tracking and technology: Are you getting it rig...
Description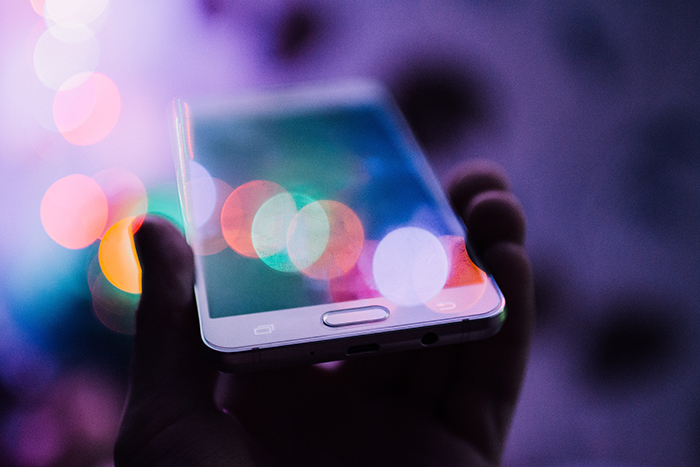 Recruitment data, applicant tracking and technology: Are you getting it right?
The Goldsmiths' Centre, 42 Britton St, London, EC1M 5AD
8th June 2017, 8.30am – 12.00pm
Host: The In-house Recruitment Network
Event partner: Hireserve


About
Stop for a minute and think: How would you rate your candidate and data management?
It's time to make sure you're getting the basics right. Have you implemented the most efficient and effective applicant tracking processes? Are you able to access meaningful data and use it to evolve your campaigns and recruitment activity? Are you using the right technology and, more importantly, are you getting the most out of it?
In this intimate breakfast briefing, you'll hear from four specialist speakers, who'll share their experiences of implementing change, improving their tracking and data processes, and measuring success.

Your Speakers:
Sophie Power, Recruitment and Talent Professional GlobalWebIndex
Jessica Hayes, Head of People & Talent at Lost My Name!
Vicky Thorburn, Senior Resourcing Consultant, BuroHapold Engineering
Seamus Byrne, Sapient and VP, EMEA, SNP Communications
What will be discussed?
How you can get your basic processes right and use them as a springboard for successful talent management and candidate attraction

What you should be looking to improve and how you can tackle 'problem areas' in your recruitment

How you can access the recruitment data you need and how you can use it

What effective recruitment technology looks like

How you can drive change in your organisation and start tracking and managing your recruitment processes more effectively

And more…
Who will be attending?
This speaker & networking breakfast event is exclusively for 30 In-house recruitment/HR professionals from a variety of companies.
The structure:
08:30 – Registration with complimentary hot breakfast rolls, pastries, tea, coffee & juice
09:00 – Opening announcements
09:10 – 1st & 2nd Special guest speakers presentation
09:50 – Interactive round-table discussion session
10:30 – Coffee break
10:45 – 3rd & 4th special guest speaker presentation
11.30 – Interactive round-table discussion session
12:00 – Event close
Your host:
The In-house Recruitment Breakfast Series is brought to you by the In-house Recruitment Network, an exclusive community for In-house Recruiters & HR professionals from every industry sector. As an in-house recruiter or HR professional, you are welcome to join the community for free. For more information please call 0203 196 8100 or email the team at hello@inhouserecruitment.co.uk
Event partner: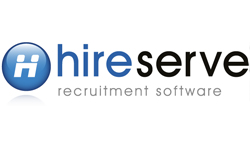 Restrictions:
*Please note, this event is strictly for In-house Recruiters and HR Professionals only
*We are sorry but recruitment agencies or job boards (other than partners) are not able to attend this event.