Actions and Detail Panel
Recruitment International Workforce Conference
Tue 28 March 2017, 08:30 – 16:30 BST
Description
RI's pioneering new The Workforce Conference is an amalgamation of all of the best and most relevant content from our Compliance Conference, World Leaders in Recruitment and FD Forums. This exciting new event will take place on 28th March 2017 at 99 City Rd, London EC1Y 1AX – by Old Street Station.
The morning will feature presentations from HMRC, the pensions regulator as well as the perspective from corporates who recruit large amounts of contingent workers. Agency case studies and information will reflect the legal aspect of dealing with complex workforce working arrangements including information from the Sports Direct and Uber cases, and how you can avoid the negative publicity from these types of cases.
In the afternoon there will be breakout sessions which will allow for greater engagement and provide an opportunity for delegates to talk specifically about their own particular challenges.

There will be six sessions which will each run twice throughout the afternoon. Delegates will have the opportunity to visit four of the six sessions.
Alongside the presentations there is an opportunity to meet and get the help and advice from a select number of service providers who are on hand to assist you with all aspects of managing your temporary workforce. There will be plenty of time to talk to these providers or network in general.
Sponsored by FCSA
Stands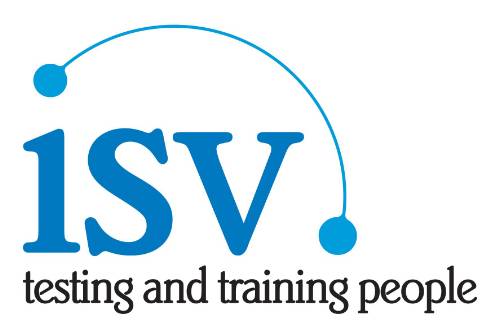 Speakers :
Nigel Keohane, Social Market Foundation
​
Nigel is Director of Research at the Social Market Foundation, an independent think tank. He oversees the SMF's research programme and leads the work on public service reform and commissioning, welfare reform and low pay, and pensions and savings. He is also Deputy Director of the SMF. Prior to the SMF, Nigel was Head of Research at the New Local Government Network think tank, worked in local government and taught history at Queen Mary College, University of London. He has a BA and MA in history from Exeter University, and a PhD in Political History from Queen Mary.
​
---
Jeremy Leslie-Smith, Industry Liaison Manager
Jeremy is part of the Industry Liaison team at The Pensions Regulator. In this role he was previously responsible for engaging with many of the UK's largest employers to help them understand the new 'automatic enrolment' duties. Since early 2013, Jeremy's primary responsibility has been to oversee the preparation of the financial services industry for automatic enrolment. This involves engaging with many of the UK's financial adviser firms and pension scheme providers as well as speaking at events for various industry specialists.
Before to joining the regulator, Jeremy worked within the financial services industry for 22 years and has extensive experience of dealing with companies in both the private and public sector
---
Sam Allen, head of employment and regulatory at Adecco Group UK and Ireland
After gaining a Dual Honours degree in Law and Business Administration from Keele University, Allen went on to qualify as a solicitor in private practice in 2005 – subsequently spending six months at Tollers Solicitors, working in their corporate department. But Allen was keen to use her legal know-how in the world of business.
Having worked for Adecco Group earlier in her career through IT subsidiary Computer People, Allen re-joined the Group in 2006. She now heads-up the regulatory and employment team, dealing with all legal issues with either a regulatory or employment law perspective. She is also responsible for advising the Group on (and implementing) legislative changes – most recently, IR35 and GDPR.
In addition to providing employment law advice in relation to the Group's employed temporary population, Allen frequently rolls out communication strategies to educate and assist all of the brands within Adecco Group – from general staffing through to professional staffing.
---
Peter Cosgrove, Director with Cpl

Peter is a Director with Cpl the largest Recruitment and outsourcing consultancy in Ireland and is responsible for Sales, Marketing and Communication's He founded the Future of Work Institute in Ireland which provides key insights and trends for organisations across the world. He is a regular contributor to the media on areas of talent and the future of work and is on the steering committee of the 30% club, which promotes gender diversity.