Description
It's easy to get bamboozled by every shiny new bit of kit that comes along and in the process believe that without it your world will end, but in reality, that's not true. This event aims to clear the fog and demonstrate what is now (you should be doing), what is new (you should start thinking about doing) and what's next (it's worth understanding but don't cry if you're not doing it).
Now:
- What does more consolidation of tech providers mean to the end user?
- What does the future hold for the ATS' we currently use and what providers should employers start to watch now?
- Assessment is a hot topic right now and so is the advances in the technology employers are starting to adopt. How do employers embrace the fast moving changes?
- Has video interviewing made a difference?
- What are the minimum standards of the modern careersite?
New:
- As we move to a sourcing over response market, Candidate Relationship Management systems have started to emerge, offering recruiters a chance to act as micro-marketeers and create real nurturing processes to engage their talent pools.
- The final frontier for in-house recruitment is to take ownership of the contingency workforce for their businesses. Companies like Compass, and other advanced in-house resourcing divisions have already started the process of reclaiming these hires to great effect and with huge benefits. Freelance Management Systems, temp talent market places and other such technologies has made this a reality and as they move to the forefront, so does the opportunities they bring.
Next:
- AI, chatbots and the further dehuminization of the people industry
---
Guest speakers
UK Head of Resourcing @ Balfour Beatty PLC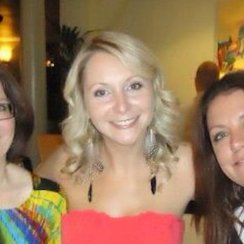 Head of Resourcing @ Carillion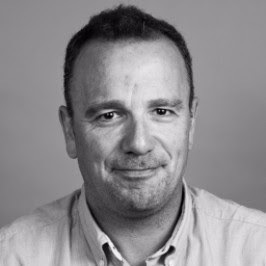 This event will be split into three parts:
Solution Partner Speed Meetings: In our unique speed meeting format, delegates will meet a selection of hand-picked solution partners who have a proven track record in aiding in-house recruitment teams source the right candidates, build their direct source model and can add value to their current sourcing strategy.
Thought Leadership Presentations: Industry thought leaders will kick off the round table discussions with insightful, inspiring and practical presentations on the subject of the day, giving delegates rarely seen information and case studies to take back to their teams.
Round Table Discussion: Exclusively for the employer delegates, we will host a round table discussion, offering a chance to share best practice, connect with industry peers and debate the subject of the day. This is peer to peer learning at its best.
Reconverse always aims to build an encouraging, fun and learning environment to test ideas and share experiences. Delegates will leave better informed and safe in the knowledge that other recruitment and resourcing professionals face similar challenges.