Recruitment Technology & Supplier Showcase Event - 16th October 2014
Event Information
Location
Great Portland Street
London
(full details will be confirmed when you register)
Description
Spend the day with over 20 recruitment technology and service providers; learning sessions, technology debate, speed demos and informal networking time with our sponsors and independant recruitment technology experts. Technologies include CRM, online testing, multi-posting, analyitics, mobile, web design, parsing, IT services, social media, fee splitting integrated tools.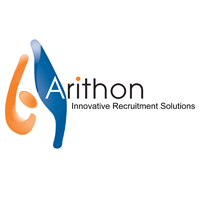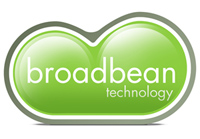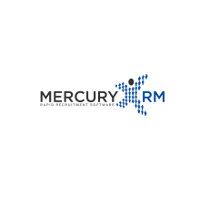 Previous attendee: "I am looking for a new software provider .. attending this event has saved me weeks worth of research. Thanks it gave me a fantastic insight into some brilliant companies."
Learning Sessions:
- Free advice from independant technology experts who will be on hand throughout the whole day.
- Choose from up to eight small group Workshops on subjects such as using mobile, advanced LinkedIn, employer branding, using social media and creating more placements.
- Why implementing recruitment technology doesn't need to drain your time and money? This is a debate session giving you answers to why it can be so painful to integrate technology into your business!
- Keynote session from a highly respected and engaging recruitment technology guru (our words not his!)
- Each technology provider will give a two minute elevator pitch so you can decide who you want to chat with during the day.
Format: The event is a mix of learning sessions, speed demos and networking time. You choose which products you want to see and who you want to talk with. The event runs from 10am to 5pm.
Technology Companies Present: Arithon, Bullhorn, Bond Adapt, Microdec, Firefish, Colleague, Influence, HRS, Workplacelive, Recsite, GreenUmbrella, Broadbean, Burning Glass, Intalex, Talent Rover ,Volcanic, Jobscience, Mercury xRM and PowerMeeter
Price: We don't want price to be a barrier in recruiters deciding whether to attend our events and so there is no charge for those attending this event. However we do not expect to have enough places for all those who would like to attend. Consequently there is a small deposit payable upon registration to ensure that we are only allocating places to those most committed to attending. All monies will be refunded to attendees who attend the event, if you don't attend your £20 deposit will be spent on post event drinks for the rest of us! Why we charge.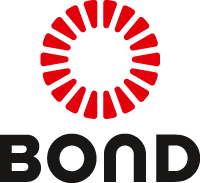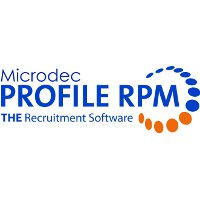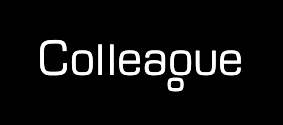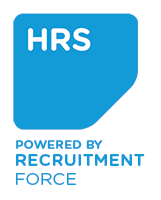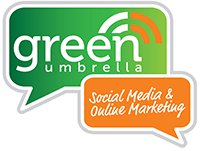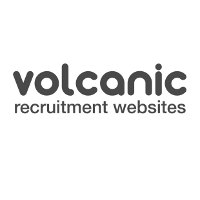 Date and time
Location
Great Portland Street
London
(full details will be confirmed when you register)