Event Information
Location
Rich Mix
35-47 Bethnal Green Rd
London
E1 6LA
United Kingdom
Description
On October the 19th, we celebrate the advancement of technology in our industry, RecFest style!
In less than a year, pockets of new technology have emerged in our market, from candidate nurturing tools to temp talent marketplaces, chatbots and beyond, and you can expect more of these pockets to appear in 2018.
RecTechFest will be an exploration of what technologies our market can expect in 2018, from emerging innovations to the evolution of the existing offerings.
Each hour will be dedicated to a specific category of technology (VR, ChatBot, ATS, etc) and over 2 stages, 14 resourcing leaders will share real life stories on how that technology has helped solved a problem (because if it doesn't, what's the point?) each followed by a few short product demo's, highlighting the best the market has to offer in that pocket and what to expect next year.
RecTechFest is the perfect place to explore the technology landscape before planning where to invest in 2018, or just better understand what good looks like.
RecTechFest will be limited to 300 in-house recruitment professionals so register today to secure your place.
Tickets are exclusively available to in-house recruitment, resourcing, talent acquisition and HR professionals.
If you're interested in sponsorship opportunities please contact jamie@recruitmentevents.co
Stage Hosts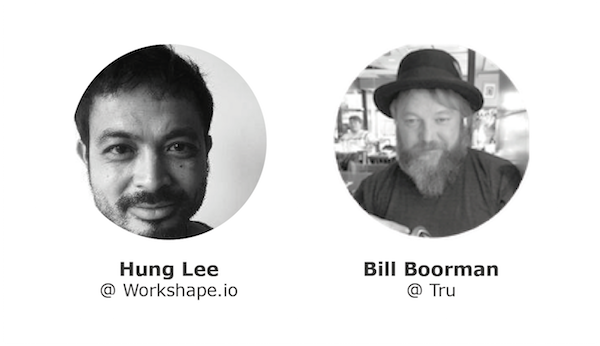 Confirmed Speakers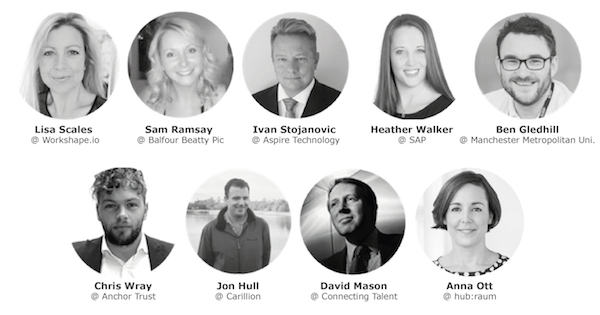 Confirmed technologies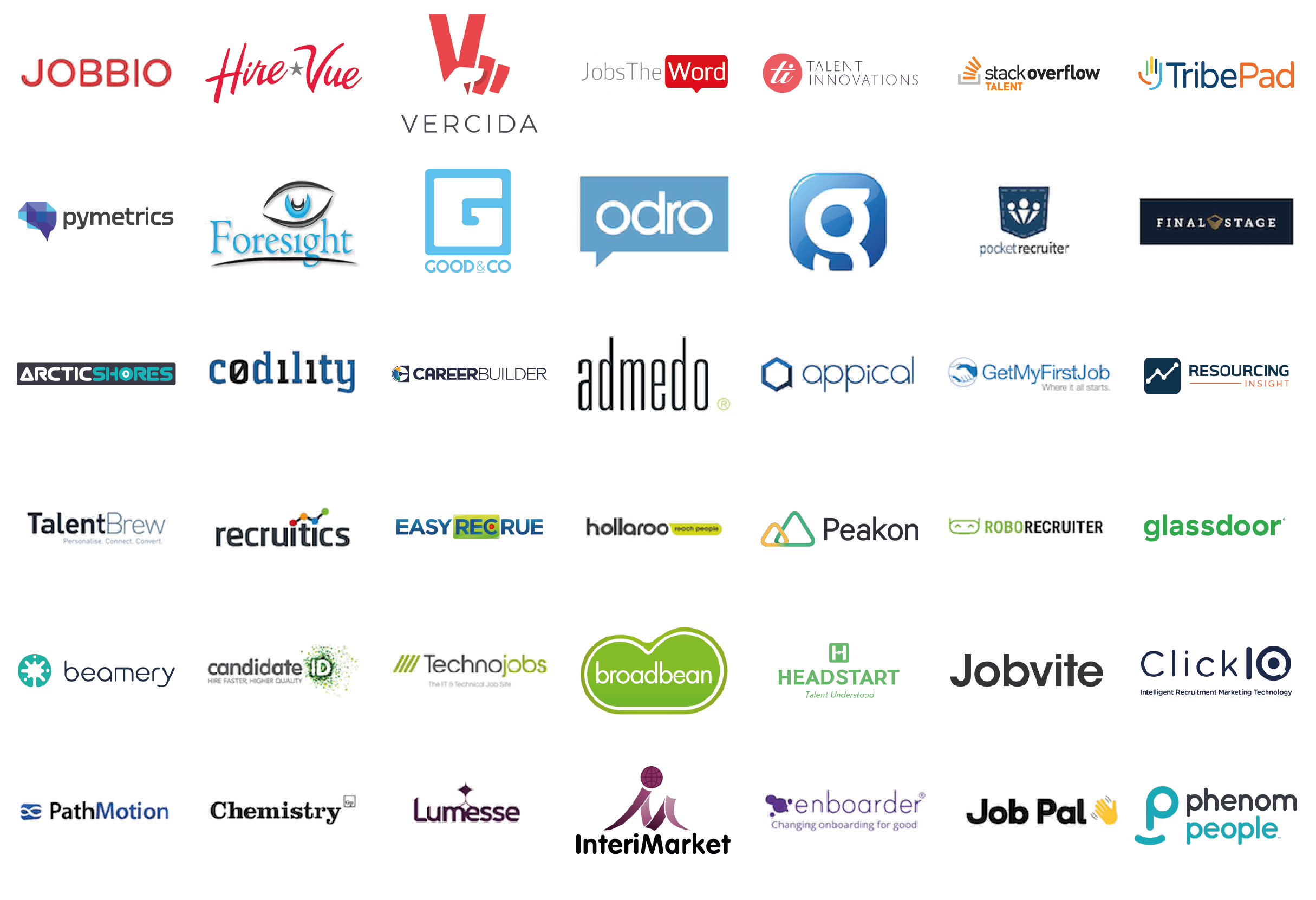 Date and Time
Location
Rich Mix
35-47 Bethnal Green Rd
London
E1 6LA
United Kingdom