About this Event
Thank you for your interest in finding out more about what we are doing to create quality co-living spaces in Folkestone. Folkestone is going through an amazing regeneration programme and we plan to be an integral part of this.
At this investor introduction and property tour we will share:
How to create co-living spaces
Project managing a large refurbishment
Developing a design ethos
ROI and cash flow
How to invest with us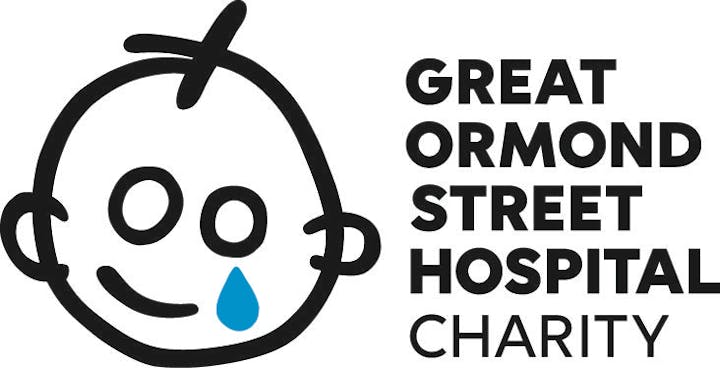 Every business has a why. Red Giraffe Property exists because our youngest daughter has additional needs so we decided to create a business to ensure she has security for when we are no longer around. The business is for her, so we called it after two of her favourite things. Her favourite colour Red and her favourite animal the Giraffe. Hence Red Giraffe. Our why means we are always thinking long-term, we won't take shortcuts, we will always offer great value and great service to all of our customers.
As part of our why and because Great Ormond Street Hospital has been a part of our lives for 17 years we will donate all the profits from the tickets sold to them.