Description
From 18-22 September, Red Smart Women Week is taking over the beautiful 10-11 Carlton House Terrace in St James, London, to bring you four days of live talks, interviews, workshops and masterclasses.
We've got everything covered, from Body and Mind, your Career path and development, Child care and Parenting, Entertaining, Beauty and everything else in between. Now we just need you to join us!
Both individual event tickets and free access-only tickets are available to the house.
Whether you've booked into a talk or masterclass, or simply want to come down to relax with friends or even set-up your workspace for the day in the comfort of our lounge, everyone is welcome. As well as free wi-fi and fresh tea and coffee being available to buy all day, you will find a range of complimentary pop-ups for you to enjoy.
Simply sign up to become a member and come on in.
To view the full schedule visit www.smartwomenweek.co.uk
For any enquiries please email red.events@hearst.co.uk
---
7.30am - 9:00am: How to create better online content with Molly Gunn
Want to grow an audience for your brilliant business idea? Or make your brand a success online?
Join Falmouth University and Selfish Mother founder Molly Gunn for a talk on how to create better online content. As part of the new Red Smart Academy, in association with Falmouth University, the panel will be discussing everything from social media photography to the SEO tools that will help you build and grow an online brand.
---
6:30pm - 8:30pm: Rewrite Your Skincare with Caroline Hirons (JOIN WAITLIST)
There's skincare, there's the internet and, where the two meet, there's Caroline Hirons. If you're one of her 154,000 YouTube subscribers, 208,000 Instagram followers or 7.2 million blog readers you'll know the drill: a trained aesthetician and beauty brand consultant, 48-year-old Hirons breaks down the world of skincare like no one else online, offering up comprehensive (and very candid) product reviews, cheat sheets and industry news. Join us to hear her latest insights into the world of skincare.
---
6.30pm - 8.30pm: How to get featured in Red
Want to pitch a story to Red? Or get your business, brand or product featured on our pages?
Join the Red team for a special event on how to get featured in the magazine, whether you are a PR, writer or business owner.You'll get the chance to meet and quiz Red editors and writers across features, books, fashion, beauty and interiors, who will be telling you how to pitch, how to stand out, and everything else you need to know in order to make it onto the pages of a glossy women's magazine. Each member of the team will be giving a short talk on their area of expertise, before opening up questions to the room for an honest, practical Q&A.
---
7:30pm - 8:30pm: NETWORKING DRINKS
Why not stay and socialise at our bar? Treat yourself to some drinks, hang-out with friends, network and make some new connections. Everybody is welcome!
(1 x free drink token for all evening event ticket holders)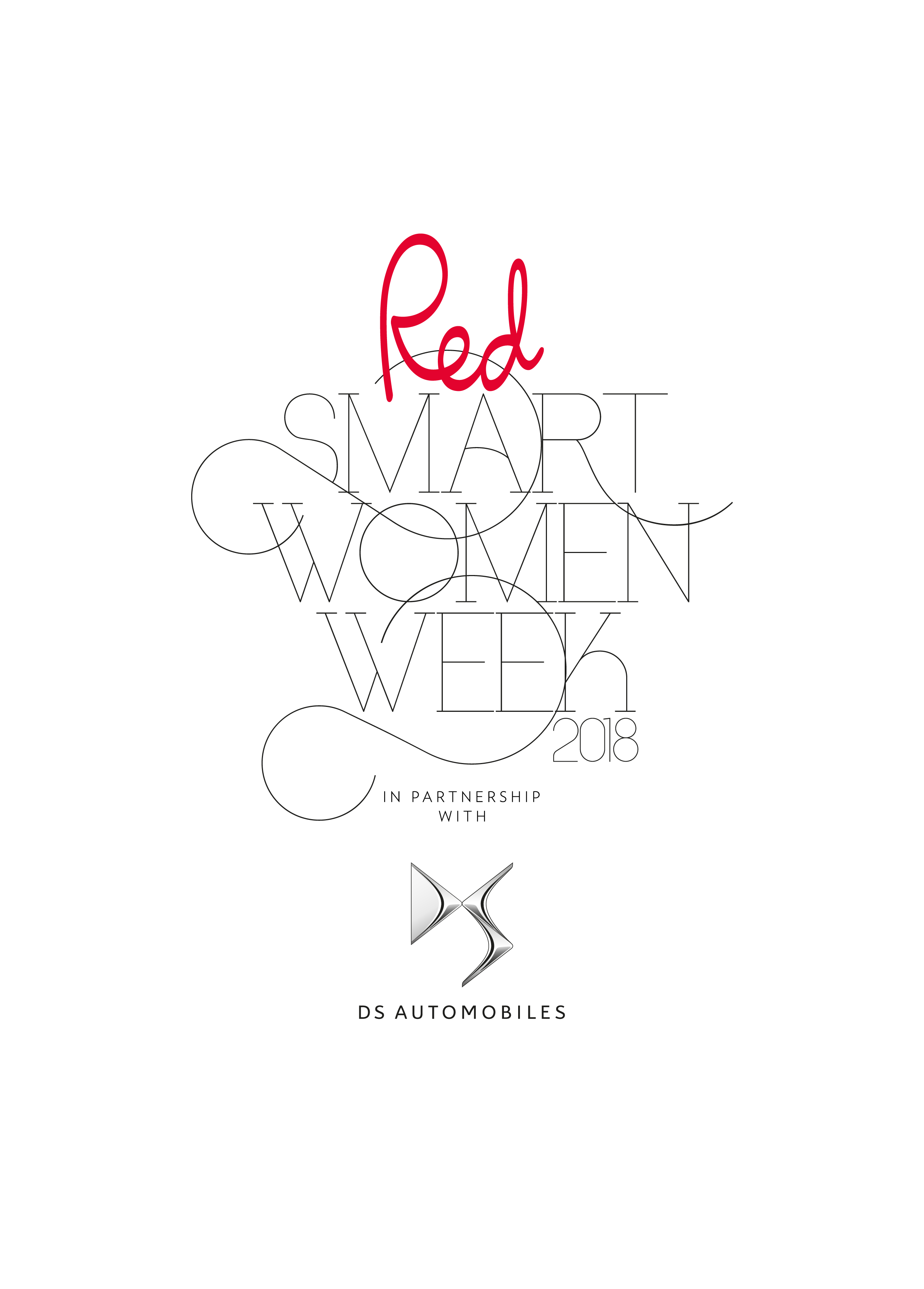 Full details of Hearst Terms & Conditions, Hearst Data Protection & Hearst Privacy Notice.