Description
Are you a 20-something wanting to redefine what success means for you and your career?
Do you want to live a life that is fulfilling and meaningful and written on your own terms?
Do you want to discuss ideas and topics that matter to you with a diverse range of individuals?
Are you ready to have open and frank conversations and then take action?
Join me for my monthly meet-up where we talk about defining and achieving success in your work life.
Each month a small group of individuals comes together - some looking for their next promotion, others looks to change industries, some wanting to start their own businesses and others just open to the idea of what a successful career might look like.
Share ideas and thoughts with a diverse range of people in a safe and supportive environment, and then take action and bring about the change in your life. There is no ONE way to define success but it is important to be doing work that matters to YOU. Join a discussion and start defining success for YOU and YOUR career.
Organiser of Redefining Career Success - Monthly Meet-Up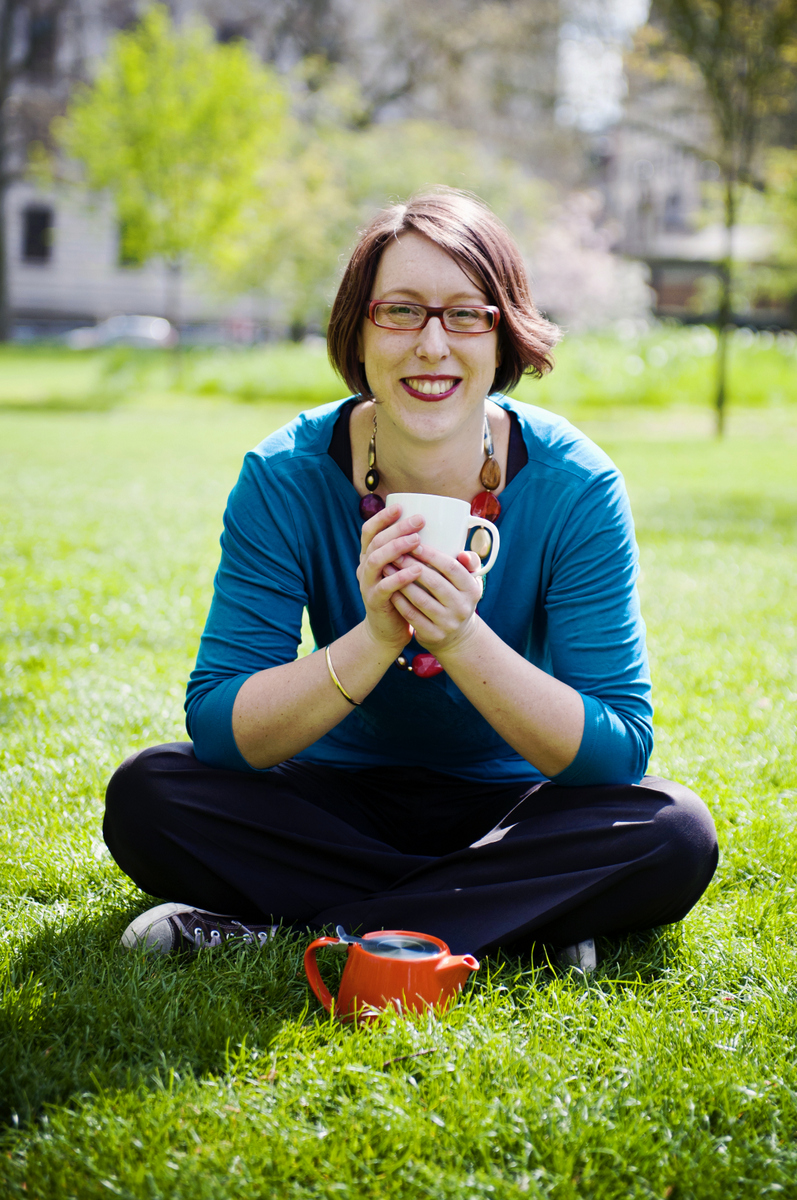 Robyn is a coach, mentor and facilitator who enjoys helping people succeed, and does so through sharing her energy, insights and time with them. She is committed to providing the space and place for people to focus on their dreams and get the support they want and need to make these dreams a reality. 
Robyn loves working with curious, resourceful and committed 20-somethings to define what success means for them, and then look at ways fro them to make choices and take action to ensure that a successful and fulfilling life becomes a reality. She helps her clients dream bring and inspire action. She loves forming communities and believes that by bringing diverse people together to share their ideas, thoughts, concerns and dreams, they can be supported to achieve much more than they could on their own.