Let's redefine Pride! Join us in this panel discussion with Fora x Vingt Sept Magazine in support of LGBTQ+ youth homelessness charity, AKT.
About this event
Please click the link below to join the webinar:
https://foraspace.zoom.us/j/98962147695
Webinar ID: 989 6214 7695
**For those attending in person, please arrive at 0830 for complimentary breakfast, tea/coffee**
Fora are inviting you to a friendly panel discussion in collaboration with Vingt Sept Magazine to discuss:
- The importance and meaning of Pride,
- Rainbow washing and why authenticity is key when it comes to corporate responsibility,
- Neurodiversity and why it's also an LGBTQ+ topic,
- The dilemma of the commercialisation of Pride events.
The panel discussion will hear from a variety of panel members who will offer their very personal takes on the topics, and together we'll aim to redefine Pride.
Speakers:
• Sarah Mulindwa (Chair of panel) TV presenter & Health Expert
• Dextra - Catwalk model and advocate of neurodiversity (they/she terms)
• Jon Chapman - Celebrity Hair Stylist and Editor
• Sarah Simmonds - writer season 4 Killing Eve – (attending virtually)
• Freya – AKT Support Care Officer
In aid of AKT Charity
This event is supporting AKT, an LGBTQ+ youth homelessness charity working with young people aged 16 - 25 struggling with their housing situation. There will be tee's designed by artist @opak-e_lwi for AKT in support of their services. 100% of the proceeds will go to AKT charity.
Hashtags: #foravingtseptpride2021 #redefiningpride2021
In person tickets
You can come and join us in person! We have 35 VIP seats on a first come first serve basis. The exclusive audience in the room will receive a copy of Vingt Sept Magazine and enjoy a glass of bucks fizz, tea/coffee. Please make sure you arrive before 9am. All ticket proceeds will go to AKT charity.
Yes - there is a prize for one lucky attendee ..
One panel attendee will receive a complimentary hair consultation and style with Panelist and celebrity hair stylist Jon Chapman. Another panel attendee will win a Dabbers Social Bingo experience for themselves and their friends - to say thank you for #REDEFININGPRIDE with FORA X VINGT SEPT MAGAZINE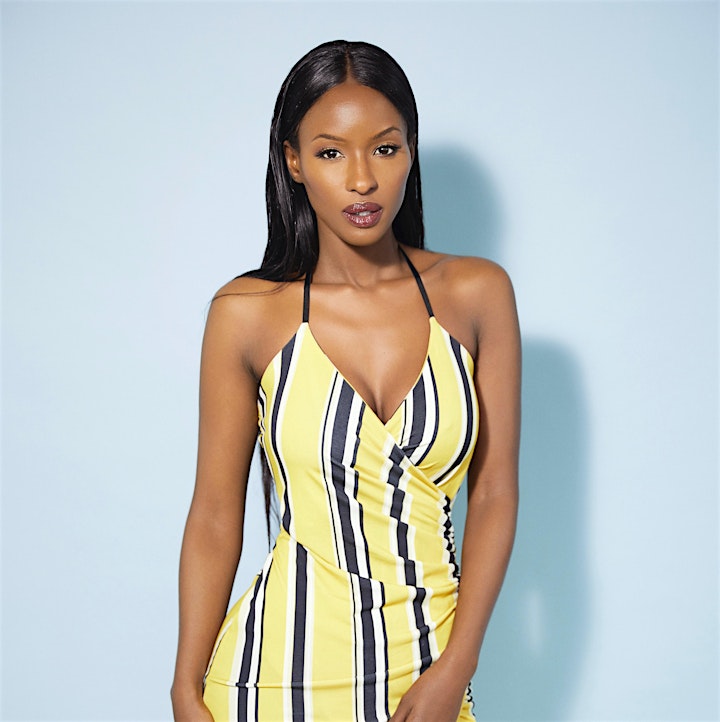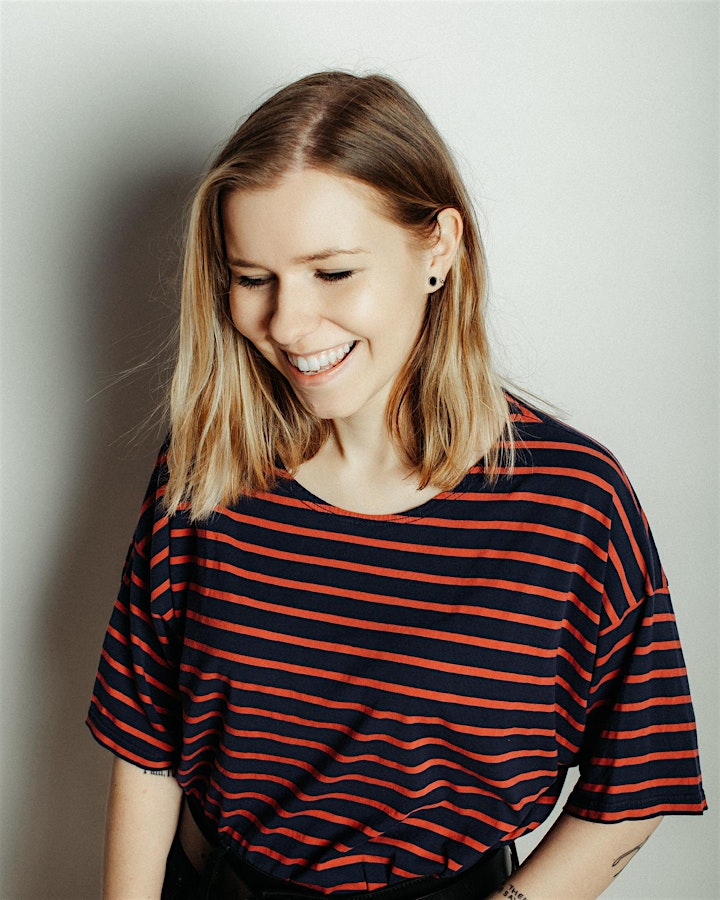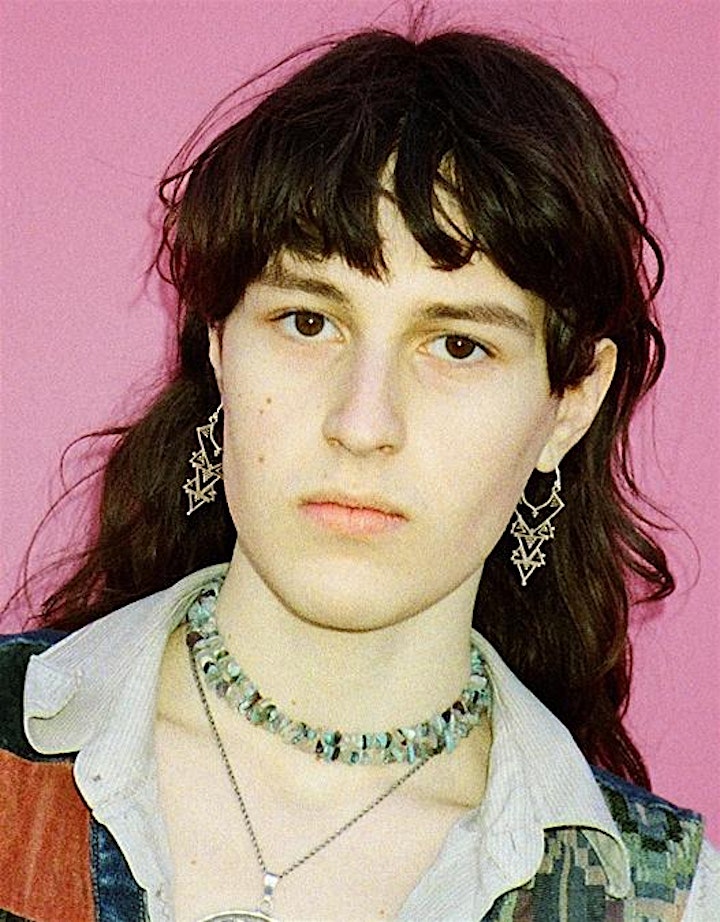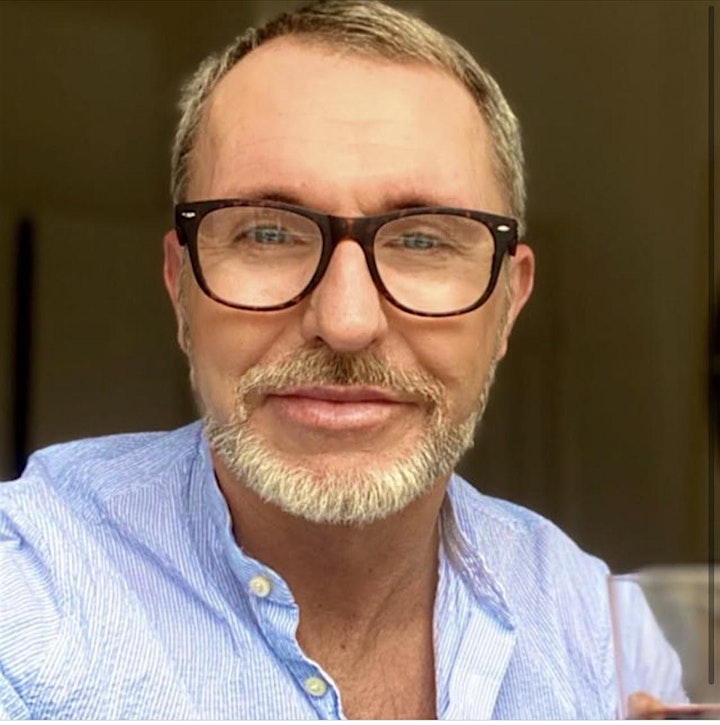 Organiser of Redefining Pride: Fora x Vingt Sept Magazine
Fora is re-imagining the way a working environment can support ambitious, innovative and high growth businesses. We curate the best elements of co-working, flexible offices, private members clubs and dynamic events spaces. The result is a portfolio of premium workspaces that support the needs and ambitions of some of the most exciting businesses in the world, through driving productivity, wellbeing and community.